The Tommy Bahama brand is entering the hotel sector and partnering with an existing hotel to transform it into the Tommy Bahama Miramonte Resort and Spa, which will be the embodiment of the brand's style and aesthetic.
Fashion icon Tommy Bahama, known for its colorful attire and beach chairs, is heading to Indian Wells in California. This week, the clothing brand announced that it was moving into the hotel business. It is partnering with Miramonte Resort and Spa in California to redesign the hotel as "The Tommy Bahama Miramonte Resort and Spa."
Tommy Bahama was founded in 1991, even though the idea of the brand started in the 80s. It launched with men's printed silk shirts and tailor pants designed for relaxed island living. In 2003, it was bought by Oxford Industries Inc., an international clothing and marketing company. Since then, it has expanded into many different sectors of the market, including women's clothing and accessories, food, cocktail, home furnishings, and beach gear.
This is the first resort the clothing brand has expanded into and will embody the "Tommy Bahama" brand and aesthetic. Be prepared for a lot of bright colors and busy prints.
Within the facility, it will contain 215 custom-designed hotel rooms, with some of these suites, three large swimming pools, and a state-of-the-art spa. The spa will offer a range of luxury treatments as well as some signature treatments exclusive to the resort. Also, the renovated hotel will include new amenities such as a retail shop for guests to shop the Tommy Bahama range while enjoying their holiday.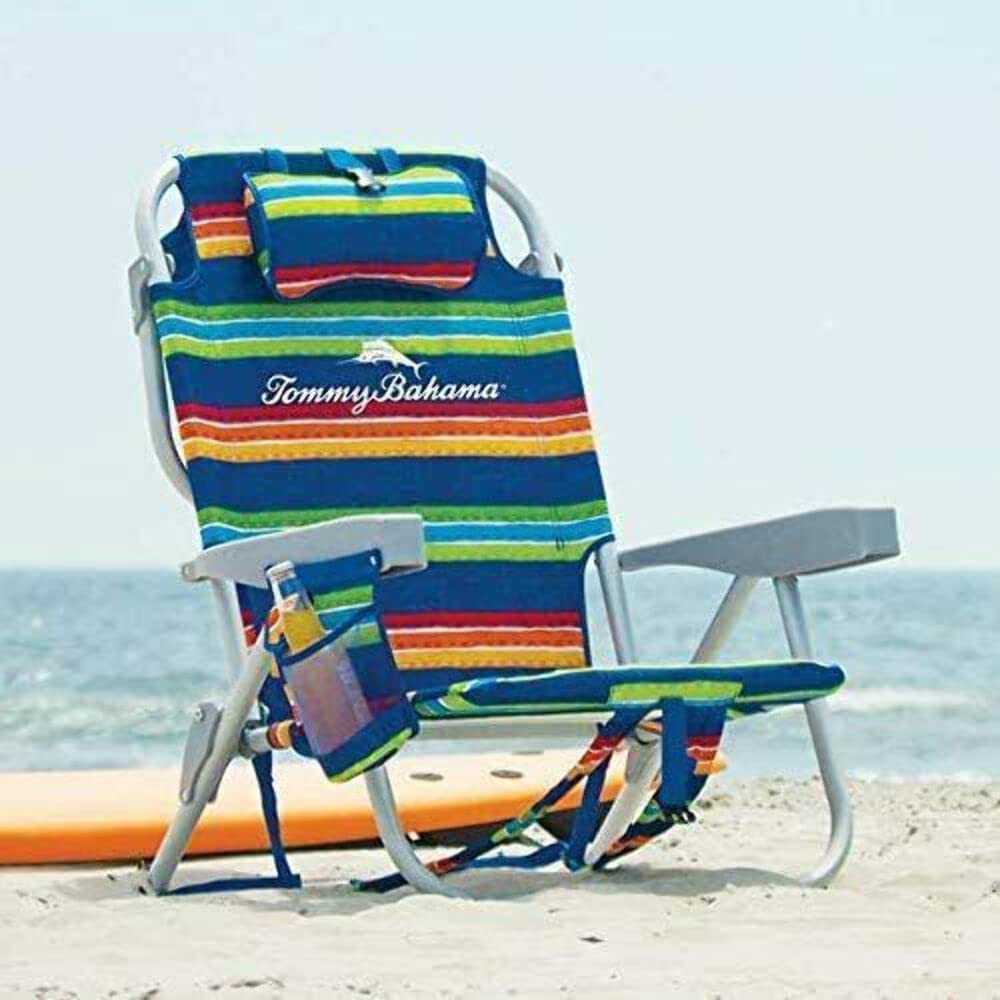 The new resort will be redesigned to include the iconic spirit of the Tommy Bahama brand. So expect a laid-back, relaxing experience that will make guests feel revitalized. It is clearly the next big step for the brand as it moves from clothing to chairs to food and beverages and now hotels. By opening the Tommy Bahama resort, it is embodying all aspects of its brand in one place. It is a business decision that has been in the works for over a decade and is an excellent way for the brand to evolve to the next step.
For Tommy Bahama to dive into the hotelier business, it is partnering with Lowe, a commercial real estate company. They have over five decades of experience working in high-profile real estate, specifically in California.
Many brands are now expanding their portfolios into as many sectors of the market as possible. Big brands will diversify their portfolio as a way to solidify their businesses. Retail brands such as Tommy Bahama will expand into any sector they deem profitable such as home, food, and hotels. This ensures that brands are marketed, seen by consumers, and given every chance to be a global success. The more people that see your products, the better chance you have to sell them.
In this economic climate, it is a good idea not to put all your eggs in one basket as the economy is so volatile. The travel sector is one of the only sectors that is booming after the COVID-19 pandemic, so moving into the hotel business is an excellent move for Tommy Bahama, and its new hotel sounds like a great place to relax, chill out and unwind.
---