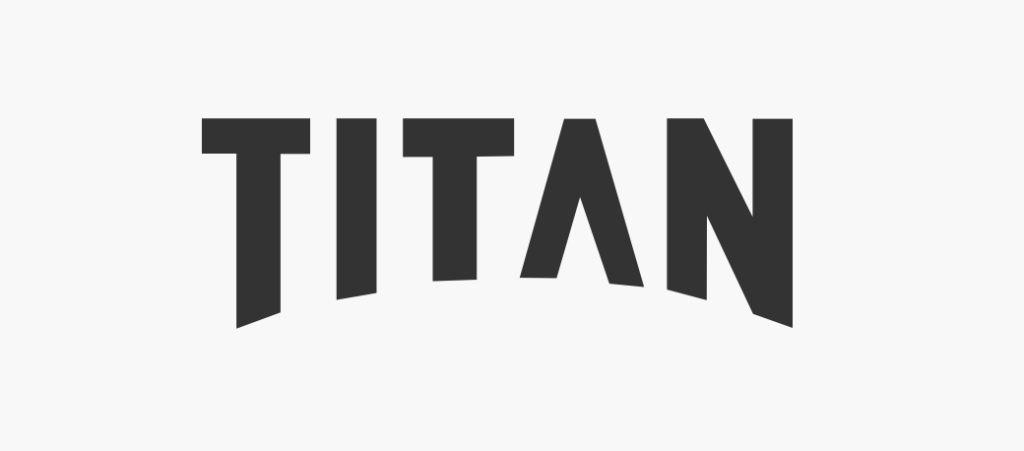 Losing a loved one is never easy and neither is attending the funeral services that follow. It is a harrowing time emotionally, with deep grief taking center stage. Speaking from experience, the death of a loved one and the days and weeks that follow their passing often seem as though they are a blur. Your body is moving, you are talking, and there are people around you, but you're in shock. Your brain can not yet process the gravity of what is transpiring, and so there is a numbness.
Whilst going through this state of shock, families have to make arrangements so they can say their final goodbyes. Since this is one of the most difficult things any individual or family will ever have to go through, many put all of their faith and trust into the funeral homes and funeral directors that they choose to work with. And then make decisions based on what they are being offered.
Unfortunately, however, in many cases, this results in families being burdened with hefty funeral bills and services that didn't quite do justice to their beloved family member. Titan Casket is aiming to upset the status quo that has lingered for far too long. I sat down with Titan Casket co-founder Josh Siegel to discuss how Titan Casket is disrupting the funeral industry and how what they are doing has the potential to positively impact every family after they lose a loved one.
THE PROBLEM WITH THE CASKET INDUSTRY
Before delving into how Titan Casket is disrupting an industry that is in desperate need of it, it's important to understand why it is in such desperate need of it. Siegel explained that a large part of the problem is the number of companies that have a vested control over the industry as a whole. He detailed that when someone goes to a funeral home and speaks with the director to make arrangements for their loved one, their "options are limited to what is available at the funeral home and they don't shop around for a price." Additionally, out of everything a family is going to have to pay for, "the casket is the most expensive part." Siegel continued "This is because there are two large casket manufacturers that sell to funeral homes."
So few companies controlling virtually all of the caskets that are sent out to funeral homes means that they can essentially charge however much they want for the products that they make. "They [casket manufacturers] mark it up and the funeral homes mark it up again, " says Siegel. And since the casket is the costliest item that one has to pay for when planning a funeral, "many families don't get to have the goodbye they would have envisioned for their loved one and end up spending more than they would expect to spend on this type of experience." Simply put, one of the biggest problems plaguing the casket industry is a lack of competition and that lack of competition keeps prices much higher than they should be.
THE FUNERAL RULE
While the lack of competition in the industry is something that Titan Casket is certainly aiming to address with their business, there is another problem that plagues the industry that Titan Casket is also tackling. Many individuals are unaware of something called "The Funeral Rule." Essentially, the Funeral Rule is a federally mandated "consumer protection law put in place in the 1980s," explained Siegel. This law gives customers the right to purchase a casket from a third party.
The thing is, since so many people are unaware that this option even exists for them, they simply go with one of the options that the funeral home they are working with has given them to choose from. Titan Casket is addressing this problem head-on by aiming to educate the public that they do have this option and this right to seek out and purchase a casket from other sources, including online.
TITAN CASKET'S MISSION
Titan Casket was birthed by individuals looking to enact positive change in an industry that is in dire need of it. It was founded on the principles of wanting to educate the public as well as to provide quality caskets at a price point that people can afford. Their mission is motivated by their personal experiences which led them to identify the problems plaguing the industry and ultimately provide a solution for those problems. This translated to the company's overarching mission statement. "Titan Casket was founded with a singular mission: to offer designer caskets at revolutionary prices," reads the company's website.
WHAT TITAN CASKET IS DOING DIFFERENT
So what makes Titan Casket's business model so unique and effective in tackling longstanding overarching problems in the funeral industry? Titan Casket's business model allows them to operate outside of a tightly controlled line of manufacturing. They do this by selling directly to consumers. And as such, have been compared to companies such as Warby Parker, who have successfully disputed their respective industries in similar ways. As a result, Siegel highlighted that they can offer customers a wide range of high-quality products that funeral homes wouldn't typically be able to offer. It comes down to "better quality and more choice," said Siegel. That's a win-win for the customer. You can watch Siegel delve a little deeper into the key parallels between Warby Parker's and Titan Casket's industry-disrupting business models.
PRODUCTS AND CUSTOMER SERVICE
A quick perusal of Titan Casket's website reveals the range and quality of products that the business was built on. It's easy to tell that the styles, colors, and categories were uniquely curated to meet a vast array of needs and preferences. For example, they offer both religion-specific and military-specific caskets. Additionally, Siegel also shared that his co-founder Scott, who has been in the business for over two decades, "designed every casket style on the website." Thus, customers can really take solace in the fact that every item Titan Casket offers is a product of the heart, soul, experience, and industry knowledge that goes into crafting and curating it.
Customers can not only expect to receive a stellar product when buying from Titan Casket, but they can also expect equally phenomenal customer service. Siegel detailed that at Titan Casket they hire "deeply empathetic and caring individuals who are willing to spend as much time as it takes to make customers not only feel comfortable with the casket section, but with the whole process." He continued, "[At Titan Casket] we are here to help and educate customers about the process, even if you don't buy from us, that's our mission." At a time fraught with questions, confusion, and raw emotion, it's comforting to see a company that really cares not only about the products they make but also the well-being of the families that receive them.
WHERE TO NEXT
Titan Casket doesn't intend to stop at just offering caskets to the public. They are planning forays into many other funeral-related categories, as well. Recently, Siegel pointed out they added urns to their portfolio. Going forward, Siegel says that they also want to bolster the services they offer, especially since education is a cornerstone of their overall mission. Ultimately, Titan Casket wants to let families know that "they should feel in control of the [funeral planning] process…and see both Titan Casket and the funeral home they choose to work with as a resource" so that they can "make sure they honor their loved one they way they envisioned."