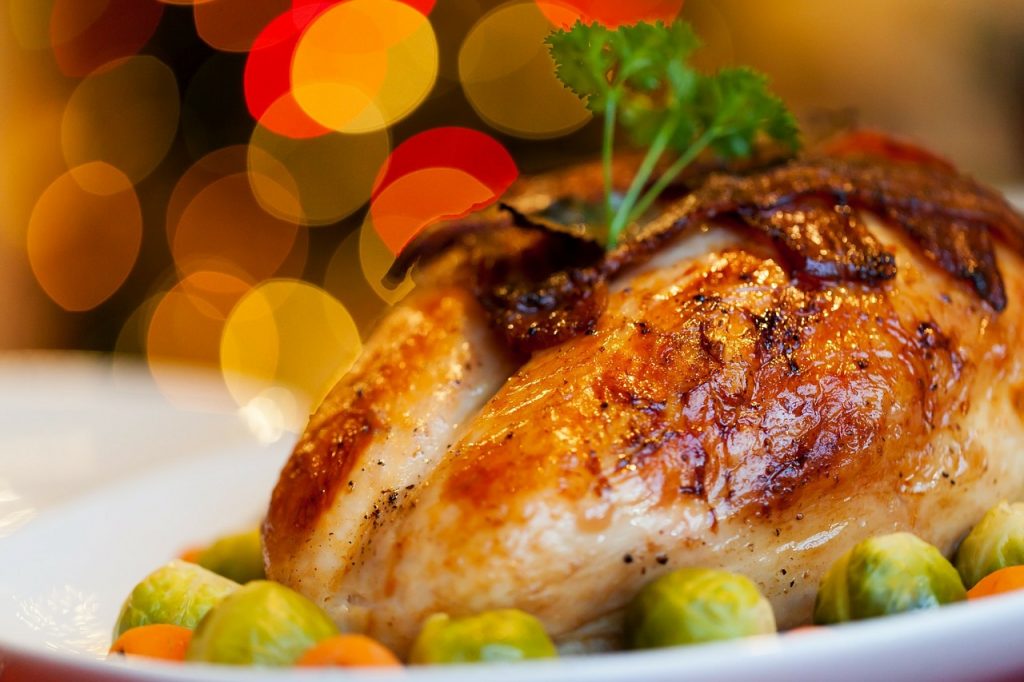 There may be a shortage of Thanksgiving turkeys on the horizon due to the supply crisis affecting stores across the United States. The Department of Agriculture predicts a minor slump in production this quarter with an expected drop from 1,451 million pounds of tender turkey this time last year to 1,420 million this year.
According to numerous reports, the shortage of Thanksgiving turkeys in supermarkets is due to labor and production challenges caused by the Covid-19 pandemic. According to Butterball spokesperson Christa Leupen, Frozen turkeys form the bulk of sales at Thanksgiving and are produced all year long. But it will be harder to find smaller turkeys in stores this November.
Butterball will be working hard to get more fresh Thanksgiving turkeys than ever before to grocery stores across the country. However, Shady Brook Farms officials also said the status of fresh, whole turkeys for Thanksgiving and Christmas isn't promising.
Meanwhile, some farmers have seen turkey sales soar. Owner of Double Brook Farm Jon McConaughy said sales are substantially greater than they were at the same time last year. And food marketing expert of Supermarket Guru Phil Lempert said the price jump this Thanksgiving could be caused by a variety of issues from climate change to the pandemic supply chain bottleneck.
He explained that the industry is dealing with a major shortage of truck drivers. So being able to get the turkeys to the supermarkets is going to be a problem. As such, experts are encouraging consumers to shop local and turn to turkey farms nearby.
The Thanksgiving turkeys at All Grass Farms in Dundee, Illinois are about three months old and in great demand right about now. "This year we've got all sold out," Mike Milkowski told ABC. "We have about 150 left to purchase, first come first served."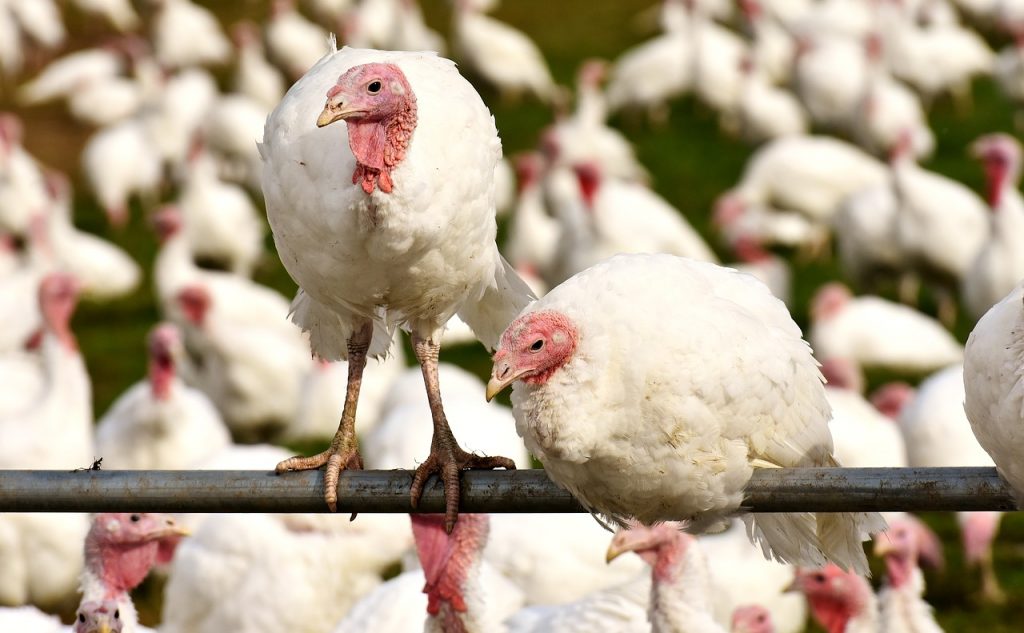 According to the publication, All Grass also raises chickens, hogs, and dairy cows. But this time of year it's all about the turkeys. As a small family-run business they haven't faced the same problems as some of the large companies. But those larger companies are seeing problems that are leading to a shortage of turkeys around the country.
Food analyst editor Phil Lempert says the demand for Thanksgiving turkeys has increased while supply levels are down. This means customers could be paying more for a variety of reasons ranging from climate change to the pandemic and beyond. "We have a major shortage of truck drivers," Lempert offered as an example. "So being able to get the birds to the supermarkets is going to be a problem."
Meanwhile, White Oak Pastures in Georgia usually sell out of their Thanksgiving turkeys every year. Director of marketing Jenni Harries has advised customers to buy their food soon to avoid the disappointment of not getting one at all. "We're currently selling vouchers. Consumers can reserve a bird, which will then they'll be called in early November to redeem their purchase."
Harris also suggested folks tell the farmer that they're completely fine with having the Thanksgiving turkeys shipped to them early – maybe as soon as the first week in November when things are not quite so hectic.