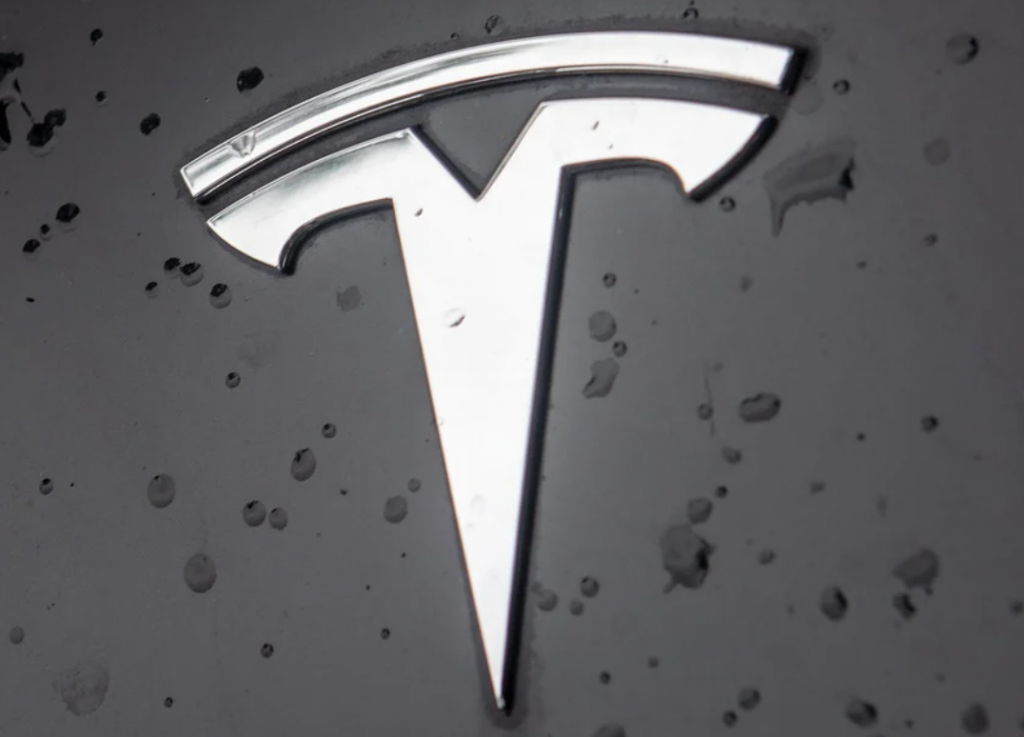 Tesla and its CEO Elon Musk are in hot water again due to some federal violations. Two former employees are suing the company for not adequately notifying them early enough about company layoffs. According to federal law, employers must give 60-day notices for a sizeable company-wide layoff. This comes after Musk's emails were leaked about extensive firings at Tesla, which he quickly backtracked on.
The lawsuit, filed last Sunday, accuses Tesla of not following legal protocol for massive layoffs of factory workers. In emails released at the beginning of the month, Elon Musk stated that salaried employees would have their pay slashed with possible firings but reassured hourly workers that their positions were safe. But allegedly, there was more than 500 hourly staff terminated by the company-wide layoffs, contradicting Musk's public statements. Tesla and its executives are now caught up in another controversy as people have continuously scrutinized their labor practices and safety protocol.
The lawsuit was brought forth by two former employees, John Lynch and Daxton Hartsfield, who both worked at a Tesla facility in Sparks, Nevada. Their positions started to be affected in early June when higher-ups began firing hourly employees. According to Musk, only salaried workers would be affected by the new changes at Tesla. But, the two former employees stated that over 500 workers with hourly wages were terminated from the company. The humungous layoffs directly conflict with the Worker Adjustment and Retraining Notification Act.
The Worker Adjustment Retraining Notification Act is a US labor law enacted in 1988. The bill specifically protects factory workers, who often have little support in protecting their jobs. The legislation specifically requires employers to notify their employees 60 days before shutting down a factory or firing more than 50 workers from the same site. Since Musk failed to do this with his Sparks, Nevada location, the employees unexpectedly laid off can use the WARN act as a valid legal defense.
The lawsuit details the company email that Tesla employees received, which outlined the nature of their termination. According to the emails, the termination of factory employees was "effective immediately," which deliberately opposes the law. There was also no clarification or reasoning behind the instantaneous layoffs, which gave the former employees even more validity in their lawsuit. Both employees want compensation from the suit in 60-days worth of pay and benefits, alongside class-action status for those terminated similarly in May 2022.
The lawsuit follows a string of tweets and public statements by Musk that contradicted his recent firing actions. First, an email was leaked about cutting the entire Tesla workforce by 10%. Shortly after, Musk hopped on Twitter to clarify the email's meaning, refuting the layoff claim. He tweeted that the "headcount will increase" for Tesla workers, but that salaried workers wouldn't get a paycheck bump. But no matter how much Musk denied it, he ended up following through with his original proposition, which directly violates US labor laws.
For Musk, breaching labor laws is nothing new for him or his company. Former Tesla employees, fortunately, have solid evidence showcasing their unjust firing from the car corporation.