Target could really be in some terrible trouble. A recent earnings report revealed that the company's revenue took a record plunge.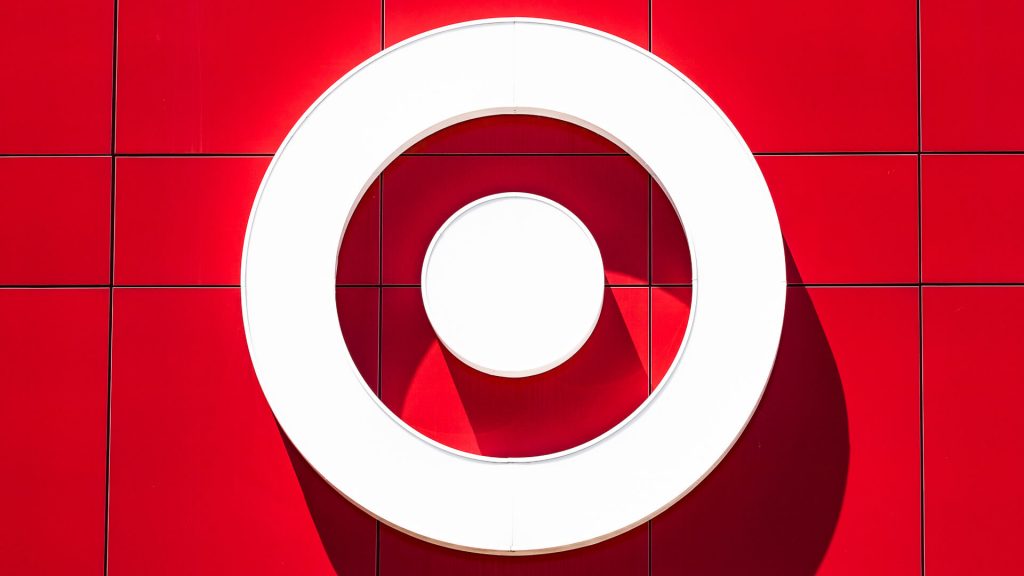 Consumer spending has shifted immensely over the past couple of months. This is due to the plight inflation has imbued on the budgets of many. The shift has created a ripple effect that is severely impacting retailers' bottom lines. Target is among those who have taken a massive blow. The blow is so significant, however, that the retail titan could be in terrible trouble. Target disclosed that its earnings have decreased by nearly 90% compared to the year prior. 
Target's earnings plunging by 90% is no small matter, even for a retailer of its size and stature. The earnings cut was more significant than even the company itself expected and it fell far short of what Wall Street Analysts were predicting the retail behemoth would bring in. This was even after Target themselves lowered its own earnings forecasts twice. 
Target CFO Michael Fiddelke explained that a big reason that its earnings came in so far below expectations was because of its strategic maneuver to offload excess inventory that wasn't selling. In recent months, companies like Target and Walmart have been contending with severe overstock. US Warehouses in general are struggling to keep up with the overflow. It's a problem that is predicted to worsen. In an attempt to combat this and free up space in its stores and stockrooms, Target drastically reduced the prices of the goods that were not moving. The company was able to get rid of a good amount. Consequently, though, their earnings took a devastating hit. 
Still, while an earnings loss of 90% may look like it does not bode well for the company. Target is standing by its strategic move to prioritize getting rid of excess inventory ahead of hitting its expected revenue projections. "If we hadn't dealt with our excess inventory head-on, we could have avoided some short-term pain on the profit line, but that would have hampered our longer-term potential," asserted Fiddelke. 
Furthermore, Target is now saying it's on track to exceed expectations in the latter half of the fiscal year. "While our quarterly profit took a meaningful step down, our future path is brighter," said Fiddelke. Target CEO Brian Cornell echoed Fiddelke's sentiments. Cornell emphasized that because Target was able to offload so much excess weight, they are in a much better position to be able to double down on the product categories that are still doing well. In doing so, the expectation is that it will be able to recoup a good portion of the losses it absorbed.
Going forward, Target says that it plans to really listen to its consumers to ensure the company is focusing on the categories that are still driving revenue. The company said that it saw strong sales and growth in the areas of food, beauty, household essentials, and pet supplies. Target says that it plans to watch these categories closely and pivot as needed to ensure that it is aligned with its consumers who are currently keenly aware of the impact every purchase they make has on their individual budgets.