Researchers at the Institute of Neurological Disorders and Stroke discovered that by enhancing a stroke patient's brain signals sent to the spinal cord, the patients were able to regain some motor function.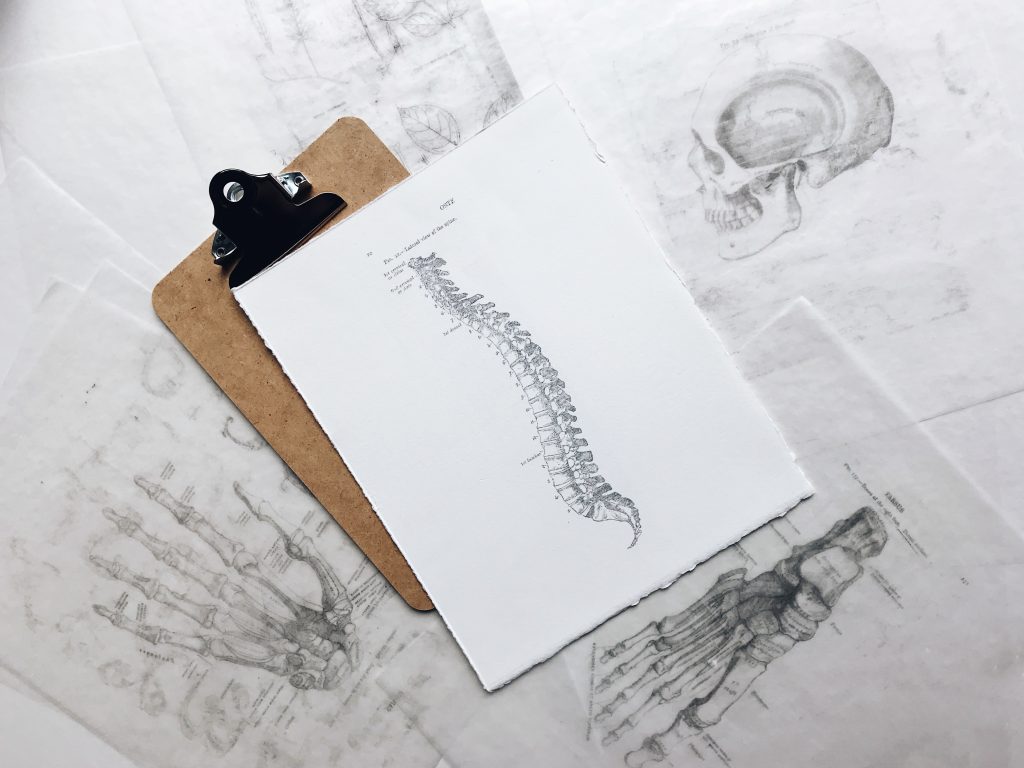 Watching a loved one or experiencing a stroke firsthand is a life-altering occurrence that has immediate and long-lasting impacts on a person's quality of life. When a person has a stroke the effects can range from slight impairment to a complete loss of all motor functions depending on the severity of the event. This has always been a permanent debilitation until now, there is new hope for victims of a stroke thanks to the work of the Institute of Neurological Disorders and Stroke.
Researchers have developed a method of using electricity that is delivered to a precise location on the patient's spinal cord that would help them regain control of a disabled arm or hand. According to NPR quoting Dr. Walter Koroshetz, director of the Institute of Neurological Disorders and Stroke, "The success should give "a lot of hope" to hundreds of thousands of people in the U.S. who've been disabled by a stroke." The preliminary studies show more positive data than even the perceived expectations for the project.
Dr. Koroshetz added, "The results will need to be replicated in a larger study. It's still unclear which stroke patients will benefit most from the treatment." There may be some questions about who might benefit the most from this project or the level of disablement that could be cured but we do know that it worked for one of the test subjects. Heather Rendulic, a 33-year-old, had a series of strokes in 2011 the last one being a major event had her wake up and she couldn't move the left side of her body.
Surgeons were able to remove a cluster of blood vessels from her brain that caused the series of strokes but unfortunately, by that time, the damage had already been done. After years of extensive rehabilitation, she was able to walk on her own again but could only slightly move her arm and she could close her hand but was unable to open it. After a decade of being debilitated by that event, Heather decided to volunteer for a medical study at the University of Pittsburgh.
The basis of this project is that researchers have determined that even when your arms or legs are unable to move it is not because of a lack of effort on the brain's part. The brain continues to send the signals as it did before the incident, it is just that the signals are very weak and the muscles don't even realize the signal is being sent. What researchers are trying to accomplish is boosting those signals using electrodes specifically on certain spinal cord junctions.
In the first stages of testing, they tried this method on animals who had become debilitated, and they were able to see the restoration of the arm and hand functions. At that point, they were certain that this could potentially work for humans. Heather was the first to undergo this treatment and after the surgeon implanted the electrodes, they tested her hand functions without any of the electrode's assistance and then did the same test with them on.
According to NPR reporting Heather as saying, "I was opening my hand in ways that I haven't in ten years, and my husband and my mom were with us, and we all were in tears," Over the course of the four-week study, Heather saw dramatic restorative results for her arm and hand. They also observed that after the stimulation was switched off the effects diminished but did not entirely disappear.
The good news is the Food and Drug Administration has already approved this device for treating patients with chronic pain. Now that it has been proven to work, researchers will be working on developing a system to be implanted permanently for patients. Once that is completed it will be an option for all stroke victims going forward and Heather says that she will be first in line when that time comes.
---