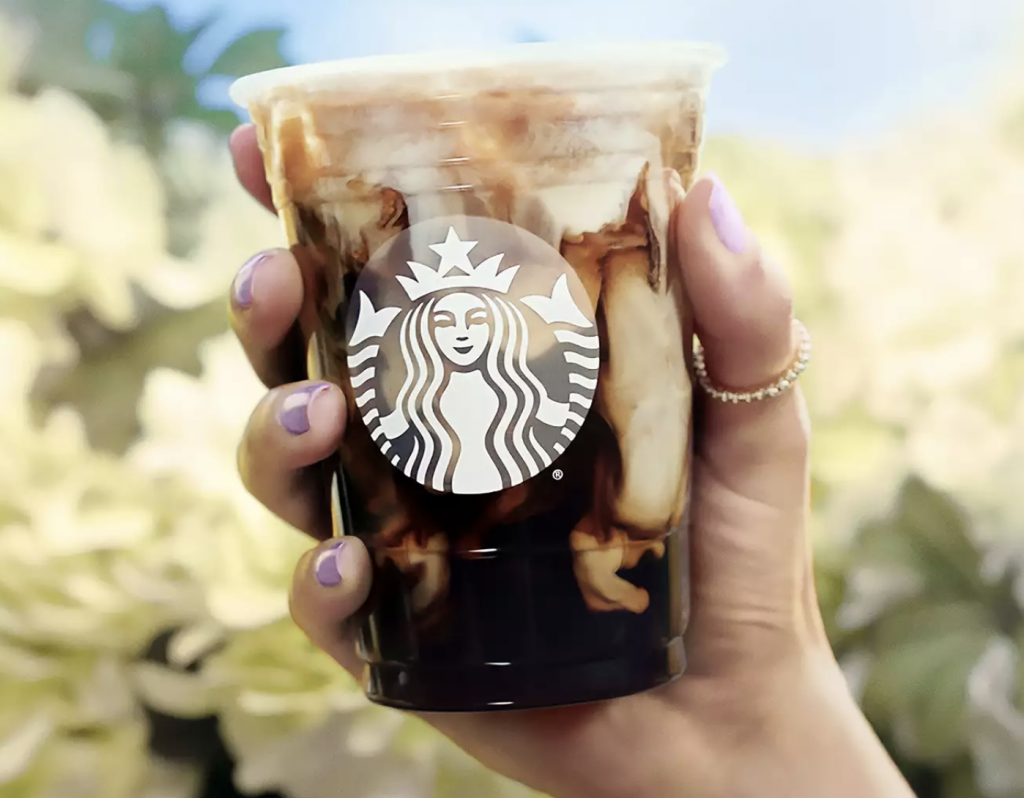 When you think of grabbing some coffee most people choose Starbucks. The service is great, the drinks are amazing and it's a convenient way to enjoy your favorite drink on the go. But for one customer, getting his morning beverage turned into an absolute nightmare when he got a cup filled with cleaning solution instead. Now, the Greenwich, Connecticut resident is seeking punitive damages of about $75,000 from the coffee giant, reports The Take Out.
Filed in the Connecticut District Court on Tuesday, lawyers for Matthew Tyler Mitchell recounted the horrible experience which took place at Starbucks Store 806 last summer. Mitchell ordered a hot black coffee at the Greenwich location and received a cup with a lid that seemed to contain the drink he asked for. But as soon as he drank some of the supposed coffee, he realized that he ingested a then-unknown toxic liquid.
According to the lawsuit (via The New York Post), the harmful chemical immediately caused a "caustic, burning sensation" in Mitchell's mouth, throat and stomach. As a result, he became very sick and started to cough uncontrollably. When the understandably shaken man opened the lid of the Starbucks cup, his worst fear was confirmed. Inside was a blue chemical solution that was definitely not coffee. He then experienced severe dizziness and nausea.
Speaking about the incident which took place on August 30th, Mitchell's attorney Joe Tacopina said the blue liquid was an industrial-strength solution called Urnex Urn & Brewer Cleaner. Designed to dissolve residue in coffee makers, it is highly toxic and should never be ingested by anyone. "Rather than serving Mitchell the coffee which he ordered, Starbucks poisoned him with a toxic chemical instead," the lawsuit reads.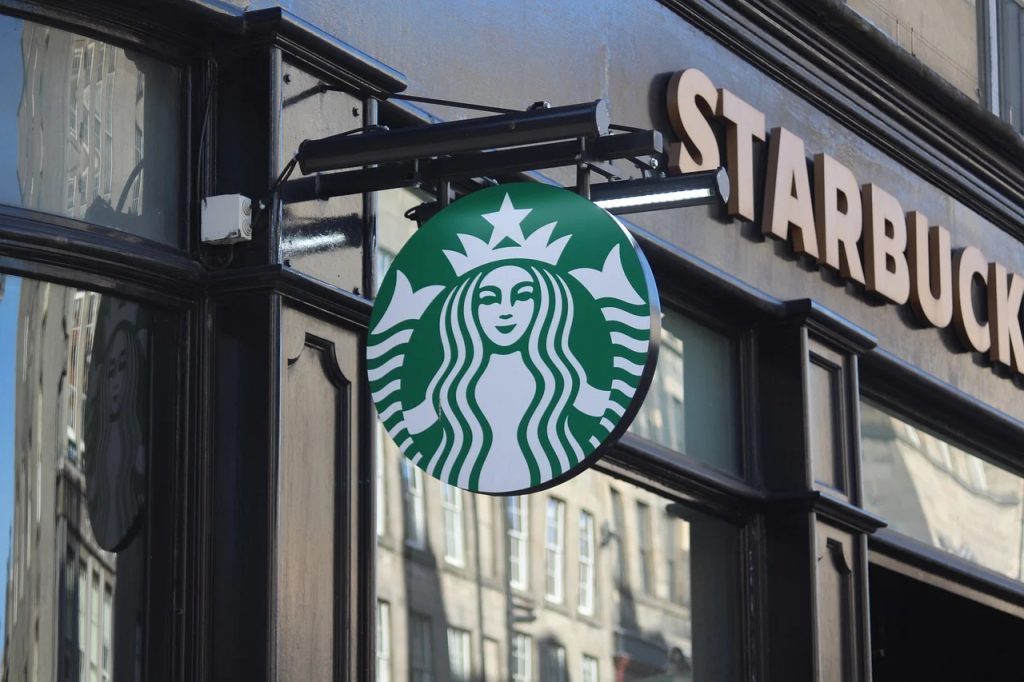 When Mitchell explained his ordeal to the Starbucks manager, he was told the mistake was made by a new employee who didn't know a coffee brewer had been filled with the toxic cleaner. The manager also admitted that the Seattle-based company's safety system regarding cleaning chemicals was not foolproof. Coffee makers that are being cleaned only have an empty cup placed upon it as a do-not-use warning for employees.
Additionally, Tacopina said Mitchell had suffered gastrointestinal issues, nausea, pain in his tongue and mouth as well as a lingering chalk taste after ingesting the harsh chemical. "This terrifying incident triggered and greatly worsened his previously diagnosed PTSD, depression, and anxiety," the 13-page lawsuit alleges. The Starbucks incident also led to heightened emotional trauma and distress for the Connecticut man.
Addressing the troubling situation a spokesperson for Starbucks said they were looking into Mitchell's accusations. "Our baristas take great care in crafting beverages and providing a safe experience for our customers," the company said in a statement via The New York Post. "We take this obligation seriously and are reviewing Mr. Mitchell's claims."
Interestingly, Mitchell's lawyer added the popular coffee giant often cuts corners which led to the alleged poisoning. "Starbucks was on prior notice of poisonings at its stores but did nothing to prevent it," Joe Tacopina told The Post. "This multi-billion dollar company chose to cut costs instead of implementing appropriate safety measures to prevent such incidents." That is the most disturbing and shocking part of the incident.