Starbucks, the coffee giant that rules the corners of every main road, suddenly has found itself with huge revenue problem.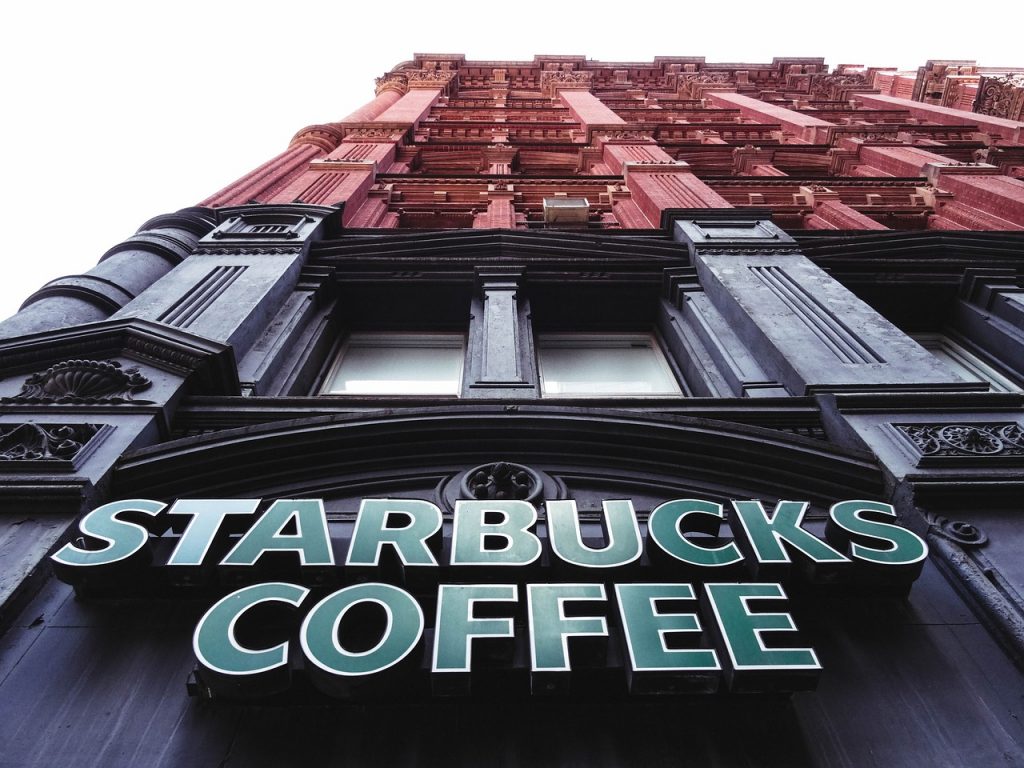 Starbucks, the coffee enterprise with a store on every corner, is experiencing a significant setback this week. Though highly profitable and well known, the company's stock has suddenly fallen. Now, the former chairman of Starbucks, Howard Schultz, is returning to start alleviating this financial plunge.
Stocks for Starbucks went down by more than 5% this morning. Due to an overwhelming push from Starbucks employees for stores to unionize, investors are rapidly pulling out. This widespread achievement galvanized by underpaid employees has led to profit plunges, and Starbucks executives are desperately trying to figure out how to rectify the decline.
Unions are occurring all over the country, especially in coffee shops. With low wages and long hours, baristas are at the forefront of many unions' commencing. Starbucks has gotten extensive publicity for its workers petitioning their stores to start a union. Now, more than 180 stores have had petitions for a union election, ready for the workers to initiate demands that better reflect their hard work. Though 180 is a small fraction of 9,000 Starbucks stores nationwide, the acceleration of union petitions has shaken up wealthy investors in the company.
Howard Schultz, the returning chairman of Starbucks, is ready to communicate with workers personally about the unionization efforts. In a letter addressed to Starbucks workers, Schultz stated his first task was to meet with them individually. This details the chairman's wishes to understand what's happening on the ground and what issues employees face with the company. The letter also outlined Schultz's removal of Starbucks' share repurchase program. Now, the company is diverting from company buybacks to invest in its workers and stores.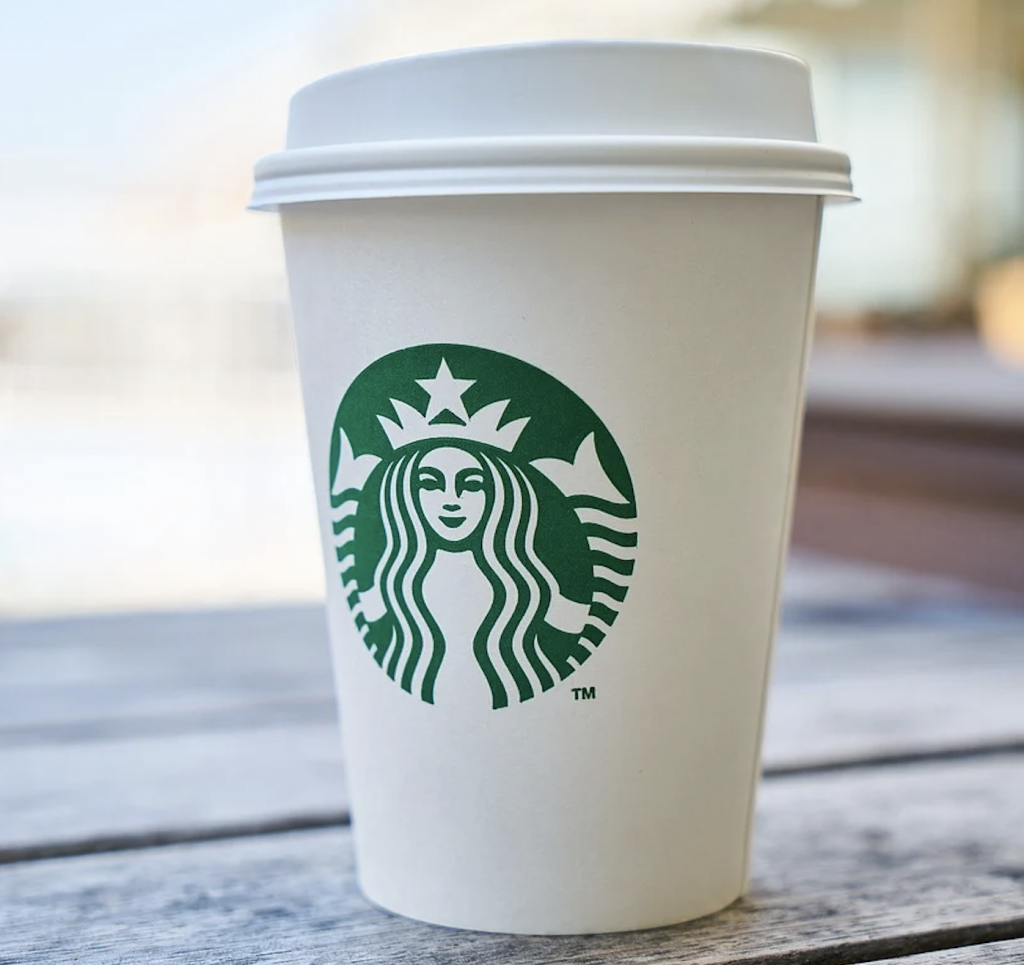 The repurchase suspension comes at a time when the presidential cabinet has also displayed their discouragement of corporate buybacks. President Joe Biden is at the forefront of buyback restrictions outlined in his newest budget plan. The plan wants to initiate more responsible buyback programs, where executives wouldn't be allowed to sell their shares for a certain amount of years after a buyback. Hopefully, this could curtail nefarious purchases within stock exchanges and put more pressure on CEOs to invest in their own workers' pay and benefits.
Though Biden and other legislators are looking out for employees, the restriction of company buybacks is troubling for CEOs and shareholders alike. Share repurchasing programs are often in the company executives' best financial interest. A company buyback has the opportunity to boost the stock's value, giving shareholders a hefty sum for their investment. Some executives can also receive more money as a stock award when repurchases bump up a stock's value. Though buybacks have a financial incentive for executives, more funds for higher-ups often don't trickle down to those making minimum wage.
Starbucks is on the frontier of wholistic corporate change this year. With the interim CEO, new investment in workers' rights and an upgraded benefits package may be on the horizon. Though the company wants to provide more care to its employees, the decision, unfortunately, came with an upsetting stock value plunge.
---