To the dismay of many hot sauce lovers nationwide, a sriracha shortage is beginning to emerge and it will soon be impossible to find.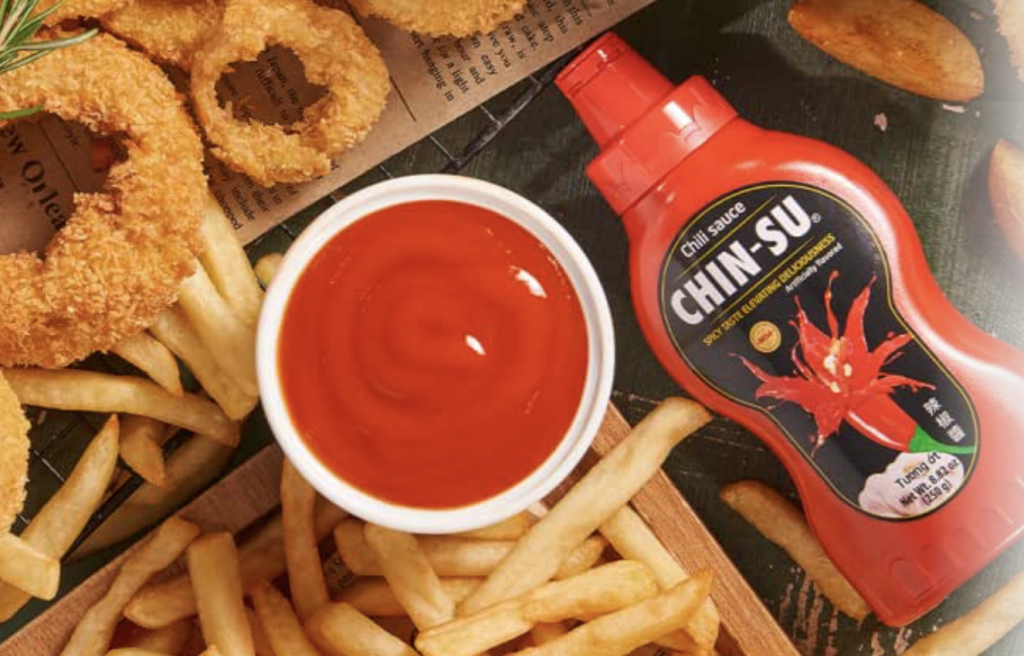 Most products shipped in the US have had to go through immense and prolonged delays. Everything from baby food to toilet paper has seen extensive back-ups these past couple of years, primarily due to the ongoing pandemic. Now, one of the country's most purchased condiments is massively stalled, upsetting many hardcore fans. A specific ingredient has propelled a nationwide sriracha shortage.
Sriracha is a type of hot sauce that originated in Thailand. Its ingredients include chili peppers, sugar, salt, and garlic. Its essential ingredient, chili pepper, is the culprit of this shortage, with many manufacturers unable to get their hands on the small, red vegetable. Huy Fong Foods Inc., the leading manufacturer of sriracha, has been instructed to pause producing the sauce until chili peppers are readily available again.
A limited supply of chili peppers has created a sriracha storage for three different types of products at Huy Fong Foods. The main Sriracha Hot Chili Sauce, Chili Garlic, and Sambal Oelek will have their production halted immediately by the manufacturers. Though this is recent news to many hot sauce enjoyers, the shortage occurred back in April 2022, according to the recently published online letter. The letter outlined Huy Fong's hot sauce complications and the reasoning behind the unyielding chili pepper deficit.
The official Huy Fong Foods letter notifying retailers about the Sriracha storage discussed the chili pepper issue. Due to "weather conditions," not enough chilis could be cultivated, leading to a mass shortage of Sriracha. The letter also described the lack of peppers that started happening back in July 2020, when the company's inventory was slowly depleting. The minimal amount of this vital ingredient in 2020 and the recent weather fluctuations have compounded to make this sriracha shortage worse than it was prior. The company didn't outline when it expected the deficiency to be eradicated entirely, but it may be a while until enough peppers are available.
There is some hope for those who ordered hot sauce bottles during the springtime. If you ordered Sriracha before April 19, 2022, your shipment should come after Labor Day of this year. If you ordered hot sauce from Huy Fung Foods after that date and haven't gotten a confirmation, the product will be on hold until September 2022. No new Sriracha orders will be allowed or processed until September since the distributer still needs time to package the previous incomplete shipment. The sriracha shortage has led to severe order backups for the company since this style of hot sauce is in extremely high demand in the US.
Many expressed disdain, frustration, and dismay at the news of the worldwide sriracha shortage. While some lamented online about the situation, others were busy buying the product in bulk to ensure their supply wouldn't run out. Though Huy Fong Foods states weather conditions as the sole factor for the shortage, other factors like supply chain interruptions caused by the pandemic and the Ukrainian invasion have affected manufacturing efficiency industrywide. It'll take alleviating multiple geopolitical and environmental issues to get food suppliers back to completing their delayed orders.