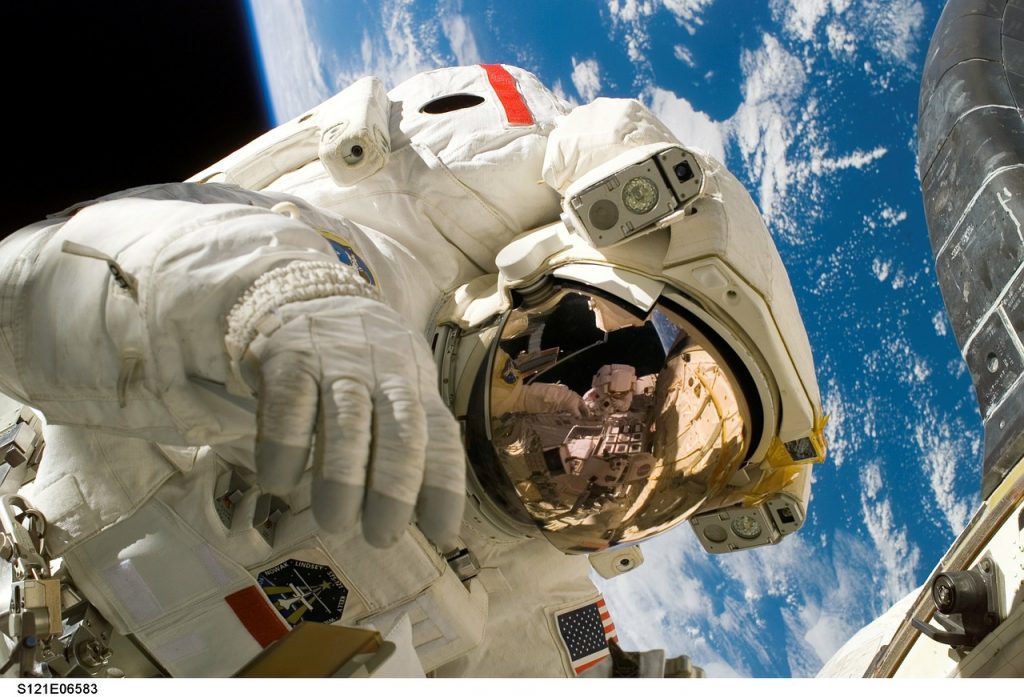 The space industry is something that is constantly evolving and pursuing a range of different missions. So what does 2023 have in store for the space industry? Will we finally come in contact with little green men or build the first hotel in space?
One of the top products the space industry is focusing on is satellites. The booming satellite market will only grow over the next twelve months with significant investments from the world's biggest companies and entrepreneurs such as Elon Musk. Musk has a vision of a constellation of over 42,000 satellites for his company, Starlink.
Boeing is also a major investor as they opened a new factory to produce small satellites and plan to 3D print a satellite bus to deliver them into space. Overall, the satellite market is rapidly expanding and is set to generate $15.3 billion in revenue over the next three years.
While there is a huge demand for small satellites, a range of other products is increasing in popularity. Rocket makers are likely to see an increase in sales in 2023 as more technology is launched into space. Space rocket developers, Rocket Lab, are designing and manufacturing two different rockets for upcoming missions to mars in 2023. Other companies are 3D printing rockets to launch into space in the New Year, which will be groundbreaking for the industry. The launch is scheduled to take place in January.
Another exciting technological advancement comes from Spin Launch, who have developed a new method to launch rockets into space. Their new method involves a robotic arm that shoots the rockets into space like a slingshot. Their first launch, which involves a small satellite, will commence in October 2023.
In 2022, NASA made some successful strides in exploring and studying Mars, which is set to continue into 2023. They plan to send two mars choppers in the next few years, with no definitive dates confirmed. These choppers successfully detected earthquakes during one of their missions this year, so who knows what other information they will uncover?
SpaceX and competitor Blue Origin are developing passenger rockets to bring humans from the Earth to the moon. SpaceX is fast becoming the go-to company for everything space. They have a range of contracts with NASA, from development to testing and, eventually, launches.
The most significant change in the space industry has to be space tourism. It is something that is going to be big in 2023 and will only grow thereafter. By 2030, space tourism could be valued at $3 billion, which is mind-blowing to even consider. Virgin Galatic is set to complete its first space tourism launch in 2023, which will be a historical moment for Richard Branson and the whole space industry.
SpaceX is also involved with space tourism as they are set to complete a moon orbit next year, including a range of celebrities and business moguls. There are future goals to develop a line of space hotels so that space holidays could become something people could visit.
The space industry is an exciting and rapidly developing industry sector to be a part of and will only continue to grow. It will be interesting to see how it develops over the next number of years.
---