Small businesses are struggling with a problem so serious that it could serve to kill the market sector as a whole.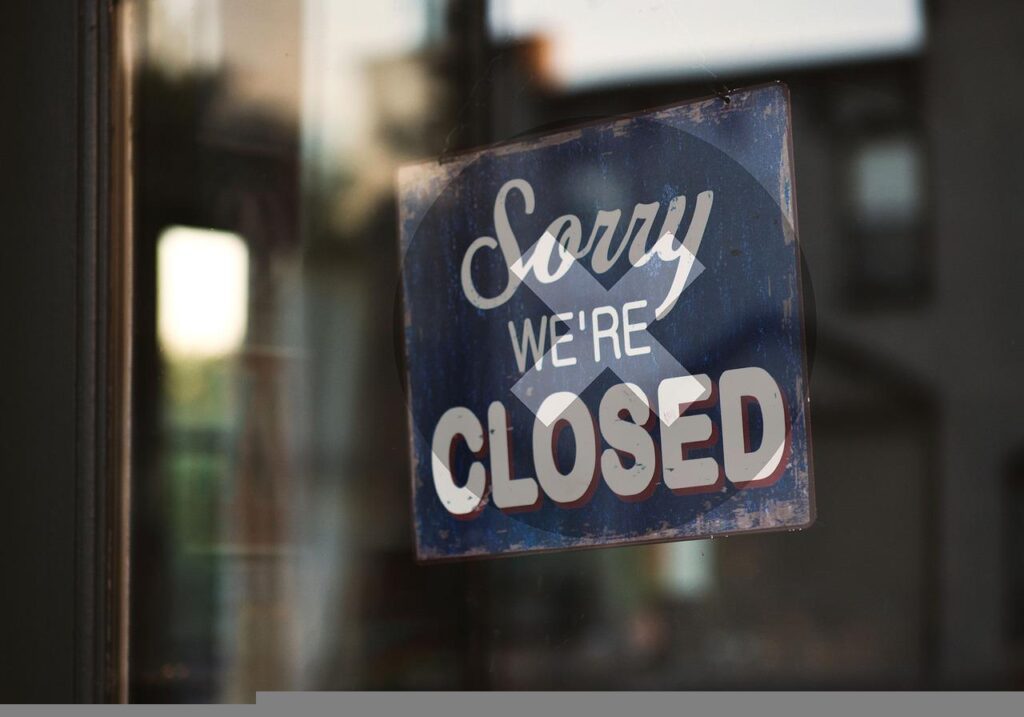 It's not presumptuous to say that the pandemic impacted everyone and everything in some way or another. From individuals to businesses to society itself, the pandemic shook up, reshaped, or served to break everything from existing social norms to how people shopped and how businesses interacted with their customers. However, even though everyone and everything was impacted on some level, disparities can be found within those impacts. Small businesses were some of the entities most severely affected. 
One of the biggest ways small businesses continue to suffer in comparison to larger companies is the difficulties they are having trying to recoup staff that they had lost subsequent to the pandemic's onset. Freed Bodyworks is a small business that continues to struggle.
Freed Bodyworks, a small independently run wellness center, detailed to CNN the tight spot its business continues to be in. Co-owners Frances Reed and Jessica VonDyke said that prior to having to temporarily shutter its doors in 2020, the center was going strong. It supported 20 different practitioners and had a growing client base that was 550 strong and counting. Unfortunately, when it was time to reopen, Reed and VonDyke found that many of their former employees' circumstances has changed and they were opting not to return to their former positions at the center. "In the entire time period from when we reopened until closing, I managed to hire three people, and that was with full-time recruiting," said Reed. 
Moreover, the situation that Freed Bodyworks' owners are currently contending with is in no way unique to it.  "Hiring has never been harder for small-business owners," said Bill Dunkelberg, chief economist for the National Federation of Independent Business. The reasons for this are vast and varied. For starters, despite inflation concerns, it is still very much a job seekers market. This means that those looking for work can afford to be more choosy about the positions they apply to. To attract workers, larger companies are in a position to offer attractive benefits packages and higher wages. Small businesses, oftentimes, just cannot compete with what large businesses can do. Thus, they lose access to prospective employees as a result. 
Additionally, with the rise of remote work, many individuals are taking advantage of the possibility of living anywhere they want. Many small businesses exist solely as brick and mortar establishments. Also, inflation's presence has made working from home exceedingly more attractive for some. With gas prices soaring, and costs for virtually everything else surging, individuals are desperate to save money. Working remotely fits that bill better than commuting. Thus, with fewer people willing and able to work in person, small businesses' pool of prospective talent once again decreases. 
The health of many small businesses is truly in a precarious state at present. Experts are warning that if too many small businesses fail, it could have devastating economic effects. This is particularly true of the private sector where smaller businesses account for around 40% of employers combined. "We were hoping that the job market would bounce back, that we'd have a bunch of people applying… but, man, it has been a struggle," said Edward Fox, owner of two smaller franchises. Hopefully, things start turning around for small businesses before the damage done becomes irreparable.
---