US officials are worried that foreign governments could potentially spread panic and fear through social media to cause an intentional bank collapse.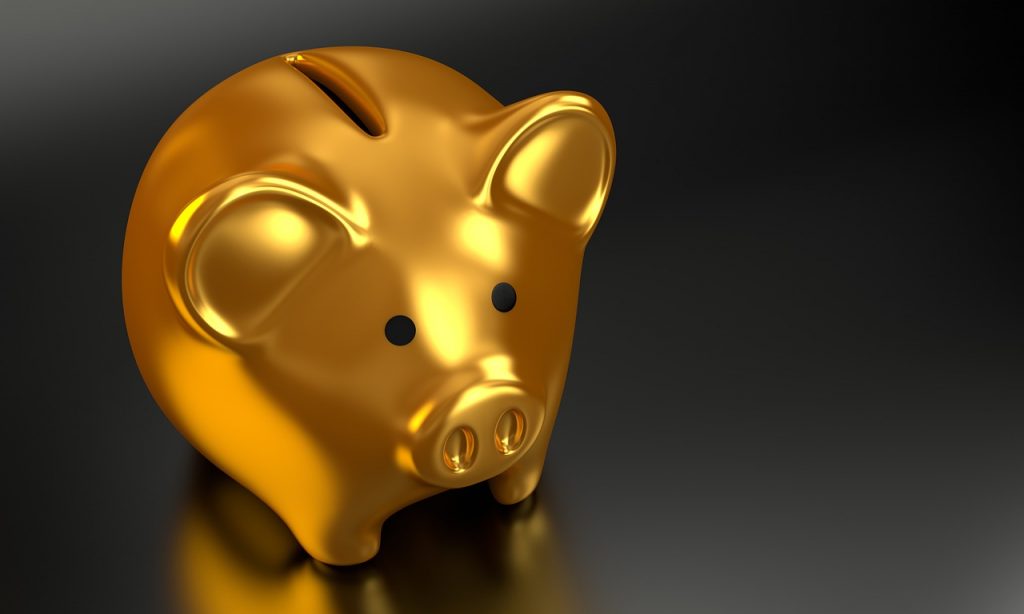 The Silicon Valley Bank collapse left many people with a bad taste in their mouths and a feeling of distrust lingering in the air. Some believe the collapse occurred due to misinformation and panic spread through social media channels, leading people to withdraw funds in mass, which could give foreign governments a bad idea. New reports from ABCNews say that issues with the Silicon Valley Bank date as far back as 2019, and the Federal Reserve was well aware.
People in charge of bank regulation have been well aware of tactics used by people to spread panic through various social media and communication channels intending to harm America. These types of malicious actions can potentially cause extreme damage to the financial system. Financial experts are worried that ill-intended people will choose to spread misinformation and cause widespread panic in efforts to cause bank collapses, like the Silicon Valley Bank collapse.
In the case of the Silicon Valley Bank collapse, trouble dated back four years, possibly further. Management of the bank was called into question and put under a microscope around 2019 by the Federal Reserve. From 2019 until recently, the bank faced several reviews and was issued several warnings.
The Silicon Valley Bank collapse could have been prevented if the bank had rectified its failing actions and if the Federal Reserve had forced the bank to make necessary changes instead of just issuing a string of warnings. As the bank has been under review for several years, rumors began to circulate around the laundry list of troubles. Once rumors started, they spread like wildfire and led to panic.
Many people who had learned about the bank's difficulties turned to communication methods like Slack, social media, and others to urge people to withdraw money. This was the final straw that forced the inevitable Silicon Valley Bank collapse. Now that experts have seen this in action, although it wasn't ill-intended, they are worried about how this could happen again.
Given the current political climate, US officials are worried that the Silicon Valley Bank collapse could lead foreign governments with an agenda to take down America in any way possible to begin their own schemes. Russia and China are the two foreign governments causing the most worry. These countries have already puffed up their chest and shown just how they can interfere with things, as the government has proof of election interference.
TikTok, which is a Chinese-owned social media app that the US government is working to ban, is one tool that US officials are worried about foreign governments using to cause mass manic. Things go viral every single day on social media, and all a malicious party has to do is make one post to spark fear or panic.
The world is facing so much uncertainty and is practically standing on shaking ground. People are already struggling to make ends meet with soaring inflation and the ever-rising cost of living. As people are already living with money troubles, it is likely a very easy thing to spark a panic on purpose that could lead to another collapse like the Silicon Valley Bank Collapse.
---