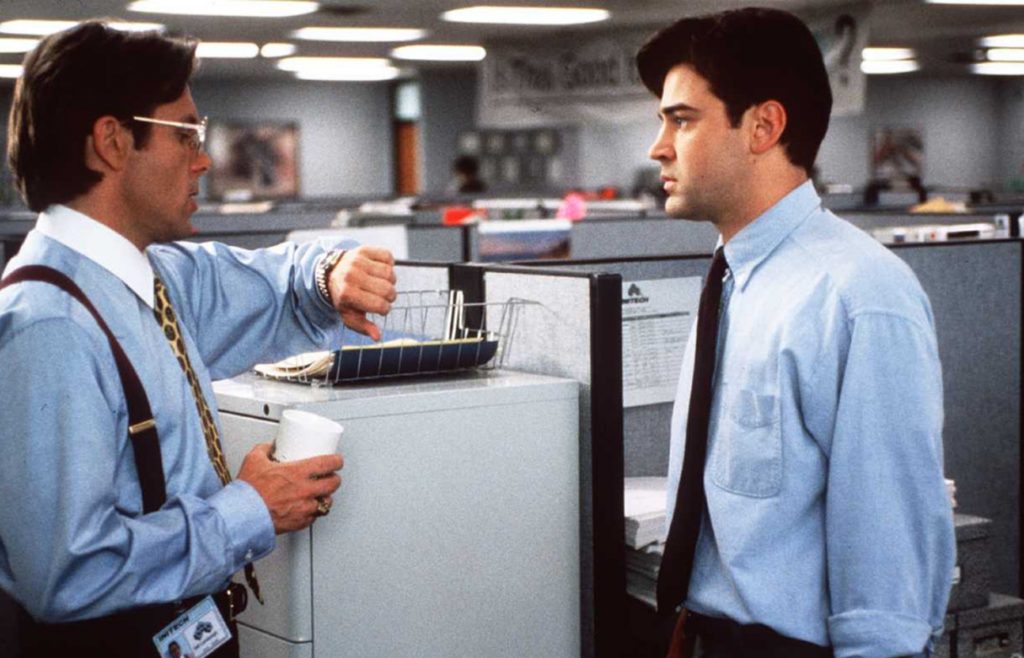 One would think that a tech company as profoundly profitable as Samsung would have no trouble at all paying its employees. However, believe it or not, some Samsung employees are being duped out of monies they should be owed. And in some cases these employees even find themselves working for free. Now, according to The Verge, after being fired, one employee is now speaking out.
The employee in question, Jennifer Larson, spoke to The Verge about the situation. Larson explained that she worked for Samsung via an online sales platform called Ibbu. Samsung partners with Ibbu in order to help sell more of its products, particularly their Samsung Galaxy phones. Essentially, Ibbu is a storefront for Samsung and Larson was a sales associate working in the store.
Ibbu pays its Samsung sales reps on an entirely commission basis. Thus the only compensation that Larson received was via the sales that she made. Larson explained that this would have been fine had it not been for one thing. She detailed that Ibbu expected her to act as a customer service representative for customers experiencing tech issues and in addition to her sales duties. Larson found this inherently problematic because the company was paying her nothing extra to perform such duties.
Larson has not been the only one to shed light on the issues regarding Ibbu's unrealistic, and decidedly illegal, expectations from their Samsung sales representatives. Multiple other employees have gone on the record anonymously stating that they too had been essentially forced by Ibbu to complete duties that they received no compensation for. Time is money, especially when someone is working off of commission. Ibbu effectively took away time for its commission-based sales associates to service the needs of their own business while not offering them any additional compensation for the time that those employees could have been using to sell products.
What's more, is that when Larson and others like her tried to voice their concerns over what essentially amounts to time theft, the company's first move was to fire its employees. In Larson's case, after speaking out she was notified by Ibbu that she had been suspended for speaking to a third party in such a way that painted both Ibbu and Samsung in an ill light. In a subsequent communiqué from the company, she received word that she had been terminated.
Both Samsung and Ibbu have remained rather tight-lipped on the concerning issue, to date. However, Larson's experience depicts a very real problem. A problem where individuals' time is only being exploited for personal company gain, but also a work environment where speaking up in defense of oneself and one's livelihood results in apparent termination. Whether or not Samsung has any direct control over how Ibbu treats its employees is unclear. Regardless, perhaps it would be wise for the tech giant to revisit how Ibbu's actions could potentially be hindering the image that they want to project to their customers. What does it say about a company when they are seemingly willing to align themselves with another that has a total disregard for how it treats its employees?