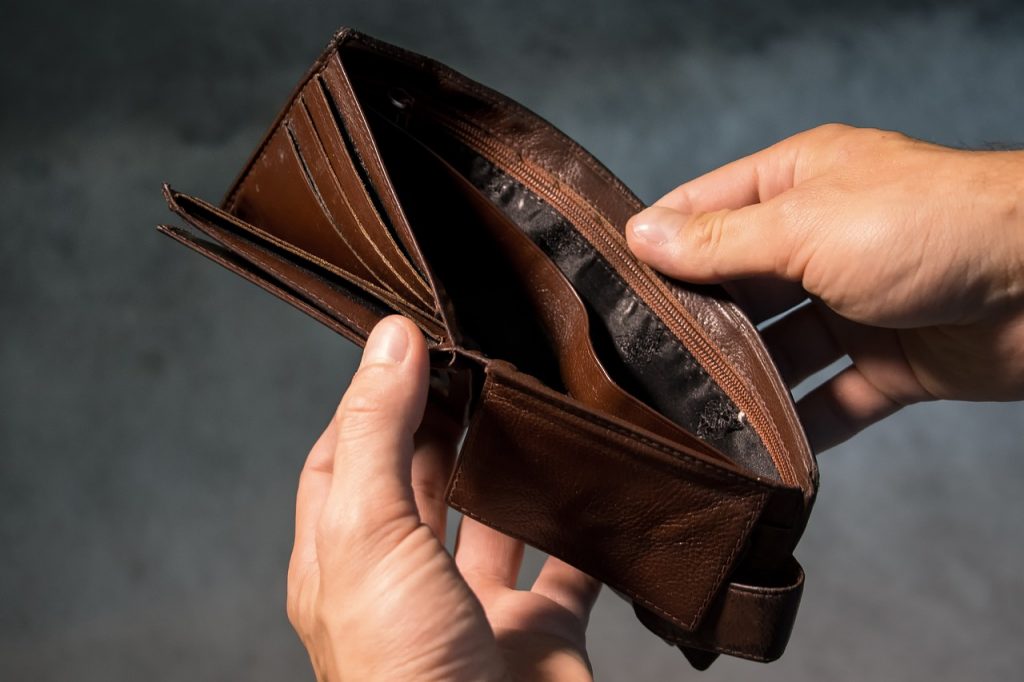 Robinhood, the stock exchange app, gained quick popularity over the pandemic. During a time when GameStop value began to soar with fairly-new stock purchasers chasing to cash in on the acceleration, Robinhood became the go-to app for rapid share purchases. As the excitement died down as well as the money, the application has received less attention from news sources. Now, users feeling victimized by the company are filing complaints against the app, stating that their money is being held hostage.
The Federal Trades Commission has received 45 complaints surrounding Robinhood's alleged refusal to return its customers' money. Many people complained that they couldn't withdraw their own money from their account, even though the funds existed. Other complaints were directed towards hacks to the Robinhood site, which the company had delayed responses to. Some of these hacks led to users' money being stolen from their accounts, with reported losses accounting for thousands of dollars.
One user explained their deep frustration with the stock exchange app. The user had a paycheck deposited into a Robinhood account called the "cash management account." Its purpose was to operate like a regular bank, where funds could be withdrawn or deposited seamlessly. But this user couldn't access the money for months, unable to pay their doctor's appointments, car payments, and other remittances. The user was left feeling angry, frustrated, and in a financial deficit. It's still unknown whether or not this complaint was handled accordingly by Robinhood's team.
Even with Robinhood's credibility being questioned, the app still supports an extensive network of traders. It encompasses 17 people trading stocks worldwide, with a substantial majority being novice traders. The company is worth $9.7 billion, making a considerable jump in value throughout the pandemic. But even though the popularity of the app started to grow in 2020, the company was never destitute of customer complaints. When the stock exchange app took off, customers were continuously frustrated by specific problems that plagued the physical application, especially money withdrawals.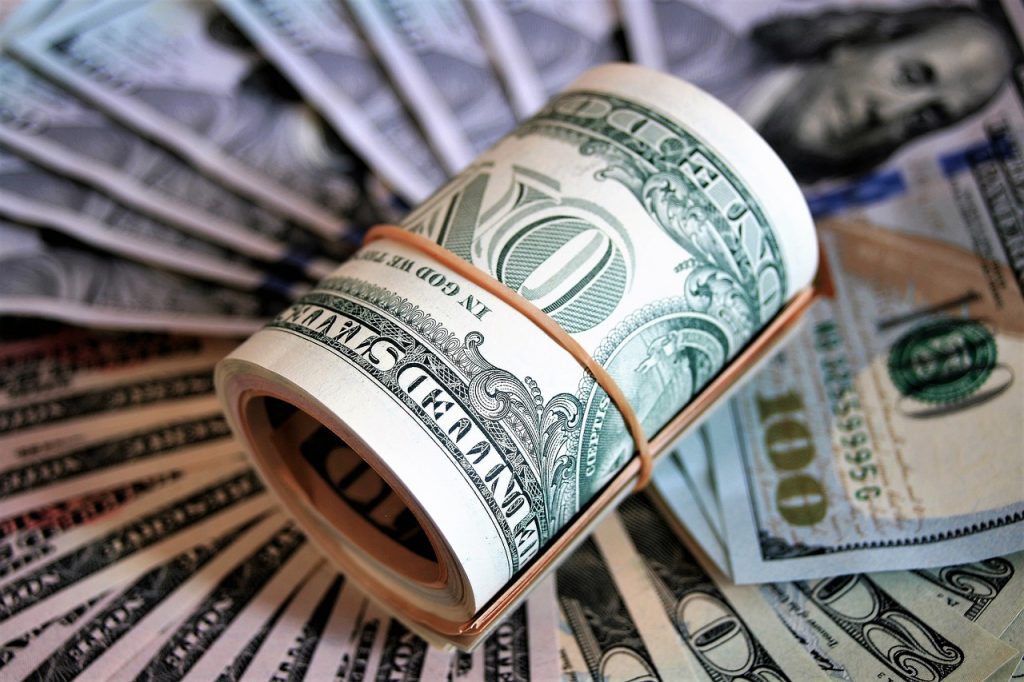 From the summer of 2020 to the summer of 2021, more than 3,000 complaints were filed with the Federal Trades Commission about Robinhood. The organization eventually released 200 of those complaints, which revealed multiple issues with the app's vital services. Private information like full names was redacted by the Federal Trades Commission, allowing those suffering from the company's inaction to have some peace of mind.
With all of these frustrations circulating about Robinhood's withdrawal inadequacies, one would assume there would be a substantial support team ready to rectify these issues. But many of these complaints outlined the app's insufficient support system, with users unable to get a hold of virtually anyone at the company. A phone line didn't even exist for the support team until October 2021, far after its expeditious rise in popularity. Today, Robinhood has a 24/7 service line, but that took almost a year of complaints before installation.
Robinhood continues to mitigate these issues filed by its customer base. Though some of the complaints have been taken care of, its cash withdrawal precariousness still seems to be a significant problem.