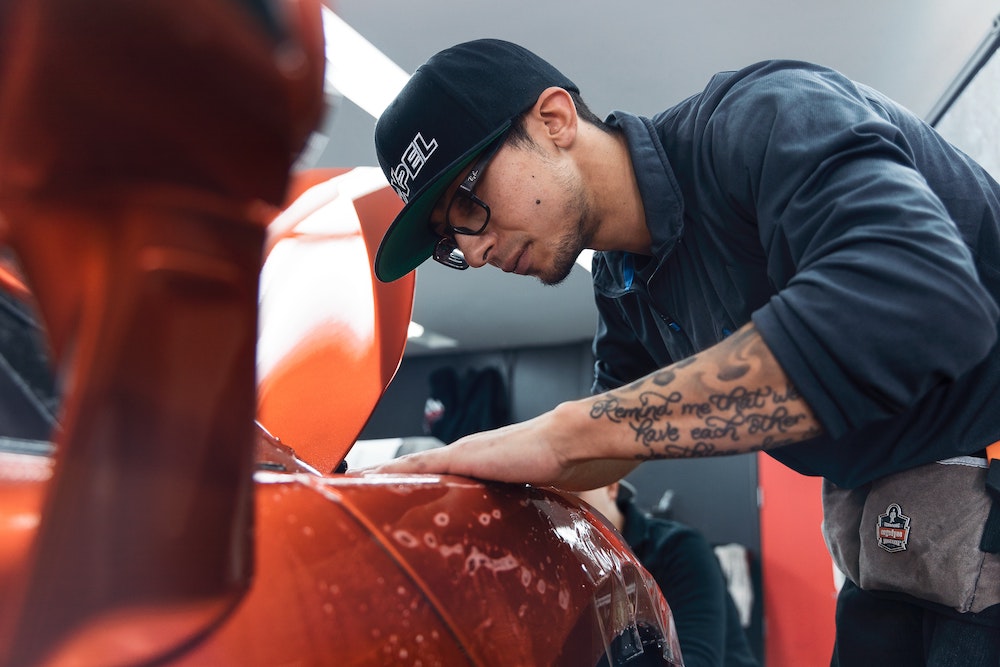 Prominent electric vehicle startup Rivian is laying off 6% of its 14,000-person workforce as the company adjusts to a dramatically changing world. About 50 employees at the manufacturing plant in Normal, Illinois are among the more than 840 workers who've been cut as part of its restructuring. The location has approximately 6,000 employees. Most of those jobs were added when the California-based firm started producing its first electric trucks, SUVs, and Amazon delivery vans in 2020.
Speaking about the job cuts, CEO RJ Scaringe said the decision will help align the carmaker's workforce to their key business priorities. This includes ramping up the consumer and commercial vehicle programs, as well as accelerating the development of the R2 and other future models. It also consists of deploying go-to-market programs and optimizing spending across the business. He added that the company is deeply grateful for each departing team member's contribution to Rivian's success. "They will always be part of our story and community," he explained in an email via CNN Business.
Scaringe also pointed to inflation, rising interest rates, and increased commodity prices as factors that led the startup automaker to reduce its workforce. The electric vehicle manufacturer's stock has steadily lost ground since its first day of trading in November. And just last week, it closed at $34.30 a share, down more than 80% from its November 16th high of $179.47. Amazon, the company's largest customer and backer, also lost $11.5 billion on its Rivian stock over the first six months of 2022. That includes a $3.9 billion loss on investment in the second quarter, according to reports.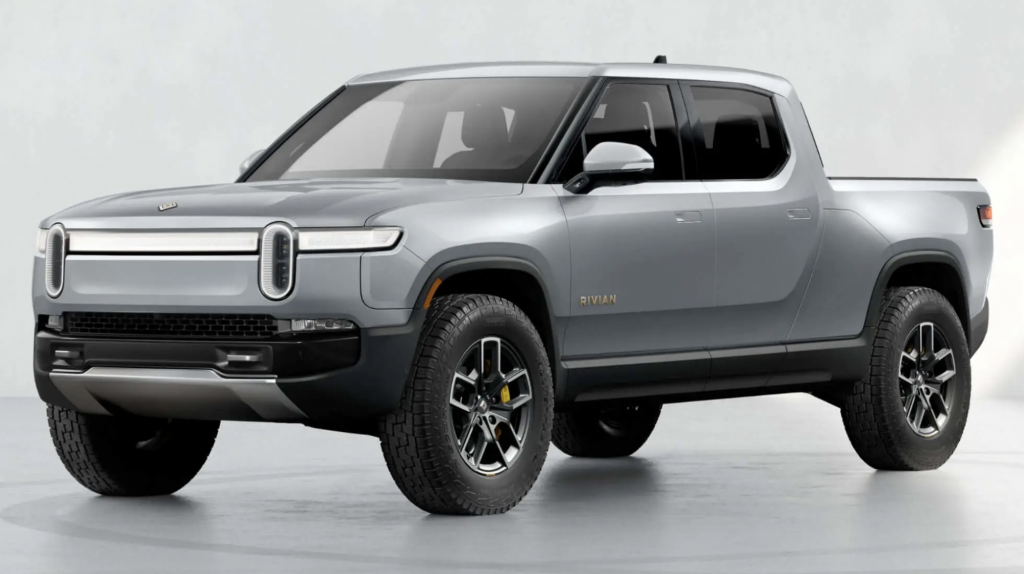 Interestingly, Rivian only recently started production on its three initial products, namely the R1T pickup, the R1S luxury SUV, and an electric delivery van for Amazon. The pickup and SUV have been well received by critics CNN Business says, with the truck winning MotorTrend's Truck of the Year award. But the company has faced some difficulties with ramping up its manufacturing with the CEO citing supply chain problems and the strained labor market as the main challenges.
The California company's electric vehicles are currently manufactured in a former Mitsubishi factory in Illinois. But Rivian is already planning to build a second factory near Atlanta. The new location is expected to eventually employ as many as 7,500 workers, which is a little ironic since the carmaker can't keep the workers they already have. "We are financially well positioned and our mission is more important than ever," Scaringe wrote in the email. "But to fully realize our potential, our strategy must support our sustainable growth as we move towards profitability."
In a rather generous gesture, Rivian offered departing employees 14 weeks of regular pay as well as continuing healthcare coverage till the end of the year. The unfortunate job cuts at the electric vehicle manufacturer follow reports of Xos Trucks cutting 8% of their workforce and layoffs at Canoo. The news comes as competition intensifies in the EV market amid signs of a looming recession.