A wealthy biotech entrepreneur has been able to reduce his overall relative body age by about five years by following a highly specific diet and exercise regimen.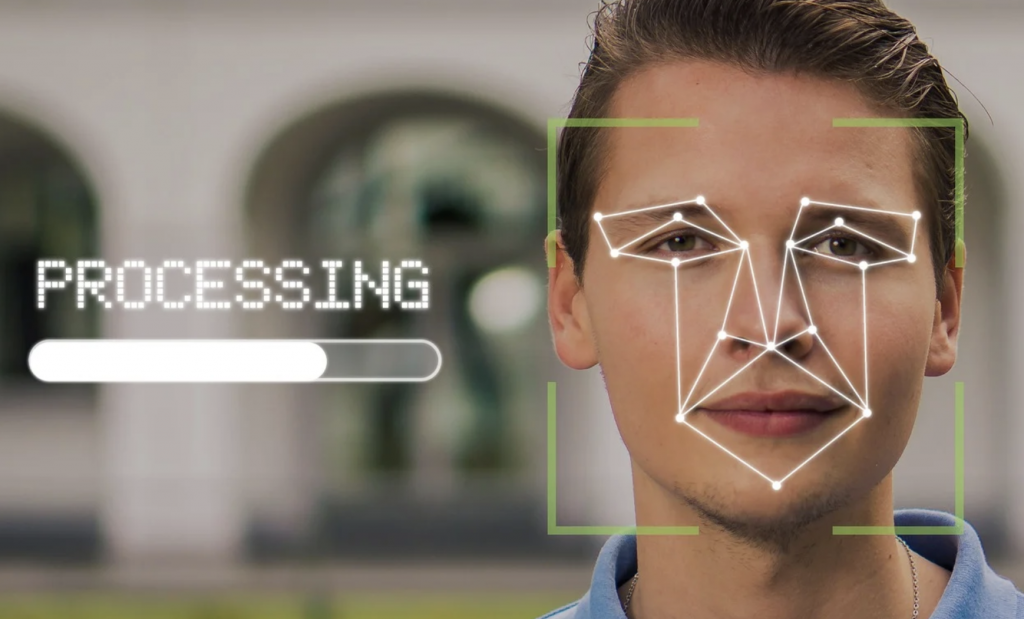 As long as time has been marching on people have tried to find ways to either dull or reverse its effects on the human body. From science fiction books to Hollywood movies, immortality has been a common theme for heroes and villains who have tried to harness that concept in a quest for everlasting glory. In reality, it is more than a storybook ending and would mean if humans could control the sands of time and achieve reverse aging, then we could drastically lengthen the life expectancy of our race, and that is what Bryan Johnson has shown positive strides in accomplishing, according to some newly released reports.
Johnson is a biotech entrepreneur who is participating in an intensely data-driven experimental program that is trying to game the effects of aging on the human body. This program has been developed by Oliver Zolman who is a 29-year-old physician that goes by the title of rejuvenation doctor. He is being supported by more than 30 health experts in his endeavor to develop what he has termed Project Blueprint to reverse the effects of aging.
According to Business Insider, "While it's still in its experimental stage and is constantly being tweaked, the health program consists of an intense daily regimen of carefully curated supplements, meals, exercise, and a slew of bodily tests." The results, however, are showing positive signs with Johnson who is currently 45 years old, and the test results show that his heart is showing the wear of a 37-year-old, he now has the skin of a 28-year-old, and the lung capacity of an 18-year-old.
The program that Johnson participates in starts each day at 5 am where he consumes a combination of two dozen mineral supplements to trigger different types of health benefits. These supplements come in the forms of lycopene, metformin, turmeric, zinc, and even small doses of lithium for brain health among others. His meals are a mix of solid and soft foods which are vegan, and he is restricted to exactly 1,977 calories a day.
Then there is the exercise portion of the program which requires three high-intensity workouts throughout the week and the other 4 days are of the lighter workout variety. To constantly monitor the effects of reverse aging Johnson is subjected to monthly blood tests, MRIs, and colonoscopies. Johnson is quoted by Business Insider, "What I do may sound extreme, but I'm trying to prove that self-harm and decay are not inevitable."
What has been proven in these recent reports is that Johnson has reversed aging in his body by 5.1 years which has him atop the Rejuvenation Olympics leaderboard which is a brand new website he created to chart the leaders of 1,750 people that are currently attempting to turn back the clock on father time. This project is still in the early stages of experimentation but is showing positive signs early on for reverse aging, but only time will tell if the impact of the project on the human body will do more good than harm.
Like all things in our world, there is a price tag for following through on this regimen, and it is estimated that Bryan Johnson will spend around 2 million dollars a year on all the necessities to complete the project year over year. This is certainly not in every person's price range, so in the meantime, we need to sit back and just watch what happens with Mr. Johnson and see if the price of this program reaches the masses to give all of us a chance to potentially live forever – or if nothing else, at least a few years longer.
---