Red Lobster's fishing practices are allegedly putting the already critically endangered North Atlantic Right Whale in greater peril.
Red Lobster is known nationwide for its more affordable seafood entrees. But the restaurant chain, as well as other businesses, could be hindering marine life, according to the Monterey Bay Aquarium's Seafood Watch. The watch program added American lobster, snow crab, and Atlantic rock crab to its "red list," encouraging fisheries to avoid capturing them.
Monterey Bay Aquarium's Seafood Watch rates various wildlife species and their susceptibility to being overfished. Many restaurants like Red Lobster utilize this index to avoid certain species to serve, helping marine life sustain itself more organically. The watch program uses a color spectrum system that uses red, orange, and green to indicate which fish to catch and which should be avoided. American lobster was previously documented with an amber color, meaning it's a decent alternative to other banned shellfish.
Chains like Red Lobster catch American lobster off the coast of the United States and Canada. Though this lobster species is more than abundant, the Seafood Watch program is more concerned about the fishing tools used to catch American lobster. The nets the United States and Canada fishermen use aren't safe for the North Atlantic right whale, which is endangered in these surrounding waters. Shellfish fishermen don't promote techniques that protect the prosperity of the right whale, which is why American lobster was updated with a red color on the Seafood Watch index.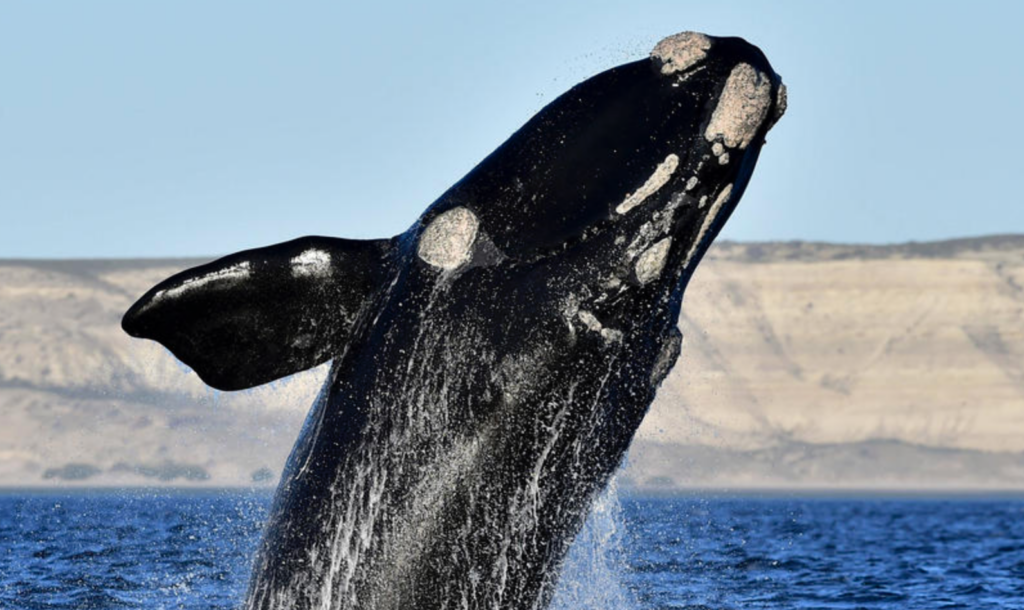 According to Seafood Watch, only 340 North Atlantic right whales exist today. Of these 340, 80% have been scratched, hurt, or entangled by lobster fishermen's nets. This astonishing figure showcases the extensive harm fishing does to large aquatic mammals like the right whale. Though companies like Red Lobster aren't endangering lobster species by having it on the menu, shellfish capturing techniques are hindering other animals in their marine environment.
Fast-food chains like Red Lobster, as well as meal-delivery companies like Hello Fresh, use Seafood Watch as an ethical guide for their food offerings. Though Red Lobster has not pulled the shellfish delicacy from their menus, Hello Fresh recently removed its seasonal lobster box. Seafood Watch complimented the company's dedication to marine preservation, stating that the meal-prep service is "committed to responsible sourcing."
For other businesses, removing lobster might be a larger struggle. Especially in states where shellfish fishing is essential to their economy, removing American lobster altogether is more difficult said than done. Maine, a state that accounts for 80 percent of all US lobster caught and shipped, has fishermen who are against avoiding lobster fishing. Anne Tselikis, the executive director of the Maine Lobster Dealers' Association, stated that they'd already changed their fishing techniques and tools, saying that no right whales have been harmed recently. The economic ramifications of removing lobster from enterprises like Red Lobster or similar businesses could be devastating.
Though Seafood Watch encourages those to look for shellfish alternatives, lobster's position on the index isn't permanent. The organization said that they're committed to reviewing new information as it emerges but will be looking closely at North Atlantic right whales' population and fishing net-related injuries. In the meantime, restaurants like Red Lobster will unlikely remove the specialty to comply with Seafood Watch's orders.
---