Fort Lauderdale, Florida, received its highest-ever rainfall, recording over 26 inches within a 24-hour period, which flooded the area, left people stranded, and forced schools to close.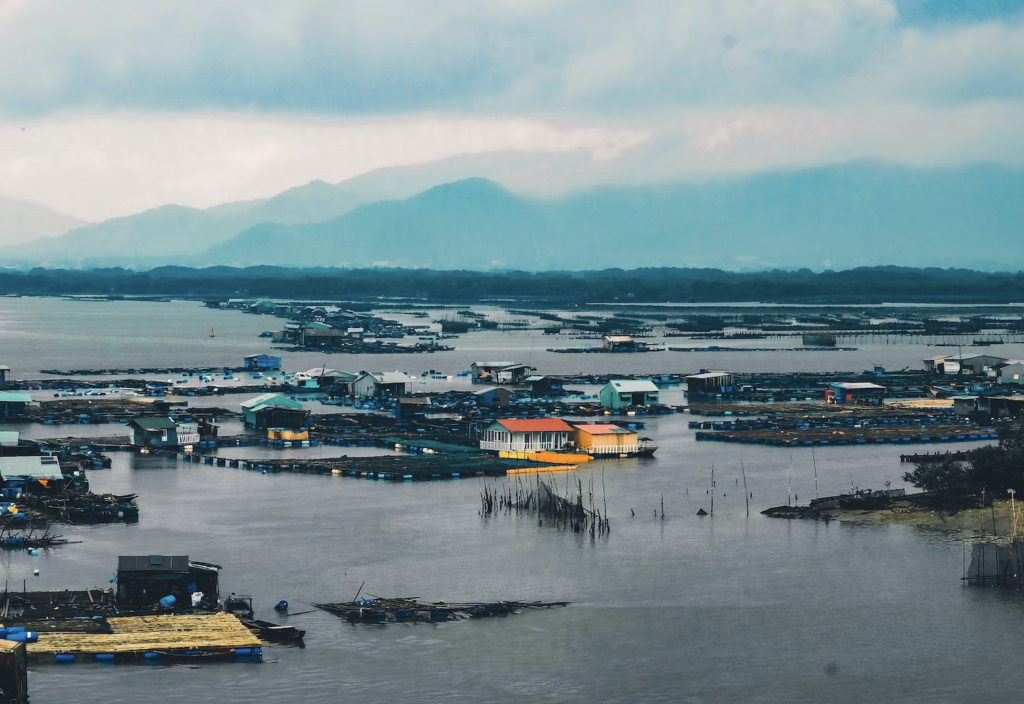 One state in America received the highest rainfall in its history this week. Fort Lauderdale, Florida, experienced flash floods in which emergency evacuations and rescues had to be implemented. The local schools in the area were closed, cars were abandoned, and the nearest airport was shut down due to this extreme weather event.
In the whole region, the total amount of rainfall was measured to be over a foot in one day. Just in Fort Lauderdale, nearly 26 inches of rain fell in a twenty-four-hour period.
Along with this devastating adverse weather event, another extreme weather event hit the county. Two small tornadoes also swept through the area, with one spotted near Fort Lauderdale airport. They did not last very long and were categorized EF-0, which is the lowest category a tornado can be given. 
With the recording breaking rain on Wednesday, the region experienced more heavy rain on Thursday, which caused a considerable amount of flooding and devastation throughout Fort Lauderdale and Broward County. A flash flood warning is still in place until this evening.
In just yesterday evening alone, between two to three inches was measured in the warning area, but it will start to die down over the next few days. This is the most significant amount of severe rainfall that has ever fallen in Florida. For Florida to receive this amount of rain is unheard of, and it is something that the citizens of South Florida have near experienced in their lives.
Most of the time in this region, twenty to twenty-five inches of rain would come with an intense hurricane, and it would be a total amount of rainfall over a few days. Meteorologists described this adverse weather effect as a "1-in-1,000" event; basically, the chance of this occurring is 0.1 percent.
Rain rarely happens in large quantities in Florida, and it has been a long time since Fort Lauderdale has seen this quantity of rain in a month, let alone a day.
This adverse weather event is a consequence of global warming, and it will continue to happen more frequently as we continue to fail to control what is happening to our planet. These flash rain events have also occurred in Dallas, Kentucky, and Yellowstone, to name a few.
Even with the rain gone, the roads in Broward County are still closed due to extreme flooding. Fort Lauderdale has been hit extremely hard by flooding in several places. Law enforcement and emergency services have warned civilians in the area to keep off the roads for their safety until further notice.
There are crews deployed all over the city to keep drains clear, and they are also using pumps to try and move some of the water to speed up the recovery process. Airboats and high-clearance buggies are being used in the clearance and rescue operation. Also, the Florida Wildlife Commission has offered its services to help out any animals.
Hopefully, Fort Lauderdale and Broward County will be able to recover from this horrible event and resume everyday life as soon as possible.
---