All airlines are having a hard time right now, but Qantas is so under the gun that it has resorted to demoting executives to baggage handlers.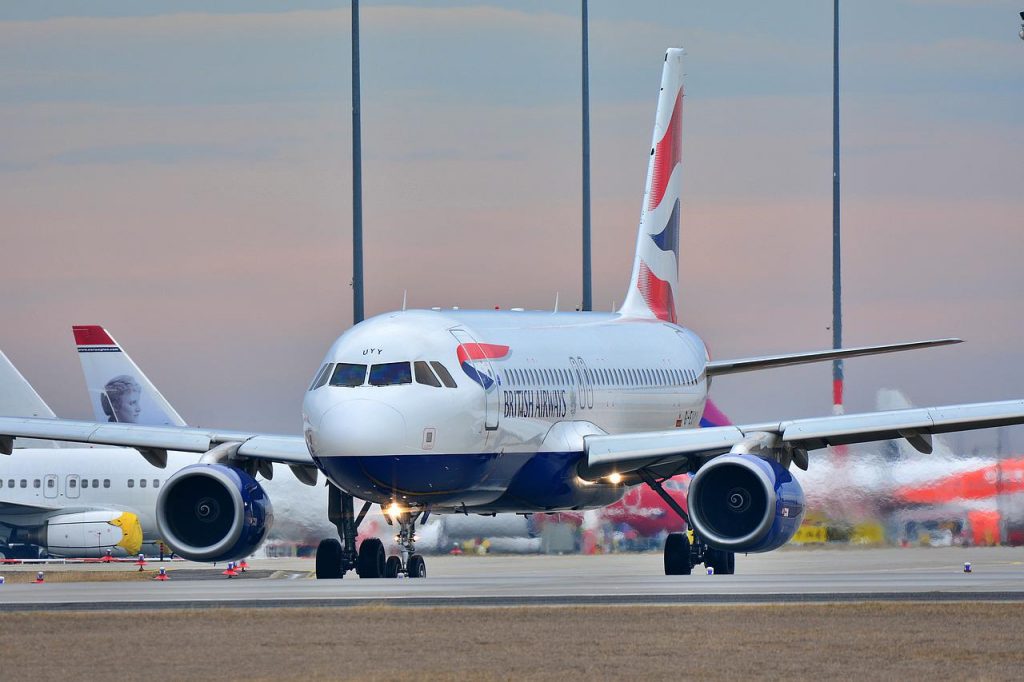 If you have ever worked in a retail setting then you are undoubtedly familiar with the concept of flexing individuals into different roles to help out other areas of the store as needed. This is something that happens regardless of one's position in the store. For instance, when I worked at Apple's flagship retail location on 5th Avenue in New York City it wasn't uncommon to see managers performing tasks that a specialist (sales associate) would. This is especially true during busy times of the year when the number of customers would exceed the number of available staff. This is exactly what is happening at the Australian airline Qantas at present. The airline is asking upper-level executives to voluntarily demote themselves and temporarily become baggage handlers amid severe staffing deficiencies. 
Qantas is petitioning about 100 of its senior staff to serve as baggage handlers at airports in Sydney and Melbourne for a duration of 3 months. During that time they would be relieved of their executive duties. Those who opt to become interim baggage handlers will sort, scan, load, and transport baggage in and around the airport. To be eligible to accept the temporary role, executives must be able to lift and load luggage as heavy as 71 pounds. 
Qantas is calling upon its top-tier personnel to serve as baggage handlers because, like many other airlines, it is suffering from severe staffing shortages. In a scene that is playing out on a global scale, Qantas is among those having immense difficulty fielding the colossal uptick in the number of people traveling while trying to fill the gaping holes in their workforce. 
To make matters even worse, it's currently the dead of winter in Australia. Thus, many workers are falling ill with cases of COVID and the flu, further widening the severe employee gaps. For Qantas, desperate times call for desperate measures. Hence, why the company is asking its executives for help. "We've been clear that our operational performance has not been meeting our customers' expectations or the standards that we expect of ourselves — and that we've been pulling out all stops to improve our performance," said a Qantas spokesperson to CNN. 
Qantas has been unable to recoup sufficient staff ever since it let go of about 20% of its workforce in June of 2020. Qantas is not alone in its woes, though. Staffing shortages, at every level, are plaguing the industry as a whole. As a result, flight cancellations, instances of lost luggage, and other hiccups have become the norm. At an airport in Toronto, Canada, for example, over 50% of all inbound and outbound flights were either canceled or delayed in the month of June. Heathrow Airport and London is so overwhelmed that it has stopped selling tickets for the rest of the summer. 
Hopefully, Qantas's decision to lean on its executives will pay off for them in the interim. Additionally, travel is expected to start declining come September. If that's the case, it should give some airlines a slight reprieve. It should also give them some time to beef up their skeleton crews before air travel inevitably surges once again as the holiday season commences.