Volkswagen is taking its Porsche division public, making it the second largest IPO in Germany's history.
An initial public offering, or IPO, is something that occurs when a company wants to sell its shares to retail or institutional investors. Volkswagen recently released a statement about Porsche's valuation of 75 billion euros and its interest in selling the luxury car brand's stock. Since the news broke, Porsche's deal has become the second-largest IPO in Germany's history.
Volkswagen wants to sell shares of Porsche AG at 76.50 euros to 82.50 euros per share. The total price constitutes around 75 billion euros, which was disclosed by the company this past Sunday. Trading for Porsche will begin the following week via the Frankfurt Stock Exchange.
This ground-breaking IPO will place hundreds of thousands of Porsche shares into the hands of investors worldwide. A total of 911 million Porsche AG shares that currently exist will be divided into 455.5 million ordinary shares and 455.5 million preferred shares. Around 111 million of those preferred shares will be directed to individual investors, but those buying the Porsche shares won't have voting rights for the company's shareholder meetings.
Volkswagen Chief Financial Officer and Chief Operating Officer Arno Antlitz made a statement about the record-making IPO. He wanted to "welcome the commitment" of Porsche's numerous investors, hoping that many people associated with the company would purchase a share. Sovereign wealth funds from Norway, Qatar, and Abu Dhabi are already buying preferred shares, making them cornerstone investors.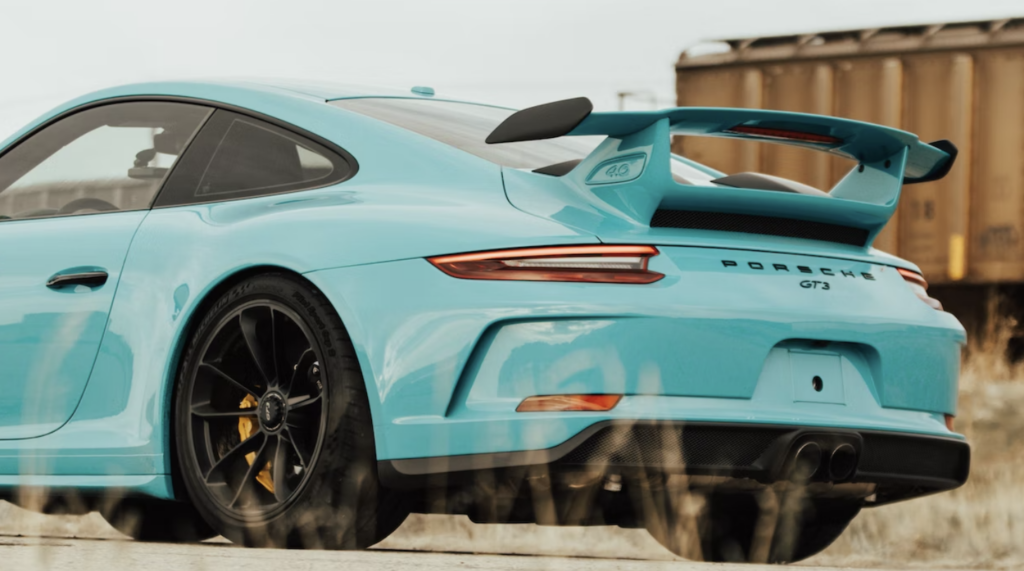 There will be opportunities for investors to gain voting right's from their preferred share purchase. Investors who buy 25% of preferred shares plus one ordinary share in the sportscar brand will be able to have voting rights for Porsche. This came from an agreement made in September by Volkswagen, the luxury car brand's parent company.
Porsche SE, which is the primary business that controls these shares to form the corporation, will fund the acquisition of the ordinary shares. The debt capital of this acquisition will be over 7.9 billion euros. If the IPO goes forward successfully, Volkswagen will hold a shareholder meeting in December with all the new investors, initiating a possibility for 49% of the entire proceeds to go to shareholders in early 2023.
A document explaining the stock exchange initiative will be finalized on Monday, including all mentioned details about Porsche's ordinary and preferred share agreements. After the prospectus is posted, institutional and private investors can purchase stock from the luxury car brand. The IPO's success will depend on how many cornerstone investors will subscribe to the current stock pricing.
The IPO announcement comes after months of teasing from the German automobile company. The possibility of an IPO was established in February 2022, when Volkswagen announced that the company was contemplating a public offering. Now, Porsche will have to wait until September 29, when stocks can be purchased by eager investors, ready to have a stake in the luxury car brand.
Many experts, analysts, and investors are surprised by the sheer magnitude of Volkswagen's IPO. It's one of the most extensive public offerings in Europe's history, but only time will reveal if this move is profitable for the automobile companies.
---