Porsche and Audi will make history when they go head to head at an iconic racing event.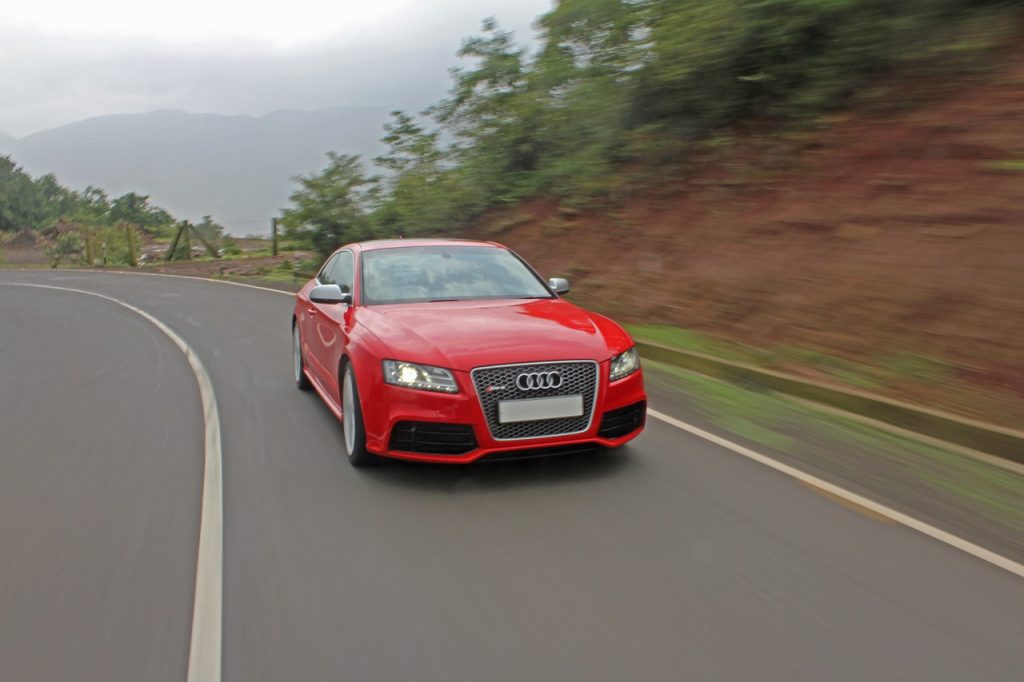 For years, rumors have circulated around Porsche and Audi both entering Formula 1, which is the highest class of racing for open-wheel, single-seater race cars, together, and after a successful final phase of evaluation, the VW Group supervisory board has confirmed plans for both entries in 2026. This all comes directly from the VW Group CEO Herbert Diess who made the announcement once both Porsche and Audi had VW's support to enter Formula 1.
According to ARS Technica, Formula 1 made rule changes that will allow for both Porsche and Audi to compete against each other. This is great news for fans all over the world, as every few months it seems, some European car magazine would state the two Volkswagen-owned brand names would finally be competing against each other, only to fall silent as the Formula 1 draws closer.
Diess stated Formula 1's focus on sustainability, growth within Asia and the United States, along with ever so increasing popularity with younger viewers, is why it has become so appealing now. The official confirmation may still take some time, possibly at July's Austrian Grand Prix to tie in with Red Bull home race, as Porsche is dedicated to locking in a deal with Red Bull Powertrains for the new 2026 technical regulations. This will be an exciting return for Porsche after an absence of well over thirty years when it was last seen competing as an engine supplier with the disastrous Footwork project back in 1991. However, in order to uphold the double entry, Porsche and Audi will need to cut back on other major motorsport events. 
Already withdrawing from Formula E, Audi is trying to focus on customer racing, its electric Dakar Rally project, and a return to the top class of the Le Mans 24 Hours by collaborating on this Porsche-led joint project. Porsche, however, has not indicated any wishes to abandon any of its planned prototype returns and still races in the Formula E and Gen3 era beginning next season. The commitment from Porsche is only up until the 2024 season, which may or may not be tied to the racing commitments for Formula 1.
Having Porsche and Audi move to Formula 1 didn't initially make sense as the two high-engineering brands in the VW Group were already spending huge budgets to compete alongside each other in other sports car racing events. That is a far more relevant form of motorsport and one where both companies proved new technology that is now a common theme in their highway cars.
Then a year later, Porsche's super-fast hybrid program was silenced after winning every race it could possibly win for its defined sportscar class and Dieslegate happened and Audi's diesel-powered hybrid was shut down for any future racing events. Across the board, the two brands cut back on their motorsports programs and began driving their focus to electric racing events like Formula E and VW's Pikes Peak. Regardless, now Formula 1 has become a focus for both brands. So whether you are a fan of the Porsche or Audi, likely everyone can agree that it will be one intense event to keep our eyes on. The two going head-to-head in 2026 Formula 1 is bound to keep all of us on our toes! 
---