A dirty police officer smuggled over 60 shipments of Fentanyl into the US over eight years.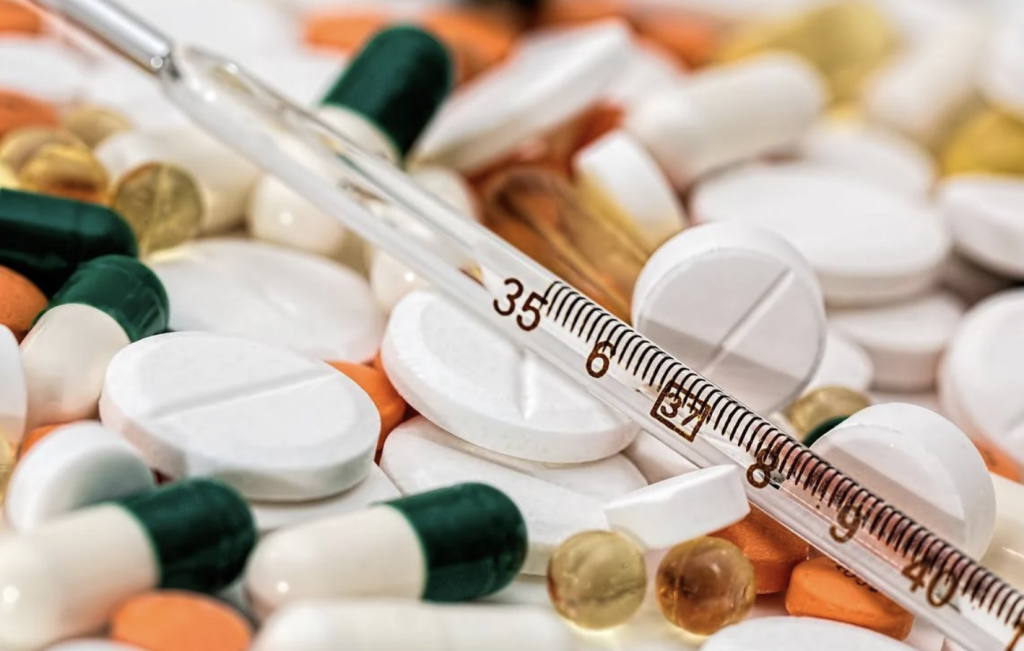 A police officer the was caught smuggling drugs into the US can be officially charged. The Office of the United States Attorney has put in a federal criminal charge against the officer, Joanne Segovia. She has been officially charged with trying to bring in synthetic Fentanyl to a network of drug distributors that were trying to sell them throughout America.
These ingredients have been flagged as drugs and pills that people are trying to get through American borders to be sold in various criminal schemes. This federal criminal charge was filed this week and released to the public. Segovia is a former director of the San Jose Police officers association.
Within the details of the charge against her, the federal government alleges that she used both her personal and work computers to order huge batches of Fentanyl to her home, and she intended to distribute the drugs herself to be sold illegally. It is thought that she was a cog in this network for over eight years and managed to order and sell over 60 shipments of products successfully. But the description for these shipments stated that the contents were everyday items such as "makeup", "gifts", or "chocolate."
This whole operation was discovered by Homeland security during an ongoing investigation into a prescription drug distributor network. Over the last three years, homeland security officers intercepted these parcels and found that within the boxes were a massive amount of pills, including synthetic Fentanyl. Some parcels had thousands of dollars in street value.
To plan this whole process, Segovia allegedly used WhatsApp encrypted messages, which are unhackable, to organize herself. Homeland security found hundreds of encrypted messages to a person in India, which details her organization and distribution plans. It even contained pictures of products, all of which are so incriminating.
Along with finding pictures of the product in her messages, in 2021, officers founds pictures of Sergovia using her official work UPS account to send some of the drugs to customers.
In a surprising turn of events, Segovia still tried to order and sell more drugs after being interviewed for the crimes she had later been charged with. Agents intercepted a box containing Fentanyl in March 2013. This package had Segovia's address, and the manifest description stated "clock." So subsequently, she was charged with trying to import Fentanyl, which is a crime.
Currently, she is only charged with a criminal complaint alleging that a crime was committed, but with this much evidence stacked against her, it is only a matter of time before she is formally charged. If she is charged with these crimes, she will face up to two decades locked up. Also, as part of her sentence, she may be asked to serve three years of supervisory release and pay a fine of up to $250,000.
Drug distribution, especially for prescription or "legal" drugs, is something that needs to be clamped down on to ensure they are not being sold to addicts or people who use them recreationally.
---