The megalith that is PepsiCo has some big worries on its hands, thanks do the unstoppable effects of inflation.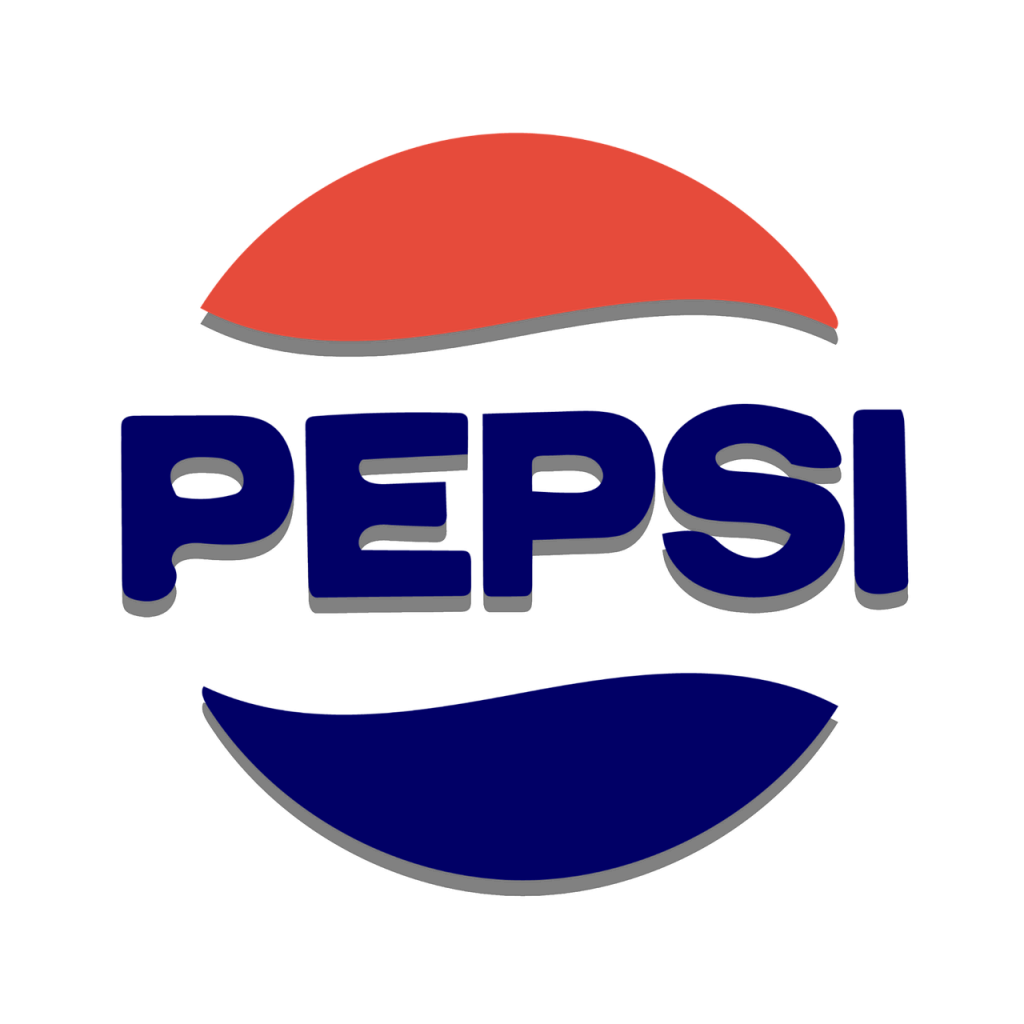 It may seem odd the snack food and soda megalith PepsiCo would be concerned about its business. However, thanks to inflation, the behemoth corporation joins many others already experiencing inflation-related woes. According to Business Insider, PepsiCo is keeping a close watch on some of its historically popular snack food brands.
Hugh Johnston, the vice chair and CFO of PepsiCo, explained via a company conference call that inflation is really impacting the end consumer and as such is also impacting the business. Johnston cited specific concerns over continuing price increases. He highlighted a particular trend he had been noticing. The trend being as customers continue to have to pay more per grocery order, the more they are choosing to forgo purchasing some of PepsiCo's best-selling products. These products include the likes of Lays chips, Gatorade, and Mountain Dew.
Moreover, similar to other companies, PepsiCo is feeling the effect inflation is having on its supply chain. Proving further that not even mega-corporations are immune to inflation's harrowing effects. Despite the challenges, however, PepsiCo did report revenue growth of 5.2% in the previous quarter. Year to date the company has currently attained a 7% growth in overall revenue. The company largely attributed it to an overall uptick in productivity.
PepsiCo was able to retain capital where many others have floundered in this difficult market. That being said, the company is being very guarded with its outlook and is being highly strategic about its next business maneuvers. "The first thing that we're thinking about these days is just the level of volatility in the world," emphasized Johnston. He said that while he noticed a trend where customers may be less likely to pick up snacks characterized as "junk food," they have been shopping for items deemed as healthier alternatives. Since, identifying this the company is pivoting its focus to put more of an emphasis on snacks like PopCorners, Smartfood, and Sun Chips.
PepsiCo's next moves are certainly going to be calculated ones. However, there is no guarantee that the tactics it employs will safeguard it against any possible profit dips. For starters, inflation does not look like it's going to release its grip on the nation anytime soon. The Federal Reserve has had little luck, thus far, in wrangling the beast. Largely because this inflationary period has been sparked and fueled by a set of circumstances unlike any other in history. That being said, it's good that PepsiCo is bracing itself, but depending on which way the wind blows the company could find itself taking an enormous inflation-related profit hit regardless of any preparations.
Overall, PepsiCo's current worries are worries shared by society as a whole. Prices for everything imaginable have risen to insurmountable heights, with no relief in sight. PepsiCo has been lucky that they have fared better than most, thus far. Giants like Target and Walmart have all reported significant profit dips. And they are just two in a list that might as well be miles high. In fact, even the once-mighty Kohl's is about ready to keel over.
---