Pepsi is reviving its Peep-inspired soda for Easter and will be available at retailers nationwide in the coming weeks.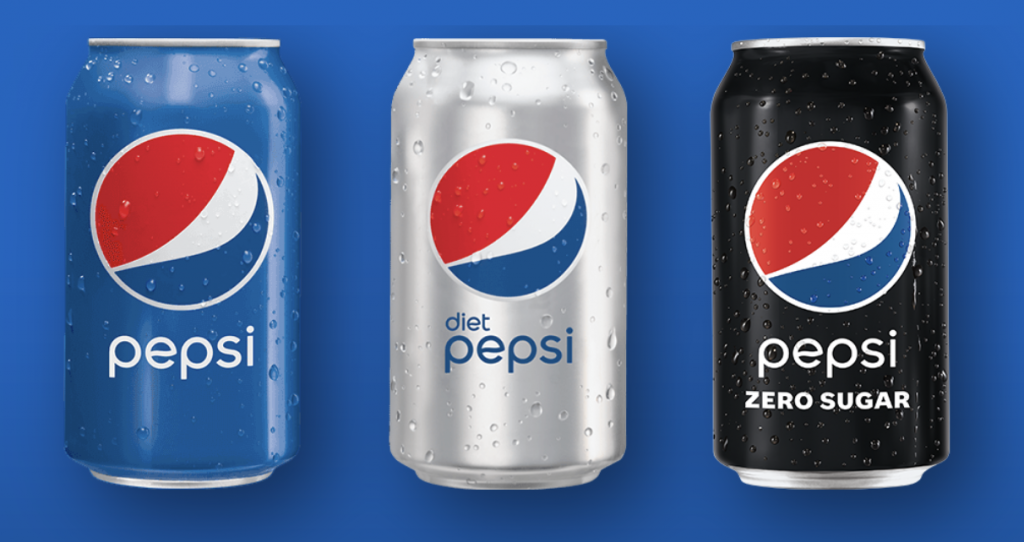 A mainstay of spring holidays, Peeps are making their annual way back into the public eye but, this year, they've got a partner. After a wildly popular debut in 2021, Pepsi is bringing back the fan-favorite Peeps-flavored soda, this time for a wider audience. The limited-edition soda will be available at most national retailers in both 7.5-ounce cans and 20-ounce bottles.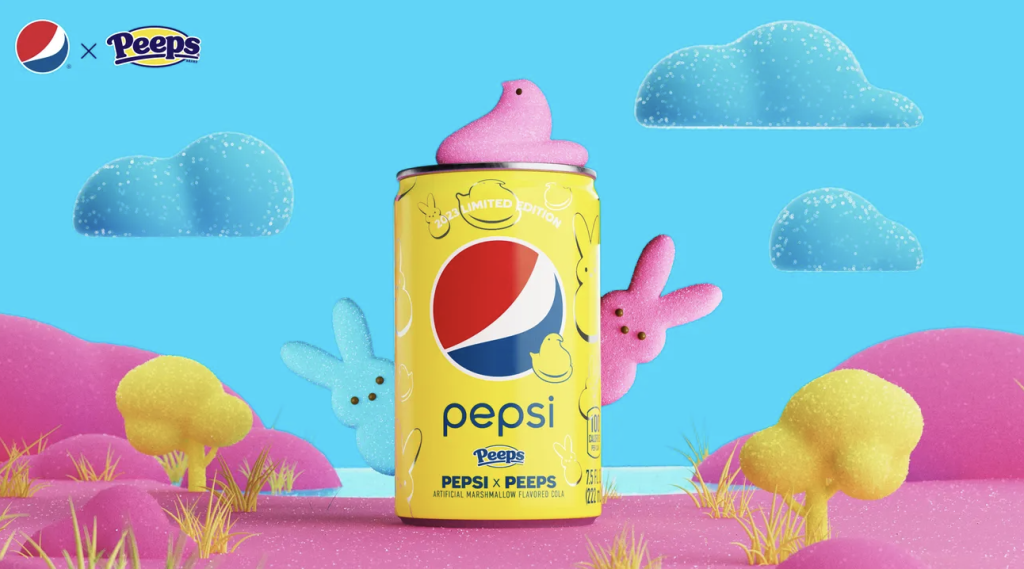 Just Born Quality Confections, the candy maker behind Peeps, began selling the popular chick-shaped, sugar-coated marshmallow candies in 1953, after mechanizing the marshmallow-making process and shortening manufacturing time from 27 hours to just six minutes. Peeps have since become as synonymous with spring and Easter as candy corn is with Halloween or peppermints are with winter and Christmas. While there are many iterations of Peeps now, to fit every season and holiday, the classic yellow birds remain the most popular, with over 1.5 billion being eaten every Easter.
Much like Peeps, Pepsi thrives on limited-edition and seasonal flavors, letting the novelty and demand for the new products bolster its overall sales. When "Pepsi x Peeps" debuted in 2021, Pepsi had produced only a few thousand of the sodas for use in a contest. Little did Pepsi know, the soda would become a phenomenon, going viral on multiple social media sites and reselling for hundreds of dollars. Consumers just couldn't get enough of the nostalgic "pillowy-soft and sweet" marshmallow flavor of the soda.
Nostalgia and emotional connection are big parts of why people gravitate toward or away from flavors, and it's a fact Pepsi wanted to take advantage of when partnering with Just Born and targeting the millions of diehard Peeps fans. While Pepsi often releases special-edition flavors to celebrate holidays, like hot chocolate for the winter or apple pie for fall, this is its first beverage to feature the flavor of marshmallow. Based on the success of the soda at its 2021 debut, Pepsi expects Pepsi x Peeps to perform well in a wider release.
Love them or hate them, Peeps are ubiquitous during spring and the Easter season. Many people get creative with the seasonal treats, making everything from Peeps Rice Krispies treats, to pizza with Peeps on it, to even "Peepshi," Peeps sushi made from Peeps, Nerds, and Fruit by the Foot. Even chefs like Momofuku Milk Bar's Christina Tosi use Peeps in their springtime culinary creations.
Pepsi x Peeps will no doubt make appearances in Easter baskets across the country this year, its bright yellow can a welcome pop of color. Whether consumers end up loving the sodas or spitting them out, they'll be sampled and talked about, and those who enjoy them will purchase more. Pepsi's nostalgia-based drink development and marketing may serve as the thing that sets them apart in a market that's flooded with soft drinks.
According to CNN Business, Pepsi x Peeps is available at retailers across the country now, giving consumers a long spring season to drink their fill of the limited-edition beverage. Its wider availability may serve to lessen the overall excitement over the beverage, making it a brief fad rather than a cult favorite. But if Peeps have survived 70 years of changing trends, then there's no reason that Pepsi x Peeps can't do the same thing.
---