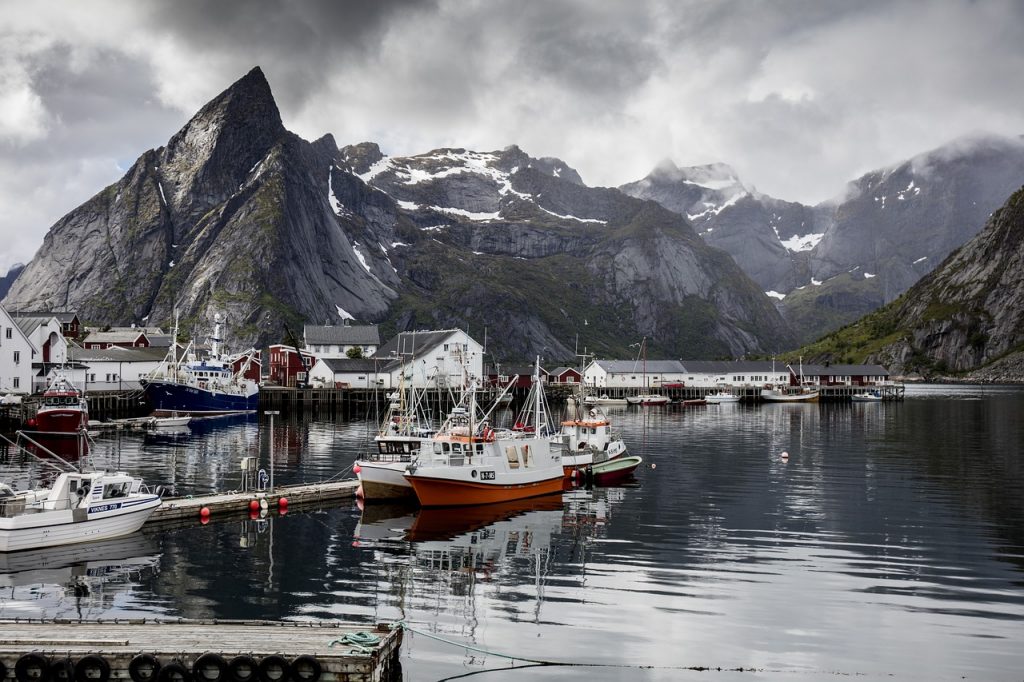 Climate change is a big problem. Arguably, it is the foremost problem that the world is facing at present and will continue to face in the future. Even notoriously rigid world leaders are beginning to bend, as they commit to climate-friendly focused plans with goals to significantly decrease their particular nation's carbon footprints. In many cases, their efforts may be coming too little too late as a large portion of young people have already come to realize that the effects of climate change will undoubtedly shape their futures and are now taking those projected effects into account before they commit to moving to or buying a house in a particular area. This climate-flight now has some even considering calling the Arctic home.
According to Ars Technica, developing the Arctic for residential living is becoming more and more of a likely possibility given that areas once covered by ice for most of the year are now seeing longer periods characterized by no ice at all. Less ice means that it would be much easier for manufacturers to ship products to the region, which in turn would make the area a viably habitable place.
While the idea of moving to the Arctic to "escape" climate change seems like an advantageous one, there are also problems with this mentality simply because humanity's understanding of the region is limited in comparison to virtually every other part of the habitable world. It is only now that conditions in that Arctic are becoming livable enough for a human to withstand while conducting research over an extended period of time. In previous decades humans only had a very limited window for which to conduct research before harsh conditions pushed analysts out.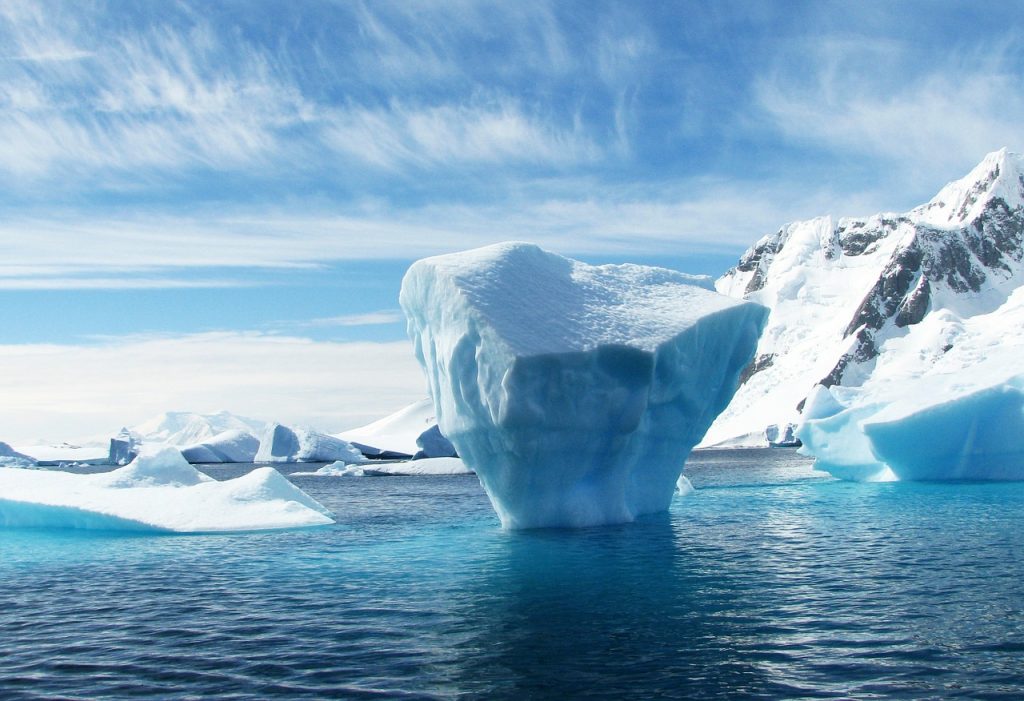 According to the lead author, Annett Bartsch, of a research paper that recently explored the effects that human impact could have when developing the Arctic many risk factors have to be taken into account before preceding with said development. Essentially, the paper takes into account the limited data analysts have been able to collect about the land formations and structure of the Arctic. The paper explored using and implemented advanced satellite imaging in combination with machine learning as tools to measure Arctic landmasses and permafrost and then from those measurements takes into account the dangers that could go along with constructing roads and buildings on those Arctic landmasses.
Bartsch told Ars Technica that "We wanted to create something that is consistent and really captures as many settlements as possible." The research team's findings, as explored in the paper, are potentially alarming, especially for those roads and buildings built atop regions of permafrost. Bartsch's and her team's findings align with what the BBC detailed in a report covering the same topic that both architects and urban planners will face "significant engineering challenges" over the next century if the Arctic is to be developed in a safe and stable way.
Ironically, the main reason for the instabilities and risk factors the go along with building up the Arctic is also the main reason why many are considering the Arctic a viable settlement area – climate change. Permafrost is what, initially, many roads and buildings will be built upon, however as the Earth continues to warm the permafrost will continue to melt which could then cause buildings and roads to endure cracks and other types of structural damages, and in some cases, full-on collapses. Thus, even though the Arctic might look like a promising living destination of the future, in order for it to be a truly safe and viable option to live scientists, researchers and engineers alike will have to come together as a collective in order for the Arctic to become a bustling center for society in the future.