Peloton has been in hot water as of late. Some of the company's current and former employees have a lot of anger toward the brand, particularly relating to job layoffs and mismanagement. Peloton hosted a virtual all-hands gathering on Wednesdays to introduce Barry McCarthy, the company's new CEO. According to three people acquainted with the meeting's circumstances, the gathering took place quickly. A chat between McCarthy and former CEO John Foley ended early and the gathering was over.
CNBC was able to get its hands on some texts from current and former Peloton employees. The texts revealed just how angry some of the commenters were. Some even began posting angry comments in the chat feature. One customer revealed they were selling all of their Peloton clothing just to make ends meet. Another one said, "This is awfully tone deaf."
Exactly where did the firm's mistake stem from, though? Some of the commenters bluntly revealed it derived from allowing those who were fired into the discussion. The moderator of the discussion responded by saying "It's too late to mod [moderate] this." 
There was also a rush of messages from coworkers welcoming McCarthy to the organization and wishing him well in his new position. "Let's go Barry!" one person said. Another wrote, "Hi Barry! Welcome to Peloton." According to the sources, the call concluded earlier than expected.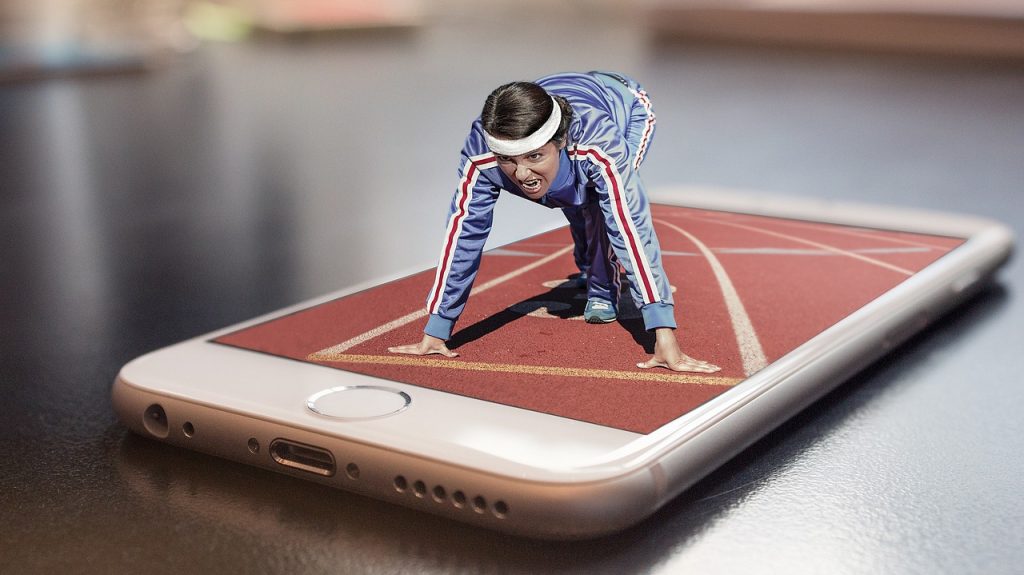 McCarthy is likely to face additional hurdles in the future, based on the current scenario. The former IT executive is in charge of restoring profitability to the company, but he'll need to increase staff morale first. McCarthy said in an email to Peloton staff on Tuesday that he wants to work closely with Foley during the transition. He referred to the reorganization as a "bitter pill." "Either revenue has to grow quicker or spending had to shrink," McCarthy said.
Meanwhile, employees who heard they had lost their jobs at Peloton earlier this week have begun collaborating on LinkedIn to help each other find new jobs. LinkedIn continues to be one of the most prominent job-sourcing and recruiting platforms ever made. By Wednesday afternoon, a publicly accessible database produced by former Peloton employees had gathered over 250 names and email addresses of job seekers.
Peloton has long faced difficulties. A notable case worth taking a look at occurred about two years ago. It was then that Peloton, according to allegations, made a confidential agreement with a struggling rival. The rival was FlyWheel. As part of the agreement, a false claim was made to indicate the company had infringed upon the patents owned by Peloton. However, in reality, and according to the complaint, Flywheel was in the process of a patent examination with US regulators and was challenging Peloton, whose own patents were in jeopardy.
Peloton filed a request to dismiss the allegations, denying that FlyWheel's CFO's declaration was fraudulent. Peloton has a history of assaulting competitors, including SoulCycle, iFIT, and Lululemon, according to Echelon. There are also allegations that the company used "serial baseless litigation against its competitors to bully them out of the market." According to the complaint, Echelon accused Peloton – which owns 75% of the connected fitness sector – of breaking antitrust laws with its history of squashing competitors, a policy that Foley has referred to as a "winner takes all" attitude.
Echelon attempted to sue Peloton in 2019. Recently, it launched a countersuit and won an appeal with the USPTO. As a result, this made two of Peloton's patents invalid. Those were the two relating to the streaming functionalities on its digital screens or leaderboards. Regulators say they couldn't be patented in the first place, though. Why? Because they were "too obvious."