After bolstering their benefits, many companies are now heavily cutting back and slashing parental leave allotments for new moms and dads.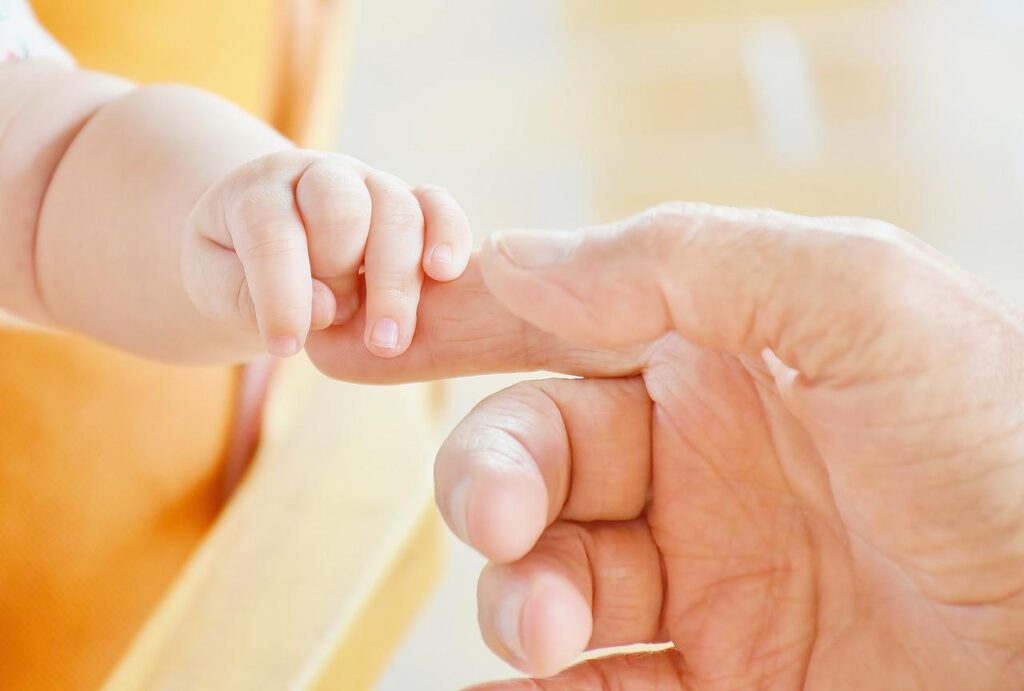 In response to the birth of a powerhouse job seeker-controlled labor market, many employers bolstered both their wages and benefits packages. This was done in an effort to attract potential hires and usurp other companies just as eager to add to their workforce. Now, though, it seems the tides may be turning. Some companies are started to pull back on the benefits they are offering to their employees. Parental leave is one benefit currently experiencing major cutbacks.
Data reported by the Wall Street Journal shed light on the concerning trend of many companies significantly reducing the amount of parental leave new parents are allotted after the birth of a new baby. The data, initially collected by the Society for Human Resource Management, revealed that parental leave time has been reduced by a whopping 53% compared to 2020. 
Even more concerning than the fact that companies are cutting back on how much parental leave time they offer, is that many are also completely doing away with it. The data there showed that of the companies that offer some type of parental leave only about 27% of employers pay their workers while they are on leave. That is a significant reduction in the 44% of companies that offered paid parental leave just two short years ago. 
The reasons so many companies are suddenly axing benefits for new parents are varied. However many companies have cited that their logic in doing so relates to recession fears as well as re-establishing company standards as they were prior to the onset of the pandemic. Hulu is an example of a company that has slashed its parental leave because of the aforementioned reasoning.
Hulu recently revised its parental leave policy to include only 8 weeks of paid time. This is way down from the 20 weeks it used to offer new moms and dads. Devon Richey, who works for Hulu, said he and his wife are considering having a child. However, since the change was announced they've really had to sit down and look at how only 8 weeks of paid time off versus 20 weeks would change things for them. "If my job is cutting back on my parental leave, how am I going to afford child care if I don't get paid more?" Richey told the Wall Street Journal. 
What's more, is that most new and expecting parents who don't get parental leave via their employers also have no recourse in their home states, either. There are only 7 states plus Washington D.C. that offer paid parental leave at the state level. These 7 states are California, Connecticut, Massachusetts, New Jersey, New York, Rhode Island, and Washington.
California and Washington D.C. cover 8 weeks of paid parental leave. Rhode Island only covers 4 weeks. Connecticut, Massachusetts, New Jersey, New York, and Washington all cover 12 weeks' worth. Hawaii has a separate disability program that covers new parents for up to 26 weeks. Colorado is adding parental leave at the state level beginning on January 1, 2024. Oregon will begin offering leave for new parents at the state level on September 1, 2023.
Ultimately, it's sad to think that of the 41 richest countries in the world, the United States is the only one not to offer a unified parental leave benefit to new parents regardless of the state they reside in. 
---