Disney is hiking its prices. While that in itself is not surprising, what is surprising is the justification behind why they are doing so.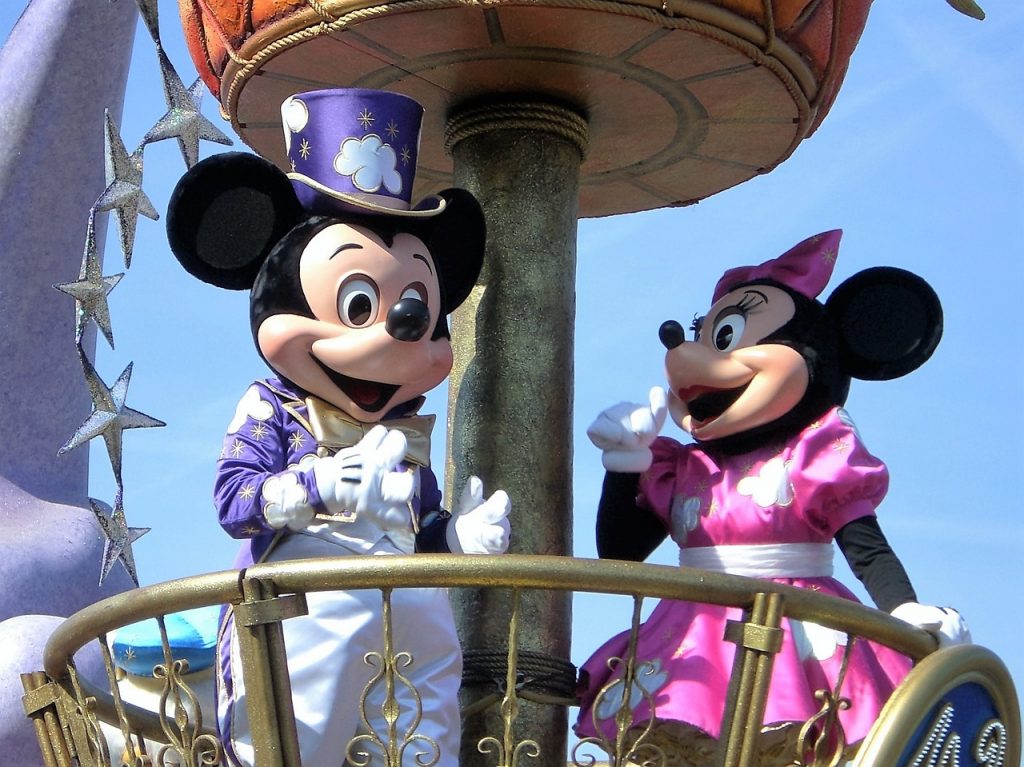 At an inflation rate of 9.1%, the prices for absolutely everything have become severely bloated. This is because as the cost of goods has risen, companies have in turn passed that extra cost down to the consumer. Thus you might think the fact that Disney is raising its prices could also be attributed to the repercussions of inflation. However, this time, that's not the case. Disney is raising its prices but it's not because of inflation.
On Wednesday Disney announced that it would be increasing the prices of two out of the three of its streaming services. The prices for Disney+ and Hulu will both be going up. Disney CEO Bob Chapek said the reason the prices are going up is because of surging demand for the services. ESPN+ subscribers seem to have gotten off the hook this time around. Disney will be looking to cable providers to pay them a premium to still host ESPN on their platforms, thus letting the end consumer off the hook for now. 
Disney+ sans ads will be increasing by $3. This brings the price to $10.99 per month. Hulu with ads will increase by $1 to $7.99 each month. Hulu without ads will jump up by $2, bringing the cost to $14.99 per month. According to Disney, these changes will go into effect beginning on December 8, 2022. Right in the middle of the holiday shopping season. 
Moreover, Bob Chapek hinted to CNBC that consumers will likely see the cost of visiting a Disney theme park increase in the coming months as well. "We read demand…If consumer demand keeps up, we'll act accordingly," stated Chapek. The rationalization here is that Disney is capitalizing on the fact that people really want to engage with their steaming services and parks. Simply put they are milking the cow for all its worth while they can. 
Disney's latest figures suggest that it added 15 million new users to its streaming platform. The company also reported a 70% increase in the revenue that it generated in its parks this year. Although considering that theme parks are just starting to find their footing again, this is not surprising. 
Moreover, Disney has been strategic about driving demand at its parks since they resumed business after pandemic restrictions eased. They put a cap on the number of people allowed in the park at one time. While this is certainly necessary for mitigating the spread of COVID in a place like Disney World, it also makes tickets more difficult to get ahold of. This innately drives people to want them more. Hence, driving demand. And then, consequently, giving Disney dual justification as to why they are going to raise their amusement park ticket prices. When it comes down to it, it's just business savvy. And really, the costs of theme park tickets going up is something that inevitably goes with the territory of visiting one. 
Overall, Disney's decision to raise its prices for Disney+ could like be seen from a mile away should someone have taken the time to look. Ultimately, the house of mouse knows how to keep on raking in the cash. And it looks like the flowing river of green won't be drying up anytime soon.
---