Multiple US senators are calling into question the palm-scanning technology that Panera is using to link customers to their rewards accounts.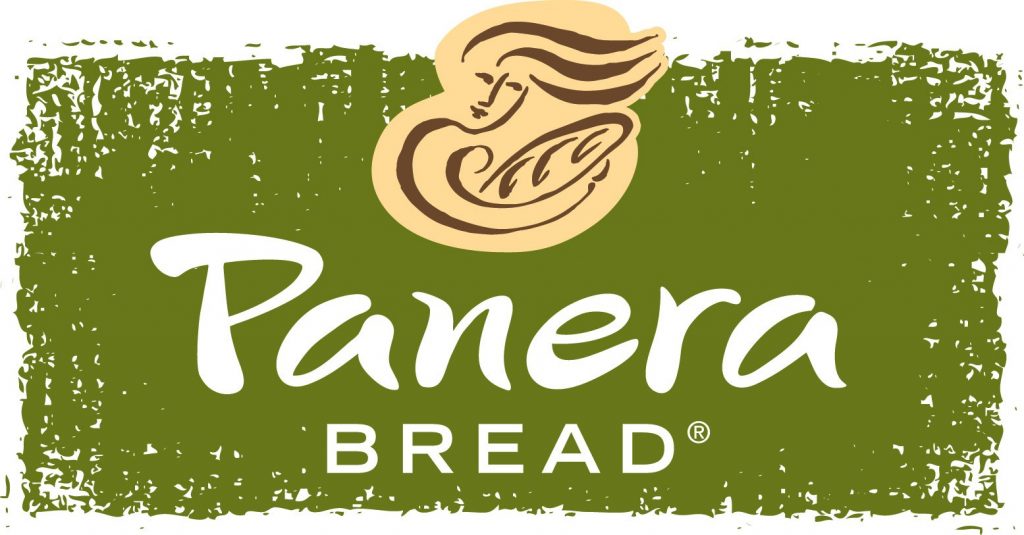 Panera Bread plans to introduce palm-scanning technology in select locations. The technology uses biometrics to identify and link customers to their loyalty accounts and credit cards. The scanners, developed by Amazon and known as Amazon One, are already popular in airports, stadiums, and Whole Foods Market grocery stores. But there has been growing concern about privacy risks.
According to NPR, several United States senators questioned the data collection practices of the Amazon-created technology adopted by Panera. In 2021, they were specifically worried about whether biometric information could be used for advertising and tracking. Unlike the scanning technology used by Apple and Samsung, Amazon One uploads biometric data to a cloud instead of a local device.
This practice creates a significant privacy risk for Panera customers. However, the popular bakery chain says the palm scanner is optional. And, while the eatery does not store personal information, the company assured customers that all personal data shared with Amazon One is never stored on a device. The technology aims to provide frictionless, personalized, and convenient service for loyal patrons.
The Panera palm scanners suggest menu items based on customers' order histories and allow employees to greet customers by their names and share their available rewards. Company CEO Niren Chaudhary described the technology as a convenient, frictionless, personalized evolution of its loyalty program, which currently has 52 million members.
"Collaborating with Amazon Web Services to bring this service into our bakery cafes is a natural extension of the tech-forward, guest-centric digital thinking that Panera is known for," Chaudhary said in a press release. He added that the eatery's philosophy has always focused on leveraging technology to create a better experience and strengthen its relationship with guests.
Panera plans to expand the test to approximately 20 more restaurants in the next few months. The launch marks Amazon's second tech partnership with a large restaurant company. In 2021, the company started opening pickup cafes with Starbucks using Amazon Go cashier-free technology. The technology allowed customers to pick up food and drinks quickly and conveniently, CNBC reported at the time.
Despite the Panera deal, Amazon still faces backlash for using biometrics. An Amazon Go convenience store customer filed a lawsuit in New York saying the retailer broke a law that requires signage informing customers that facial recognition is in use. In 2022, the Colorado Red Rocks Amphitheater ditched Amazon One after it was asked to reconsider by privacy groups.
Still, Panera Bread remains hopeful that its locations will not be plagued by privacy concerns. Founded in 1987 with a sourdough starter from San Francisco, the bakery-café chain has become a household name in the United States and Canada. Today, the eatery has over 2,000 locations, making it one of the largest chains in the world.
Panera Bread's popularity can be attributed to its unique concept of offering freshly baked bread, pastries, sandwiches, soups, and salads in a casual dining atmosphere. The company's commitment to using high-quality ingredients and providing a warm and welcoming environment has also made it a customer favorite.
Following the global pandemic, Panera Bread implemented contactless delivery and curbside pickup to ensure the safety of its customers and employees. The company also expanded its menu to include more plant-based options, catering to the growing demand for healthier and sustainable food choices.
---