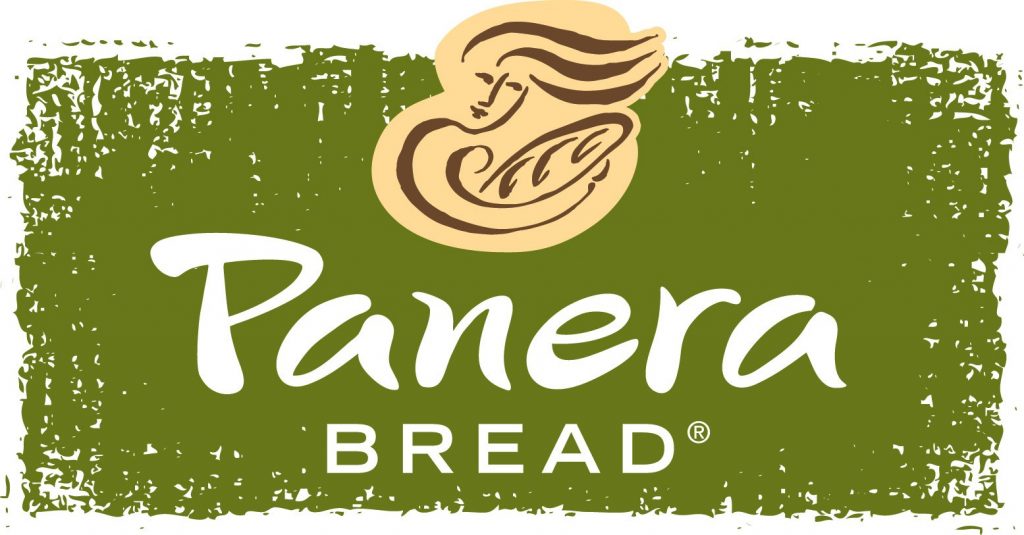 The Super Bowl and Valentine's Day are two of the most heavily advertised events of the year. In 2022, they happened to fall near the same day. Panera has long been known for its wonderful selection of bread and pastries, with many consumers agreeing the products are superior to those found in supermarkets. This year, the company decided to combine its efforts by creating a single offer that covers the Valentine's Day holiday and the football Super Bowl.
What are the similarities between these events? For the most part, it's a ring. Panera grabbed the concept of doing a ring-special for the double-day event and went with it. And because it's Panera Bread, they went with the breadiest concept they could think of: a baguette diamond ring in a ring box inspired by a bread bowl. "Baguette" diamonds have a long, slender cut, comparable to the shape of French bread, for those who are more bread-eating specialists than diamond-cutting experts.
What's more, is that Panera is making a competition out of it all. There will be 22 winners in this competition. The prize, according to Panera, is a "sparkling, baguette-cut ring" produced in a lab. The ring is supplemented by smaller stones that don't lose any of their gleam. The entire item is housed in a bespoke ring box modeled like Panera's renowned Bread Bowl." It also includes a free cup of coffee, not just one. Instead, the victors receive an infinite supply of coffee. As a consolation, those who do not win will be able to subscribe to the chain's Unlimited Sip Club coffee subscription service beginning February 14.
To participate, you'll need to head on over to some of your favorite social media sites and use the hashtags #PaneraDate and #Sweepstakes. Along with the hashtag, make sure to submit "a pic of you hanging out at one of our favorite Panera Bread cafes or chowing down on one of the tasty Panera Bread At-Home items." You can partake by posting on Twitter or Instagram.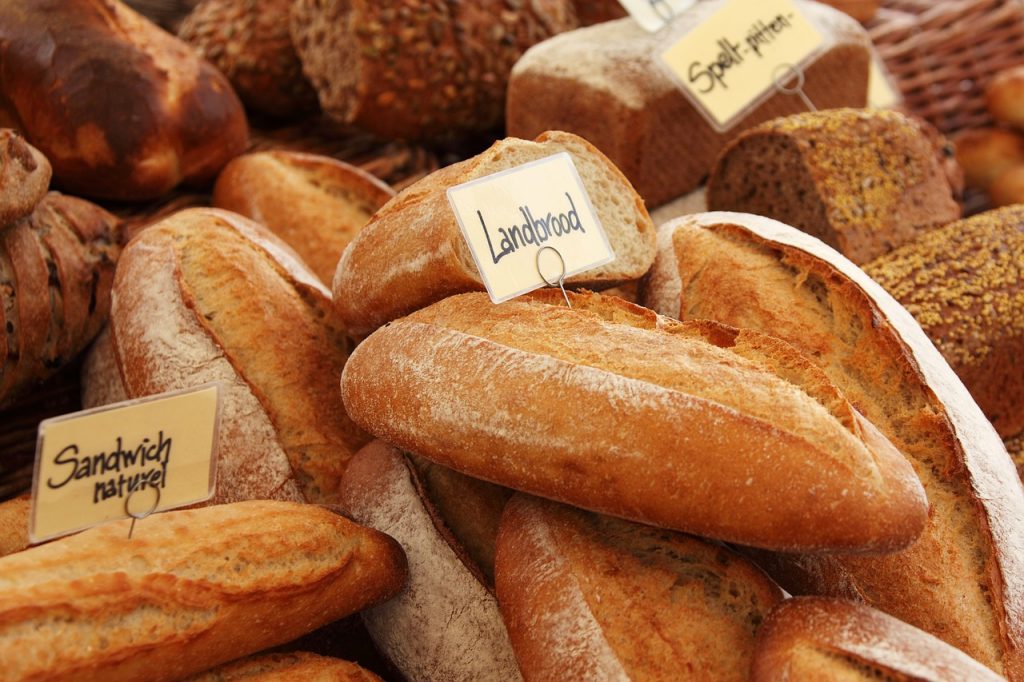 The VP of Panera's brand building, recently said that the company is stepping up this year in hopes to help those who feel dejected. After all, there's not very much that'll beat an endless coffee or a wonderful baguette. The VP says, "Panera is always there to assist fill your cup during this time of year, with ups and downs, wins and losses. The lovely baguette-cut ring is a tribute to our homemade bread, which, when matched with our Unlimited Sip Club, is guaranteed to brighten our guests' day."
The idea is that if you're "ringless" on both Super Bowl Sunday and Valentine's Day, Panera will come to your rescue. Fans, on the other hand, have a 50/50 chance of being on the show. However, Panera Bread isn't the only firm participating in February's prize sweepstakes. Several companies, including Expedia and DiGionio, are offering chances to win big during the Suber Bowl LVI on February 13th.
During Super Bowl LVI, DiGiorno is bringing back its annual "Big Game campaign," which gives fans the chance to win free pizza. The contest, according to the "it's not delivery" frozen pizza company, is centered on pie — both pizza and pi, the mathematical constant that is roughly equal to 3.14159. Expedia, on the other hand, has stated that 20 vacations worth $120,000 would be given away. The rewards, according to the firm, will all be inspired by ads that will air during the game between the Los Angeles Rams and the Cincinnati Bengals at SoFi Stadium in Los Angeles. The awards will be in the form of reward points. 19 prizes are valued at $5,000 and a grand prize worth $25,000, according to the travel buying site.