Learn all the ways in which the high-tech Oura ring wellness tracker can help to keep you healthy and feeling your best.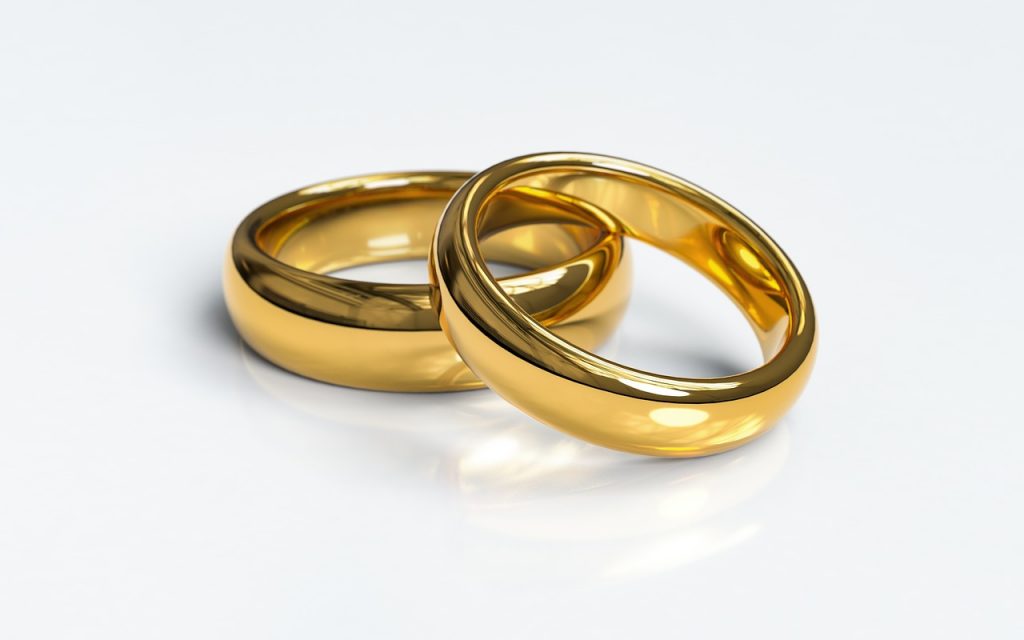 Gucci, the high-end Italian fashion house based in Florence, Italy that is known for its fancy product line of footwear, handbags, and accessories is now partnering with Oura Health, which is best known for its' Oura Ring. The ring is used to track sleep and physical activities for positive wellness and now, with the partnership of Gucci, will add new health tracking updates, along with the high-end fashionable appearance for a new and improved version of the Oura Ring. Take a first look below.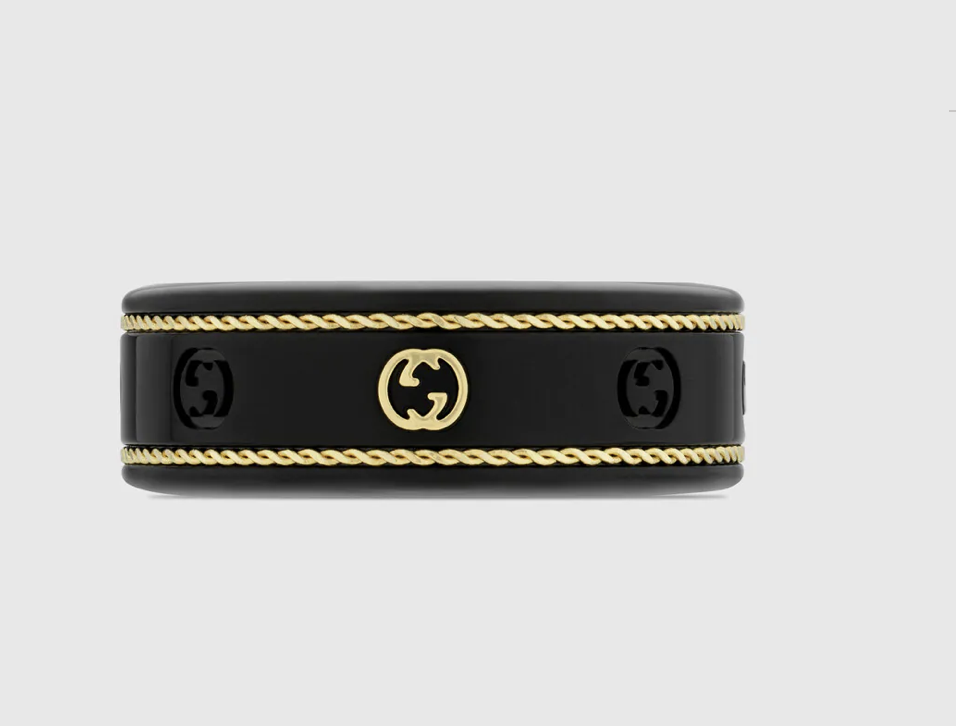 According to CNet, Oura has agreed to join forces with the luxury brand name Gucci to release a premium version of the health-tracking Oura Ring. It will have all the same features of the 3rd generation of the ring, which is able to track a person's health metrics like heart rate, the blood oxygen level from your finger, and your body temperature but will be made of black-coated titanium and will naturally, of course, feature the Gucci interlocking 'G' logo in 18-karat gold. The Gucci x Oura Ring will have all the same sensors and features as the Oura Ring Gen 3 but will come with a premium price of $950 compared to the regular titanium Gen 3 edition which was only $300-$400 to purchase. 
The Gucci x Oura Ring is meant to be worn at all times, including while you sleep so it can track a person's sleep patterns and calculate a health score based on all the compiled health stats. An update will be made to the Oura Ring Gen 3 later this year. The update will add metrics to track blood oxygen levels, increased heart rate detection during workouts, and finally, sleep algorithms for detailed specs on sleep patterns. The Gucci x Oura Ring will also come with a lifetime Oura health membership that will allow access to each of the health metrics from the Oura Ring Gen 3. If you are an owner of the regular Gen 3 you will qualify for a free six-month trial period and then have to pay a monthly fee of six dollars to maintain the metrics from the trial period. Without the monthly membership, you will be able to see basic health readiness scores on both versions of the Oura Ring. 
The Gucci x Oura Ring only weighs 0.14 ounces but is packed with sensors that can read heart rate, respiratory rate, and temperature to tell users if they're stressed or sick. It is also touted to be able to measure heart rate more accurately than wrist-based smartwatches by using arteries in the fingers. The lightweight size of the ring and style have been found to be a favorite and fashionable wellness tool of NBA players and NASCAR drivers to track health and wellness stats during the COVID pandemic. The ring makes it easy for users to track and receive detailed analysis based on their vitals while wearing it. The Gucci x and Gen 3 Oura Ring are able to offer science-based information on how the consumer can grow to optimize each day based on their daily vitals and wellness patterns. You'll be able to get your fingers around the Gucci x Oura Ring online and in select stores globally.