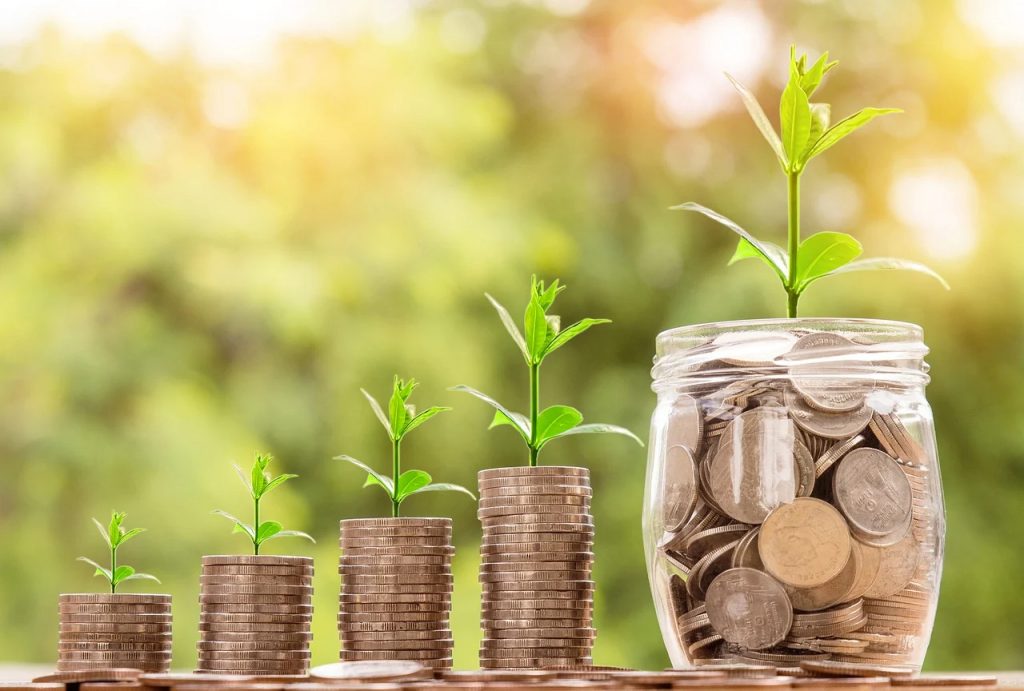 In such a tumultuous time, pay raises are few and far between. At the current inflation rate, people's paychecks are frustratingly dropping instead of matching the rising cost of living. In one industry, though, wages are unexpectedly growing. For those in the hospitality business and general service industry, pay has gone up by 2% since December 2019.
Due to longstanding contentiousness between underpaid service workers and their bosses, businesses are deciding to raise employee wages to retain their staff. With many opting out of their service industry job due to low hourly rates, no hazard pay, and minimal PPE, restaurants and hotels are rethinking their policies to keep doors open. The hospitality industry is the only industry to have pay raises in 2021 because owners had to provide better incentives for employees to stay.
Hotel staff, chefs, waiters, and other restaurant workers experienced a general pay raise this past year, but it's still not comparable to their pre-pandemic earnings. Though hospitality is the only industry to see an upward trajectory in pay, the incline has been minimal; between 2019 and 2022, service industry workers only saw a 0.6% monetary increase.
Though this pay raise is abysmal at best, all other industries with higher-paid workers experienced wage dips. In the second and third quartile of earnings, people saw their wages decline by 0.8% in 2021. Those in the top quartile of earnings got a 1.1% decrease in their salaries from 2020 to the present.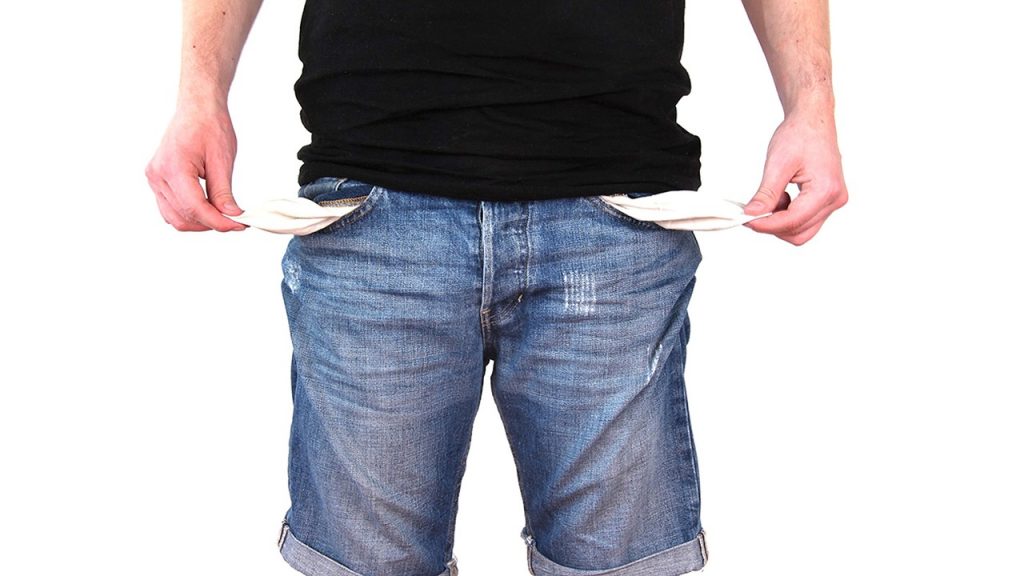 The government will try to keep inflation down in 2022, with possible monetary benefits for Americans nationwide. The Federal Reserve is expected to raise interest rates in the coming months, hoping to mitigate the escalating cost of living. Keeping prices down across the country will aid pay raises and allow owners to pay staff more adequately. Wages are expected to rise in 2022 but unfortunately won't recover all wage losses from the pandemic's start.
Pay raises in the hospitality industry have yet to quell the sheer numbers of people leaving that line of work. By August 2021, the restaurant industry saw 6.1% of low-wage workers quit, a stark increase from pre-pandemic life. The number of job openings exponentially inclined for all hospitality and leisure businesses, from 3.9% in March 2020 to 10.1% in August 2021.
With Americans still suffering from an ongoing pandemic, in-person work has become less attractive. The job-search website Indeed saw more people applying to higher-wage, remote jobs than service industry positions. In desperate need of workers, the hospitality industry pushed to raise wages over the last year to attract more applicants. A minimum wage pay raise, though beneficial, is overall not doing a sufficient job in eliminating nationwide staff shortages.
Industry pay raises are needed, but many workers question returning to restaurant jobs without childcare options. Alongside low-wage workers never receiving childcare as a government right, people in the childcare industry have been leaving their positions at high rates as well. With fewer workers available at daycares and no stimulus provided to struggling Americans, obtaining proper, affordable childcare is an ongoing battle.