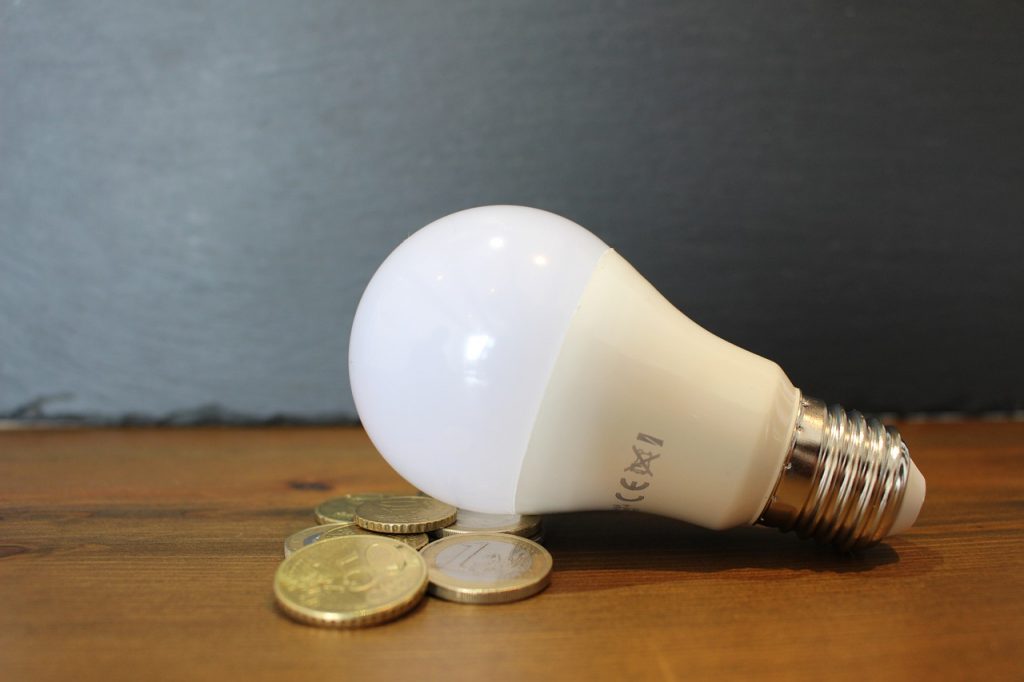 A surging energy crisis that has been fueling unprecedented increases in the amount people pay for their home energy bills has prompted one city to exercise its compassion for some of those who are struggling. According to the Associated Press, local government officials in Florence, Italy have partnered with a local non-profit to help seniors on fixed incomes pay their home energy bills. They are accomplishing it via what they are calling the "Adopt-a-Bill" fundraising campaign.
The energy bill campaign was specifically started to help those retirees who fall under a certain income bracket. Adopt-a-Bill provides much-needed funding to those who make 9,000 euros ($10,205) per year or less. Those running the campaign realized that it wasn't plausible for fixed-income seniors making that amount or under to be able to meet electricity costs that are expected to rise by 55% and gas bills that are likely to jump by 42%. Essentially you can't make lemonade from lemons if you don't have enough lemons to begin with.
Luigi Boni, a 96-year-old Florence resident, explained that on his salary he was forced to choose between eating or paying his bills. Boni, who receives less than 600 euros ($680) to live on per month simply does not have the capital to meet those high costs. He told the Associated Press that his bank account is empty before he even gets a chance to touch his energy bill balances.
Thankfully, the Adopt-a-Bill fundraising campaign is gaining traction. Florence's welfare counselor, Sara Funaro, disclosed that in just the first few days since launching the campaign they were able to raise 33,000 euros (upwards of $37,000) in funding. "Our goal is to raise funds to make sure that every elderly person who asks us for help can receive help to cover the increase in bills due to (energy costs) increasing," Funaro said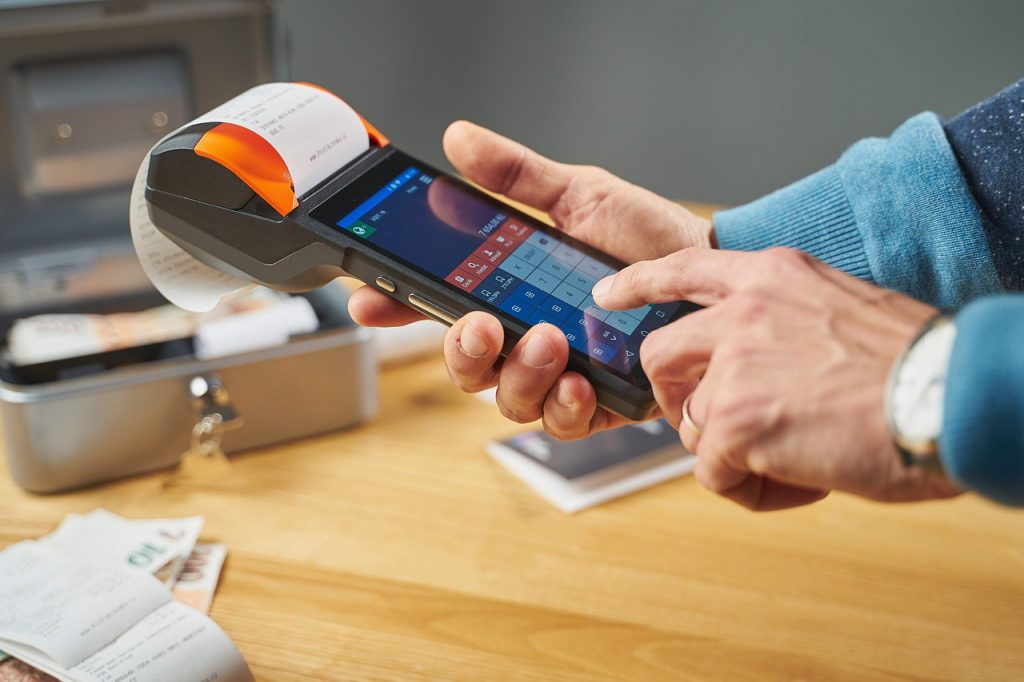 Italy is doing more to combat the energy bill crises and soaring energy costs, in general, countrywide. Italian Premier Mario Draghi's government implemented billions of dollars worth of measures to help alleviate some of the additional costs associated with surging energy prices for both business entities and individuals alike. One such implementation focused on transitioning Italy and its residents to relying more heavily on renewable energy sources. It would be exceedingly advantageous for Italy should the use of more renewable energy sources take hold, primarily because the increased costs are due in large part to the fact that the country has to import 90% of its fossil fuels.
For now, however, it remains to be seen if any of these new government policies will actually reach full fruition. The Italian mayors' association detailed that even though measures have been outlined the government is still not doing enough to make sure there is follow-through. Many cities across Italy and the individuals who reside in them are still facing the very real challenge of having to decide where to cut corners so they can continue to adequately function. Still, for now, it is encouraging to see local officials in Florence extending an olive branch to its most needy citizens.