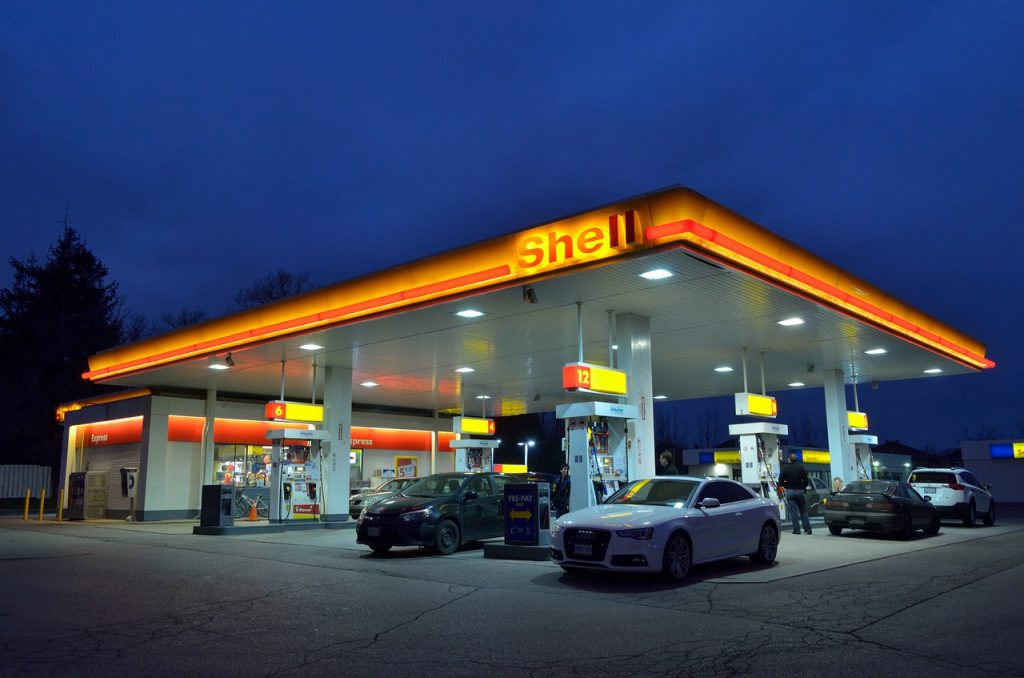 Undeniably high gas prices are leaving British families destitute. While prices soar, the government contemplates whether taxes should rise for companies like BP and Shell. Oil and gas companies with stations in the UK fear this impending tax hike.
Britain's Labour Party is the leading group pressuring Parliament with this proposal. The party wants Boris Johnson to impose a windfall tax, taxing any company extracting oil from the North Sea. Money collected from companies like BP and Shell could potentially shave 200 Euros off families' monthly energy bills.
The Labour Party wants the corporate tax to increase by ten percentage points. The money accrued from BP and Shell to pay household bills could also be invested into greener energy companies. Extra energy subsidies for struggling families round out the Labour Party's windfall tax proposal. This progressive group aims to increase green energy infrastructure through the taxation of oil and gas companies.
The UK needs a monthly-bill decrease, as studies show unprecedented heating and electrical bill prices. This year, households expect to pay 790 Euros more than in 2021. This comes as no surprise as gas prices everywhere are skyrocketing. Gasoline charges from companies like Shell have increased, on average, by a whopping 400%.
While companies experience worker shortages and product inflation, Shell gained massive profits over the last year. Due to soaring gas expenses and a continuous buyback program, Shell's stock performed better than 74% of stock on the market last year. The company intends to fulfill its $7 billion buyback program to the delight of its shareholders.
Both Shell and BP have significantly benefited from the gasoline demand globally. BP's CEO, Bernard Looney, audaciously referred to the company's escalating business as a "cash machine." The unrelenting profit growth from oil industries gives the Labour Party more reason to fight for its corporate tax proposal.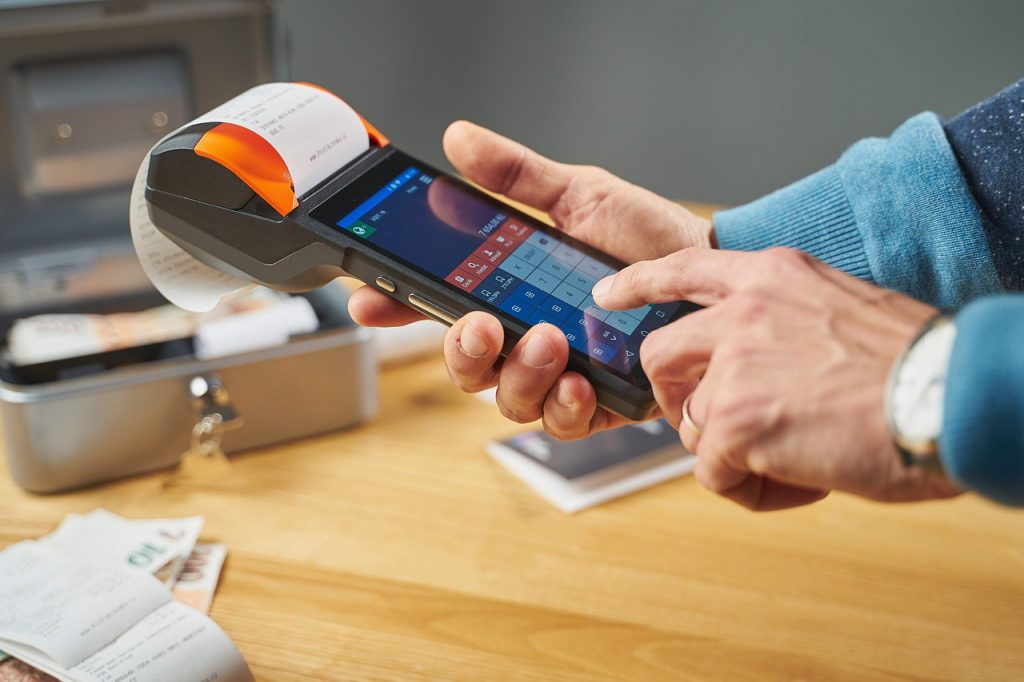 BP saw profits explode to $3.3 billion in the third quarter of last year. Shell beat them out, making more than $4 billion in the same quarter. Both companies expect profits to escalate as the demand for gas continues worldwide.
Oil and gas industries are reluctant to get on board with a windfall tax. A representative group for BP and Shell, known as OGUK, explained its discomfort with a tax proposal stating that it would "leave consumers even more exposed to global shortages." A push to extract money for UK households apparently would deter gas companies from investing in the country willfully.
The reluctance of Shell and BP to give back to UK citizens hits most burdensome for the poorest demographics. The poorest 10% of Great Britain would see a rise in their electric bills by 12%. This statistic, compounded with a steep incline of daily necessities in general, means an unequivocal burden for struggling families.
Though the windfall tax promises hope for UK households, the nation has a history of rejecting these types of proposals. The UK has already shot down previous taxes on North Sea producers, including BP and Shell. A solution divide plagues Parliament members, with many ministers believing job creation wields more financial possibility than an overarching corporate tax.
Article continues below headlines
---