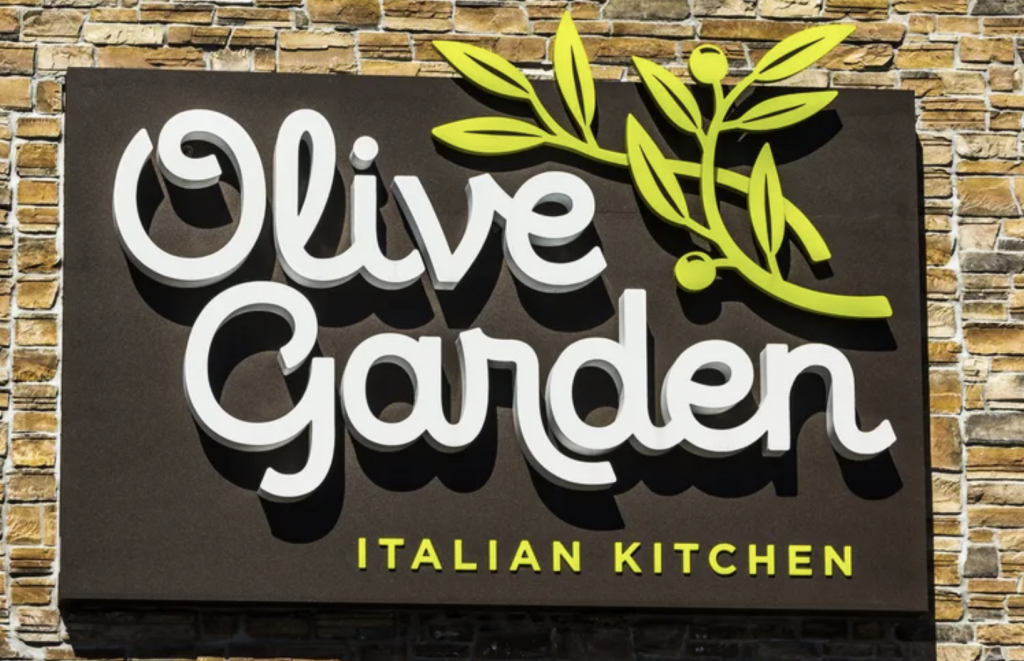 Olive Garden, the Italian-American restaurant chain famous for its endless breadsticks, is having difficulty regaining its pre-pandemic revenue. Parent company Darden Restaurants reported Olive Garden's fiscal earnings from the last quarter, which was a surprising outcome from analysts' expectations. Ever since omicron hit in December, the restaurant chain hasn't been able to recover to its standard earnings.
Due to Olive Garden's stark underachievement, the fiscal report has changed for 2022. The restaurant now expects lower earnings for the rest of the year, primarily due to the increased cost of transport and ingredients. The restaurant industry has also suffered from a two-year understaffing issue, providing increased strains on food establishments nationwide.
Unfortunately for the restaurant chain, December 2021 was the first inkling of success since before the pandemic. The restaurant experienced record-high sales that December, right before omicron decimated service-industry businesses. Before departing the company, former CEO Gene Lee reported how omicron skyrocketed expenses for the restaurant chain and plummeted customer traffic. Now, Olive Garden and Darden Restaurants are preparing for an inadequate sales year for 2022.
Darden Restaurants has started to bounce back from Olive Garden's devastating fiscal quarter. As of February, the company's revenue wholly recovered from its decline. This is a startling trend since Olive Garden makes up almost half of its parent company's entire sales. Even though Olive Garden missed its estimated sales growth for 2022 by 7%, Darden Restaurants as a whole is accruing revenue at a standard rate.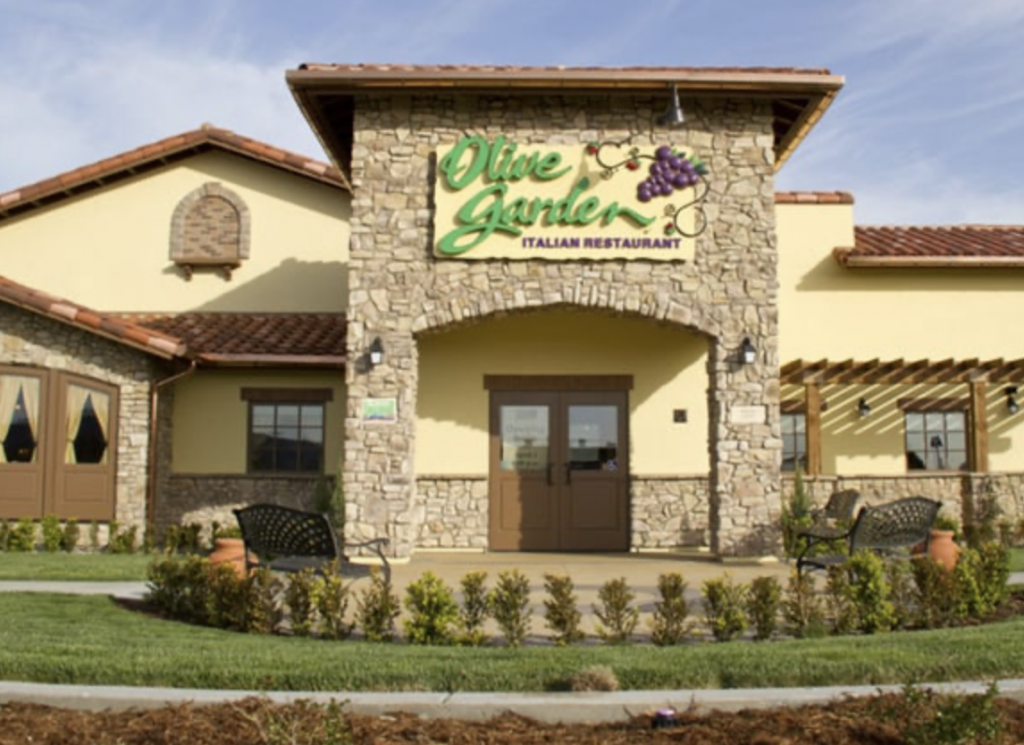 Wall Street expected Olive Garden to bounce back like Darden did, estimating its shares would be higher than reported. Based on analysts' figures, Olive Garden's share value was expected to be $2.10 but only reached $1.93 per share. The company was also supposed to rack in $2.51 billion in revenue last year but only made $2.45 billion. Though the outcome is only 60 million shy of its predictions, it's still vastly different from how analysts thought Olive Garden's income would be.
Wall Street made other predictions about Olive Garden and its parent company, which was not fulfilled in the latest numbers. Wall Street anticipated Darden Restaurants' same-store sales to increase by 43.5%, but its same-store sales only grew by 38.1%. Though lower than expected, this is a better figure than Darden's previous year, where its same-store sales declined by 26.7%. Finer-dining experiences under Darden also fell, with same-store sales only growing by 85.8% instead of its projected 91.1%.
Inflation and the ongoing war in Ukraine are both affecting Olive Garden and Darden's fiscal predictions. As inflation continues to escalate and interest rates begin to climb, service-industry establishments are bracing for lower stock shares and revenue. The ongoing war in Ukraine has led many countries to put sanctions on Russia, limiting the export of natural gas and accelerating the price of oil barrels. This has put a massive strain on the restaurant industries, which rely on the transportation of goods to keep their businesses running. Though Olive Garden is a widely popular restaurant chain in the US, it has not been able to evade the multiple impediments food establishments face today.