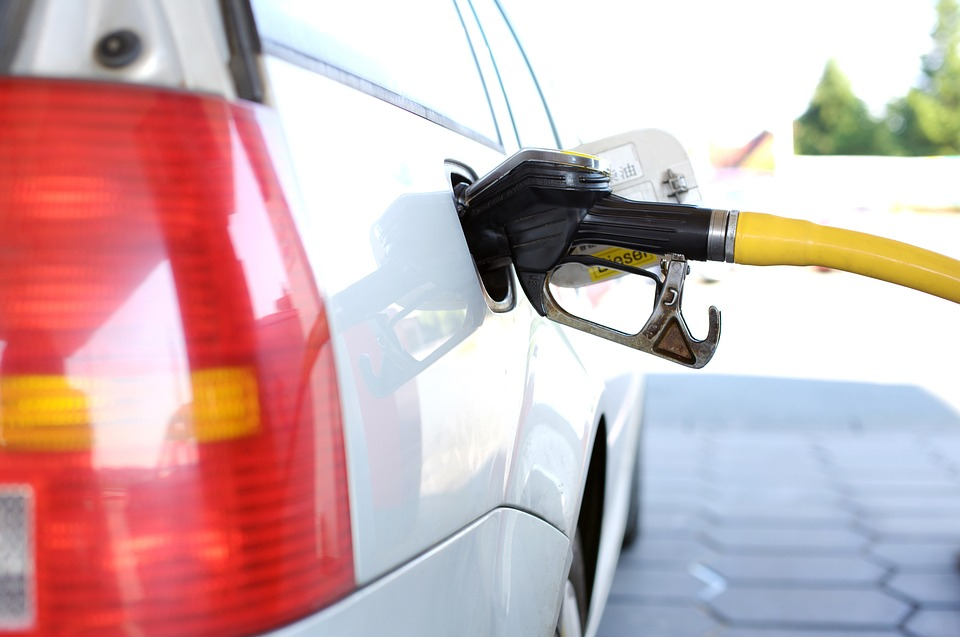 Gas prices in the United States have been steadily increasing for a while. But things took a stark turn for the worse when the President Biden banned all imports of Russian oil, liquefied natural gas, and coal. The decision came earlier this month, in the wake of the Kremlin's continued invasion of Ukraine. The move forms just one part of the global sanctions against President Putin's country and other associated oligarchs.
Rising gas prices are not a U.S-specific problem. As tension between these Eastern European countries escalates, there has been a record-breaking demand for gasoline across the world. Now, after toll on everyone's wallets, the price hike is forcing ordinary people to sacrifice crucial parts of their lives. Speaking to CNN Business, Connie Waters explained how the price hikes are affecting her family. Recounting the situation, the retiree explained how her two young granddaughters are her life. And due to the stay-at-home orders during the global pandemic, she's only grown closer to them.
Connie takes care of three-year-old Layla and one-year-old Harlow three times a week while her daughter and son-in-law are at work. The Salt Lake City resident also loves to watch Layla play soccer on Saturdays. But the girls live 45 minutes away, and the soccer games are even farther. Sadly, the increase in gas prices has forced the 64-year-old to reconsider how often she can see them. With Social Security serving as her primary source of income, she's already stopped going to the games. And if things get worse, she may have to cut back on caring for her grandchildren too.
Like Connie Waters, lots of Americans are struggling to keep up with the swift and sudden rise in gas prices. A gallon of regular gas cost about $4.25, on average, nationwide according to AAA. While that's down slightly from last week's $4.33, it's still up considerably higher than the $3.51 drivers were paying before Russia Invaded Ukraine invasion a month ago. While an approximate 80-cent increase might seem insignificant, over time it translates to $700 annually on household spending on gas, according to Moody's Analytics.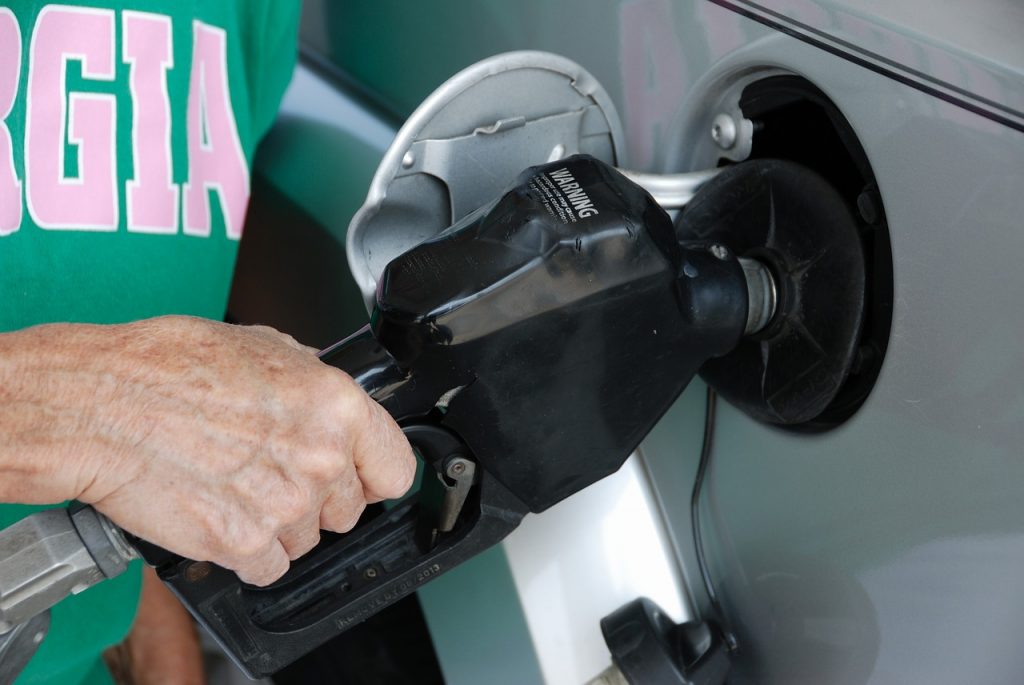 In another sad tale, the spike in gas prices had made it more difficult for Chris Rivelli to earn money delivering pizzas. Chris is a senior at Northbridge High School in Massachusetts. He works five days a week to save money for college. Now he has to pay $70 each time he fills up his 2016 Ford Fusion. This is a $20 jump from what he was paying when he started the gig at the end of last year. Using half a tank of gas in one shift, on a $10 an hour wage his earnings outlook isn't great.
Although Chris does rake in between $30 to $55 in tips per shift, the gas prices are still slowly destroying his college dreams. "With tips staying the same and gas prices going up, oftentimes I lose money when delivering to a house because the tip does not compensate the gas I used," he told CNN Business. However, the 18-year-old plans to stick it out for now because he has a good relationship with his boss and co-workers. But if prices continue to spike, like many other folks, may have to find another job.