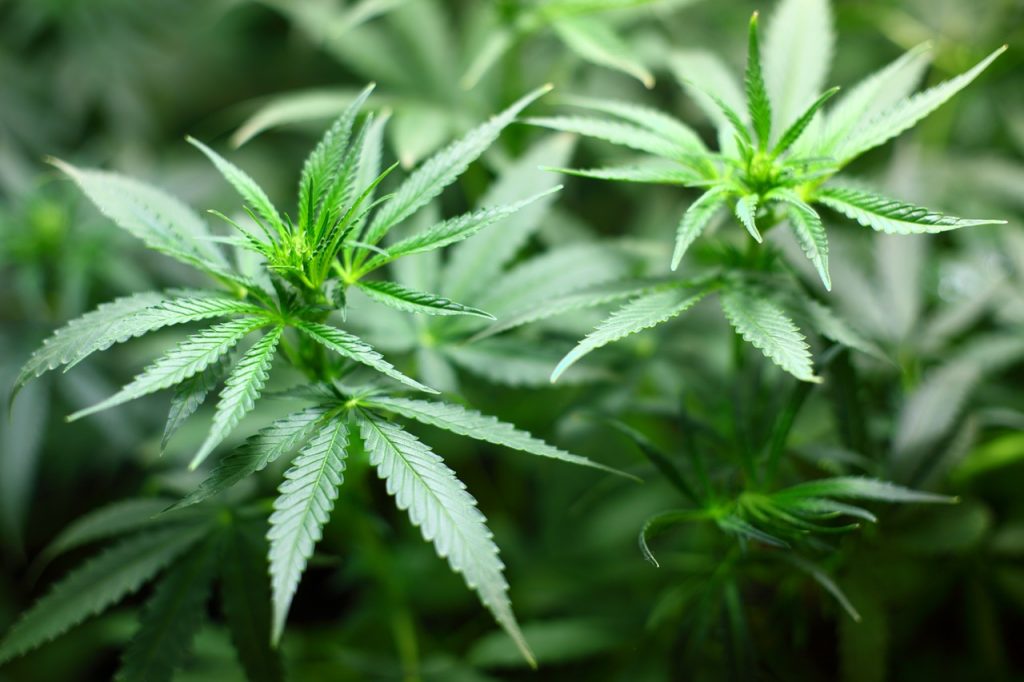 Due to minimal state rules, Oklahoma is seeing a substantial boom in its marijuana industry. Growers of this stimulating plant use dilapidated farms, old trailer parks, and open fields to start their operations. Marijuana's legalization in 2017 has galvanized entrepreneurs from around the country to open a business in Oklahoma.
Almost overnight, Oklahoma became the new hotspot for weed enthusiasts. States known for their dispensaries, like California and Colorado, are suddenly being outnumbered by Oklahoma's recent marijuana boom. Despite a small population, the state has overshadowed California's licensed weed farms by more than 9,000.
The marijuana boom comes with a few legislative incompatibilities. While states like Illinois and Massachusetts quickly legalized recreational marijuana, Oklahoma has not. This may come as a surprise since Oklahoma is becoming the central location for large-scale pot farms.
The purchasing and distributing of weed is attributed to Oklahoma's lenient rules surrounding medical cards. Out of its 4 million residents, 10% of the state are legal medical-card carriers. This discrepancy between recreational and medical has had no barrier on Oklahoma's marijuana boom, with dispensaries and farms exponentially growing.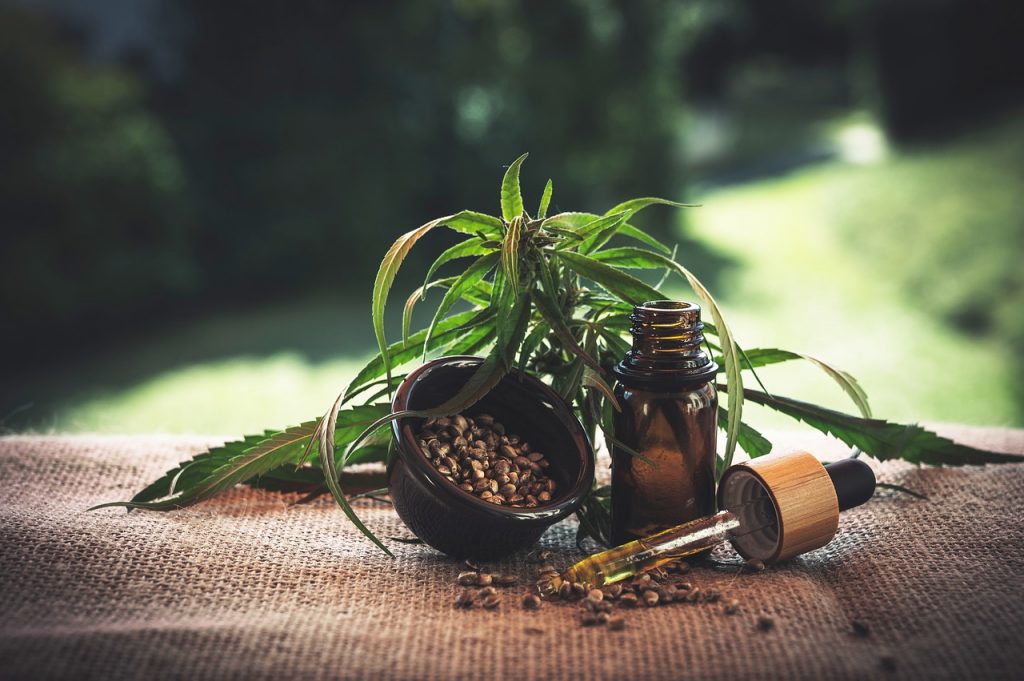 Costs for starting a marijuana farm and business are expensive endeavors. For Oklahoma residents, initiating a start-up is notably less costly. In the United States, each state has individual fees for marijuana cultivating, planting, and even applying. Oklahoma truly is a contender for the most accessible state to establish a marijuana business, with a measly $2,500 start-up cost.
Other states are beginning to realize weed's revenue potential in Oklahoma since in other areas of the country farmers payout exceedingly high rates for initiating a business. For instance, states like California have an unexpectedly long list of fees for its marijuana start-ups. Many factors determine these prices, like whether the weed is grown in a greenhouse or outdoors and what type of lighting the farmers use. Other states like Connecticut and Arkansas have unrealistically large application fees, ranging from $25,000 to $100,000.
Oklahoma's marijuana boom has everything to do with the lax fees and oversight. Even in weed-friendly cities like Colorado, the annual fees farmers need to pay to continue their farm take a financial toll. Oklahoma's singular application fee has led entrepreneurs from coast to coast to the Sooner State.
Veteran farmers are not so pleased with this new migration of marijuana growers. Ranchers, crop dusters, and long-time residents are joining forces to combat the influx, which pits farming industries against each other. Ranchers want a moratorium for new licenses, slowing down the growth of weed farms locally.
The marijuana boom is undeniably lucrative for the state but ignores the rising cost of living for Oklahoma residents. Generations of deep-rooted farmers note unyielding expenses for plots of land, climbing higher due to the pot-business increase. Limited water sources also strain farmer relationships since indoor marijuana farms need tremendous amounts of water to operate.
State officials note that a moratorium for new licenses is unlikely. Marijuana farms are giving Oklahoma undeniable financial sustenance, which reported $138 billion in sales this past year. The state has unique laws surrounding its marijuana industry, which interfere with industry overseers from intervening. Though the state opposed medical usage until recently, the financial benefit has changed Oklahoma's stance and continues to see growth in marijuana sales and its cultivation.