With new oil regulations being passed in California and the number of idle wells increasing in the state, top oil companies are started to sell assets and pull out.
California is a state rich in natural resources, which is why it has been such a draw to oil companies for the past two hundred years. But now that tide is changing. Oil and gas companies are starting to make the news regularly as they steadily pull out of the golden state.
The oil industry got its start in California during the 1800s. The first oil well got drilled close to where the current Dodger Stadium stands. And since then, the state has had over 240,000 wells drilled.
So the sudden exodus of companies is taking many by surprise. But when gas giants decide to leave, what happens to all the production assets and wells? One major international corporation has been sweeping in to scoop up what U.S. producers don't want anymore.
IKAV is a German-based asset management group that had previously focused primarily on renewable energy and resources. That changed in 2020 with the news that they purchased BP's San Juan basin assets. It gave them ownership of all of BP's gas fields in New Mexico and Colorado.
Then the group set its eyes upon California. Over a quarter of the state's oil production happens under the watch of Aera Energy. It is a joint venture of Shell and ExxonMobil.
The oil companies agreed to sell 23,000 wells, through Aera Energy, to IKAV. Estimates put that purchase at approximately $4 billion. In a press release announcing news of the sale, its chairman, Constantin von Wasserschleben, said, "we advocate a co-existence between renewable and conventional energy for decades to come."
And these are not the only oil companies selling their assets in California. California Resources sold most of its operations in the Ventura Basin in November 2021. And Chevron is in the process of relocating its headquarters to Texas.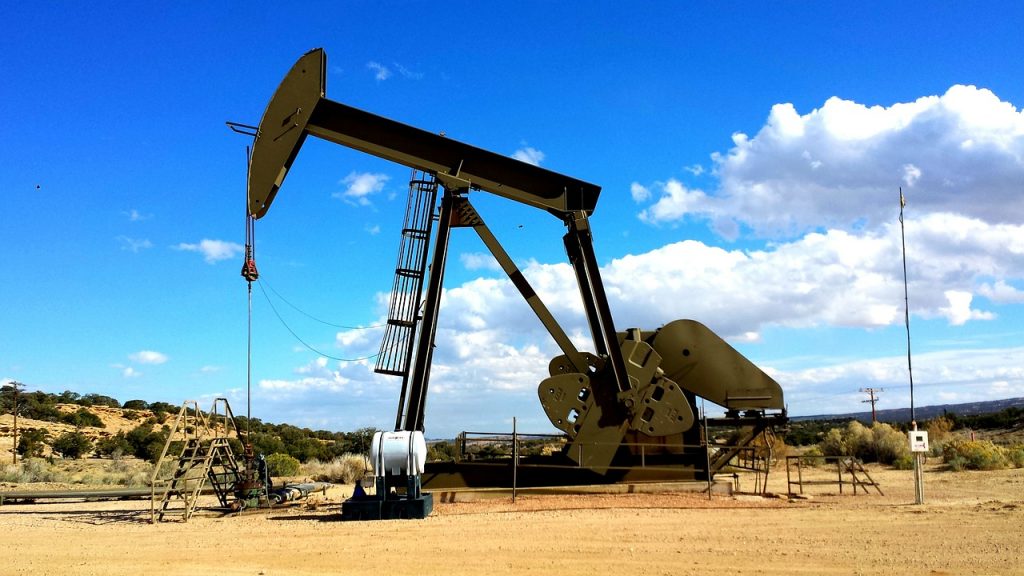 These moves come on the heels of some increased regulations recently passed in California. In August, California announced the prohibition of the sale of gas-powered vehicles. The goal is to have that fully take effect by 2035.
Governor Newsom has also "called for an end to all oil extraction in the state by 2045," according to ProPublica. However, the publication believes the recent moves by oil companies have a different purpose. And that is to avoid responsibility for oil well cleanups.
Roughly 9,000 Aera wells stand idle currently. If a well stands idle too long, it becomes orphaned. And, often, the job (and cost) of capping it falls to the state and the taxpayers.
ProPublica suggests that those idle wells are on their way to becoming orphaned and, therefore, a cleanup burden for California. However, they provide no evidence of this being the case…just speculation.
They interviewed Andrew Logan, the senior director at the non-profit Ceres. He believes that "with oil being over $100 a barrel, any well that would've come back has likely come back." Logan postulates that the oil companies are trying to offload nearly orphaned wells and avoid the cleanup costs.
But an Aera spokesperson disagrees. Kimberly Ellis-Thompson told the publication, "since 2019, when new idle well management program regulations were published, we have met or exceeded the requirements for retiring idle wells." With the number of retired wells under Aera's watch reaching 1,000, Ellis-Thompson seems to be telling the truth.