The National Transportation Safety Board (NTSB) is petitioning the National Highway Traffic Safety Administration (NHTSA) to make built-in breathalyzers a standard on all new cars.
With the news that automotive deaths have reached a 16-year high, the National Transportation Safety Board (NTSB) has had enough. They decided now is the time to act. This week, they recommended that all newly made vehicles ought to include built-in breathalyzers.
The NTSB gave their sweeping recommendation to the National Highway Traffic Safety Administration (NHTSA) in hopes that the agency takes action. However, it is not the first attempt to sway the NHTSA to take regulatory action concerning alcohol monitoring. The NTSB has worked on this same issue since 2012.
While there are a few reasons the NTSB hasn't taken any steps to require built-in breathalyzers, the lack of standardized technologies plays a primary role. And that is a problem the agency and automakers have worked to solve for well over a decade. They founded Driver Alcohol Detection System for Safety in 2008 and have funded research projects ever since.
Multiple companies have partnered with the group in recent years, all in an attempt to develop functional built-in breathalyzers. One believes they are close – with their products potentially ready by 2024 or 2025. But it would be another year or two before the alcohol monitoring systems would make it into cars.
There are two main versions currently in development. One is a sensor that would automatically detect the presence of alcohol on the breath – no tube required. The second is a light technology to test the presence of alcohol in the blood via finger. 
In both instances, if the systems detected alcohol, the car would simply not start for the driver. Those working on this project hope to prevent some roadway fatalities, which have reached shocking levels. Last year, there were 43,000 vehicular deaths and this year started at a similar pace.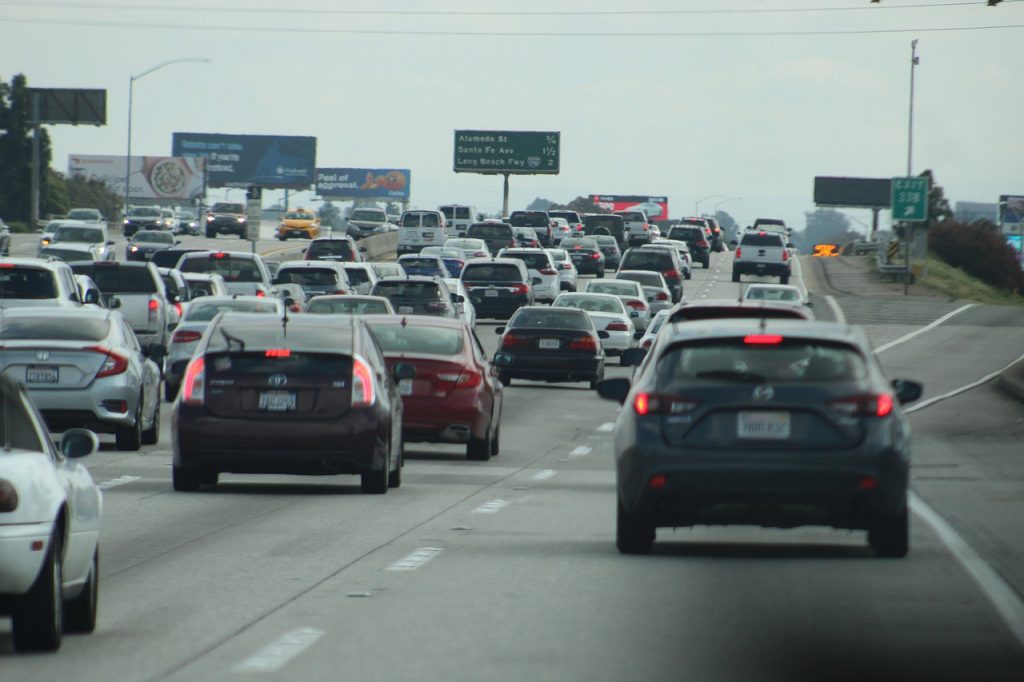 NTSB Chairman Jennifer Homendy spoke with NPR and told them, and told them, "We need NHTSA to act. We see the numbers. We need to make sure that we're doing all we can to save lives." But Homendy doesn't want to stop at built-in breathalyzers. Included in the board's recommendation was a suggestion to develop systems that will monitor a driver's behavior.
The goal of that system would be to check and ensure the driver is alert. It is not a new idea, however. Some vehicles currently have dashboard cameras pointed toward the driver's seat.
The good news for the NTSB is that they are not alone in their mission. Last year Congress passed an infrastructure bill that requires the NHTSA to mandate manufacturers to include built-in breathalyzers. Unfortunately, it offered no suggestions regarding how to accomplish the lofty goal.
However, between the new infrastructure law and NTSB's persistence, built-in breathalyzers will likely find their way into newly manufactured vehicles. The technology won't directly impact older vehicles currently on the road. But proponents hope it will be a positive step toward reducing alcohol-related traffic fatalities.
According to NHTSA data, roughly 30% of all traffic fatalities are due to alcohol-related crashes. This is a number Homendy hopes to drastically reduce. And news of any progress will be welcome on many fronts.