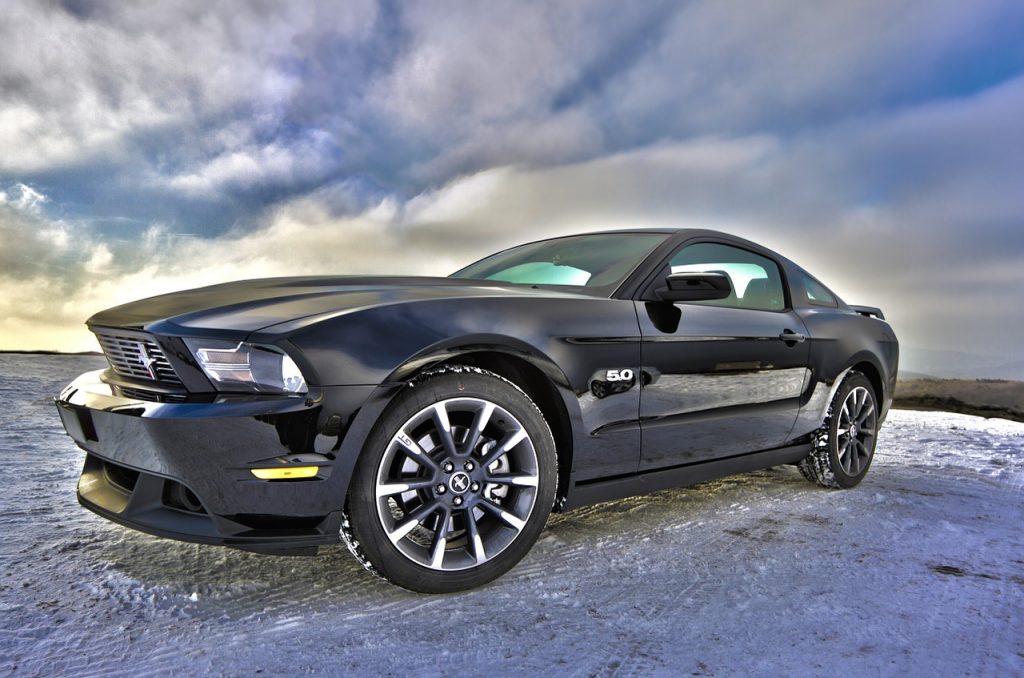 New cars are getting more expensive by the minute. In 2021, new and used vehicles experienced a significant boom in price due to computer chip shortages and a sudden demand for transportation. Researchers found that 82% of new car buyers paid more than the average retail price for their specific model this past January.
The manufactured suggested retail price, or the MSRP, is a paradigm dealerships use to designate vehicle costs. Last month, new car buyers paid $728 on average above the MSRP. This is putting a severe strain on buyers everywhere since the increase in price doesn't seem to be slowing down. With many people returning to the office, the demand for new and used cars is continuing to accelerate astronomically.
The more than $700 average increase for new cars is entirely unparalleled. It is a boost in standard pricing that never occurred before the pandemic era. Before 2021, most dealerships would consistently sell vehicles thousands of dollars under the MSRP. But since the heightened demand for cars, buyers often have fewer options with new models. This has allowed independent retailers and dealerships all over the country to jack up their prices.
To further detail what's happening, just one year ago, American buyers existed in a standard automotive marketplace. New cars were being sold for around $2,000 below MSRP, which wasn't surprising for most dealerships in the country. Now, January 2022 marks the 6th consecutive month of above-average marketplace cost for new vehicles. This unfortunate trend of more expensive cars began in August 2021 and hasn't slowed down since its commencement.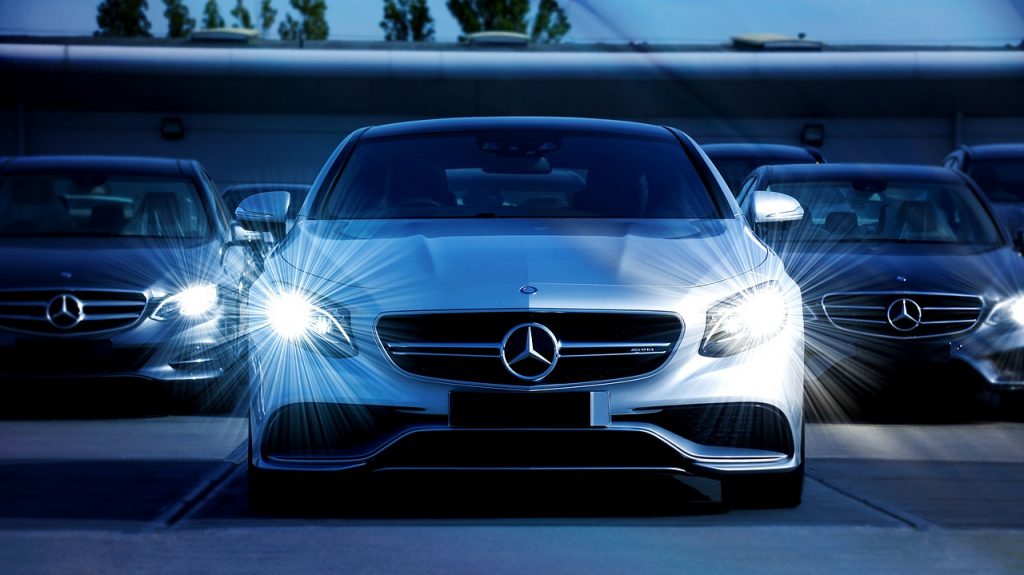 Automobile brands across the board had new cars selling above the average MSRP. People purchasing Cadillacs spent, on average, $4,000 more than the regular asking price. For Land Rovers and Kias, buyers spent almost $3,000 more than the MSRP. Porsches, Acuras, and Genesis had a less steep jump in cost, with buyers paying around $1,500 more for these new cars.
Not all brands had a substantial bump in new car prices. Many models were being sold at a cost less than their MSRP, like BMW and Volvo. The most significant discount on the market, though, is an Italian car brand called Alfa Romeo. This luxury brand sells its vehicles at $3,421 below market price, an unprecedented drop unseen in most new car costs.
New cars, in general, are massively expensive, but vehicles in 2022 cost $6,000 more than they did in 2021. In January of last year, the average new vehicle cost $45,717. Today, buying a brand new car costs more than $50,000, an expense most households can't afford. With a meteoric rise in asking price for all types of vehicles, many hope that the car demand will plateau and ease the escalating costs.
The bump in average new car prices has left many turning to used cars. Unfortunately, the extensive demand for used vehicles has skyrocketed prices as buyers scramble for limited options. The asking cost for many used cars averages $27,633, $9,000 more than last year. This staunch increase in demand inflated used car prices by 7.5%, the most significant inflation percentage in 40 years.