More states are requiring companies to be transparent about salaries in job postings; however, these salaries are not set in stone and should be negotiated.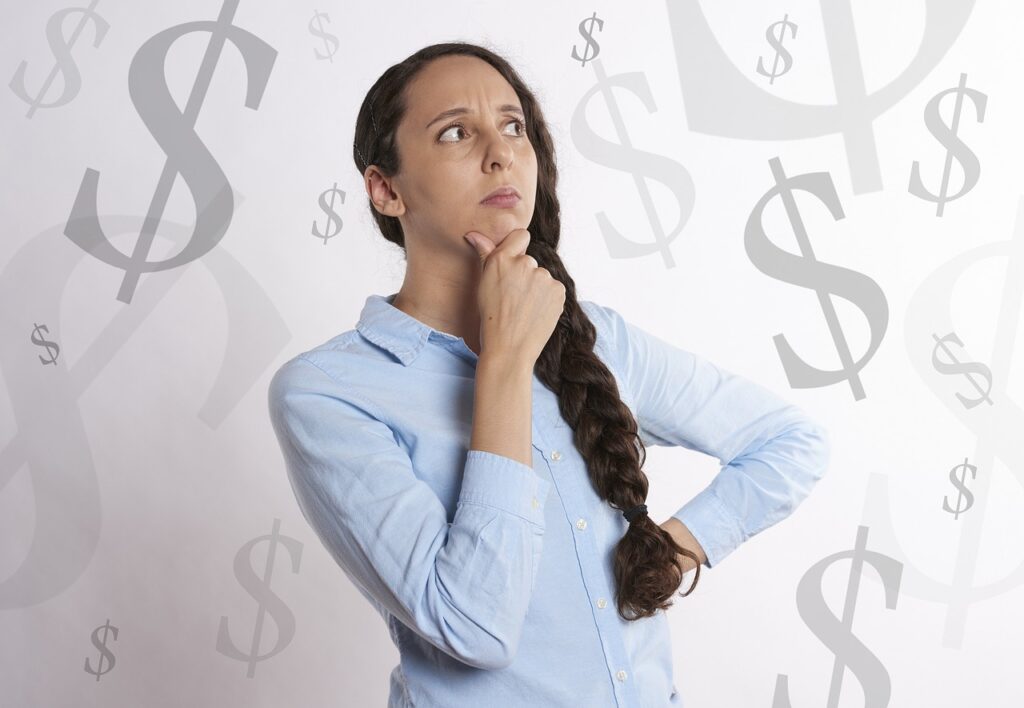 Although it feels like now is when you should hunker down in your current job, it may be the opportune time to find something new. With prices continuously rising on all our basic necessities and plenty of job openings, getting a better salary may be the right move. And the good news is that there is more wiggle room for negotiating during the hiring process than you may think.
Multiple states have already implemented laws requiring companies to publish their salary ranges. And other states will jump aboard the salary transparency push. That means prospective employees already have a leg up.
They no longer have to spend fruitless hours applying to positions (and possibly going through rounds of interviews) that are well below the appropriate salary range. Colorado led the way in the drive to salary transparency after passing a law roughly two years ago. Washington and California's requirements started at the beginning of the year, and New York will follow suit in a few months.
This salary transparency is good news for job seekers. Not only does it prevent wasted time and effort, but it may also help set the groundwork for wage negotiations. One of the reasons for this is that, typically, the posted salary range will only refer to base pay.
And depending on the industry and size of the company, this may leave ample room for negotiating extras. Not all job candidates realize that they can negotiate equity, bonuses, and annual raises – at least to some degree. "What's more, there are other negotiable parts of compensation that can augment your pay package, such as tuition reimbursement, a home office stipend and additional paid time off," according to CNN.
So, how do you approach salary negotiations? First, don't be intimidating. You won't know until you ask.
The founder of The Salary Negotiator, Brandon Bramley, "he has never seen an offer rescinded because someone tried." But that reassurance aside, there are some best practices. All job seekers should start by doing thorough research.
Check out multiple sites to understand what salary ranges are for the particular role you seek. That way, you can best assess if the company you want to apply to posted a reasonable range. After that, take a hard look at the posted salary range.
With so few transparency laws, companies are still trying to sort through the ins and outs. That means there is no set standard, and you may see ranges all over the board. Often, companies will "only publish ranges between, say, the 25th and 75th percentiles of what they pay for a given position."
Additionally, companies may post a single job title that covers multiple positions. When that happens, expect to see a broad salary range. While that is good news in some ways, it also makes your job as an applicant a little more challenging.
Ask the recruiter or hiring manager which roles are part of the listing and their specific pay ranges. That way, you have a firmer ground to stand on when approaching negotiations. Finally, once you have a job offer, feel comfortable and confident asking for more.
---