Find out where naked dining is actually a thing.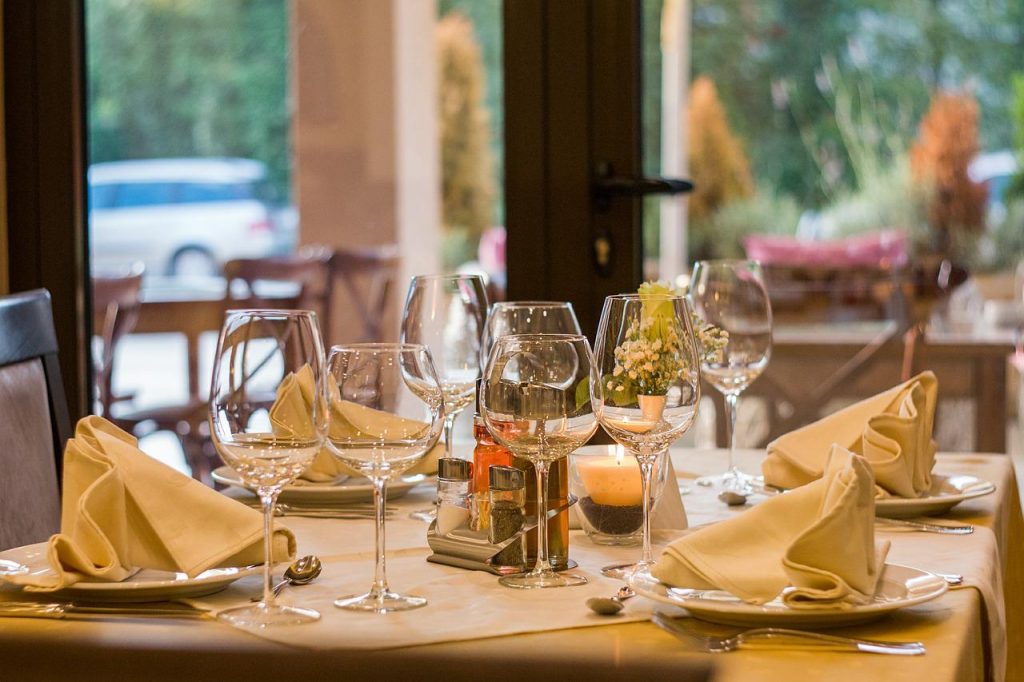 Nude beaches, whether you've ever been to one or not, are something that you've likely heard of. However, what if we told you that dining completely naked is now a thing, too? Believe it or not, it happened at one pub in England. Food & Wine reported that a nudist group in the UK successfully organized a naked dining event at a local venue in England. 
The naturist and social nudist group, called Nothing On, put together an event that brought together people living the naturist lifestyle in a setting where nudism is particularly prohibited. The naked dining event itself occurred at a quaint pub called the Royal Oak located in Surrey, England. The gathering marked Nothing On's debut event. 
Speaking about the event, and the efforts of Nothing On as a whole, the founder of the organization, Adam Ford asserted that "We want to provide more opportunities for seasoned naturists to do what everybody else takes for granted, except doing it in the nude." Referring to the naked dining even, in particular, Ford said that they really couldn't have asked for it to go better than it had.
If you're not inclined in the slightest to partake in naked dining, there is no need to be concerned. The naked dining event that was organized by Nothing On was preplanned and was a private gathering meant only for the members of the group that fully embrace a naturist lifestyle. That being said, the event itself did fall in line with the organization's overall mission to "normalize naturism and social nudity" as well as to combat stereotypes.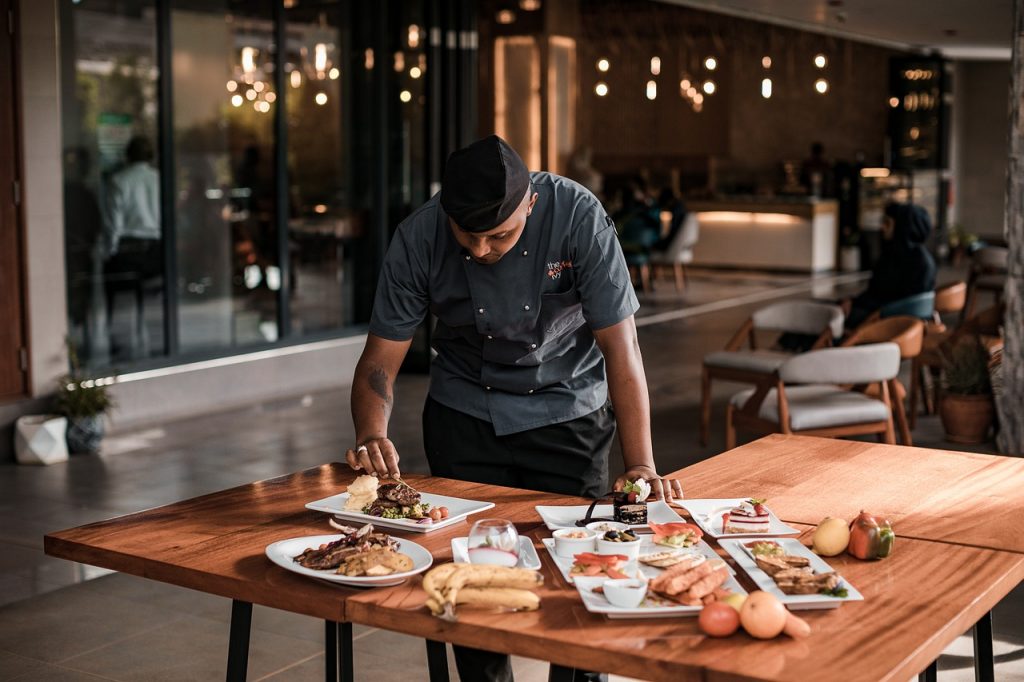 With Nothing On's naked dining event, organization founder Adam Ford certainly succeeded in bringing a naturist community of people together. And Ford doesn't intend to stop with just one gathering. Nothing On is aiming to bring naturists together in a variety of settings. Specifically, Ford is facilitating gatherings one can experience naked where normally they wouldn't be able to. A quick look at the organization's website reveals that there are outings planned that cover everything from museum visits and more naked dining events to pool parties. If nothing else, the platform will certainly help to connect like-minded people who embrace the naturist lifestyle while providing rich social and cultural experiences. 
Interestingly enough, Nothing On's attempt to bring naked dining, and other nudist activities, into the mainstream's purview is something that briefly caught some momentum back in 2016. Back then, a pop-up restaurant, located in London, where wearing clothes was optional generated a lot of hype and media attention. In fact, prior to the venue's opening, it has a waitlist that exceeded 25,000 people in length. The excitement eventually fizzled out, but the fact that naked dining was able to generate that much buzz speaks to the public's overarching interest or, at the very least, curiosity. 
Naked dining and other events like it may either intrigue you or repel you. However, the collective effort by Nothing On and its naturist community to experience parts of life that their lifestyle typically prohibits is commendable. It's hard to fault a person for trying to cultivate something that they believe in. Especially, as in the case of Noting On, if they are aiming to do so in a way that will "…allow people to have new experiences in safe, non-sexual social nudity" environment.