Merriam-Webster's word of the year is "gaslighting".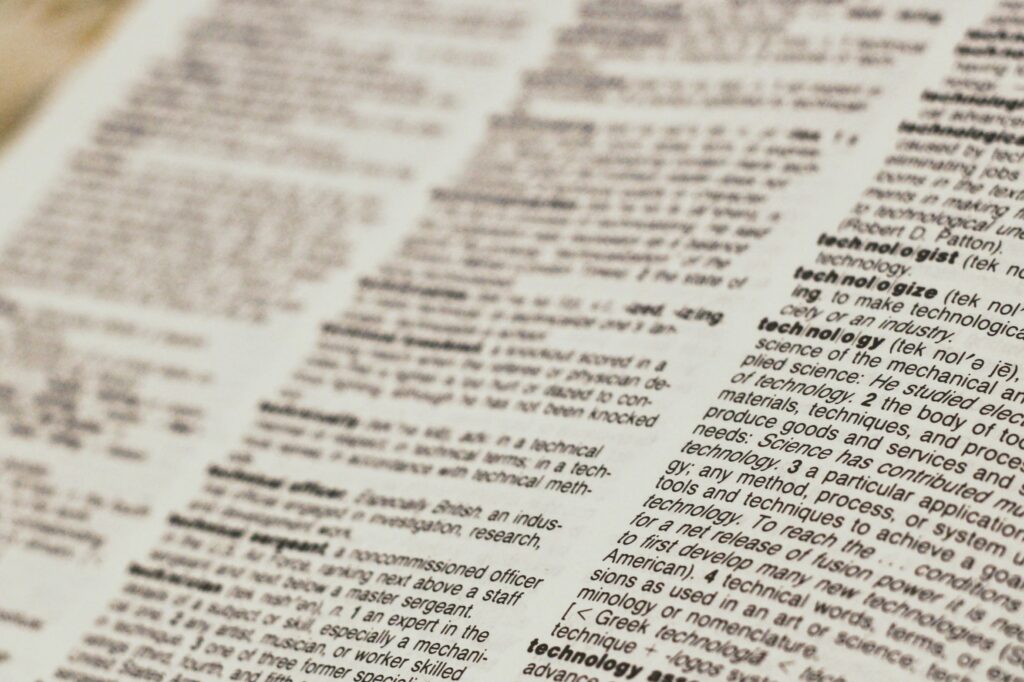 Every year, as the 360 days wind down to being a brand new year, brands like Spotify put out a list of songs you listened to, Pantone announces the color of the year and sometimes Spotify and Pantone come together to give you your Spotify color palette. However, most importantly, Webster's Dictionary announces the word of the year. And, the choice isn't even attributed to a popular online word game!
According to NPR, Merriam-Webster's word of the year is, gaslighting. Why? Well, we don't know. This leads us to think that maybe we are being gaslit in some universal attempt at irony. 
Although the dictionary gurus choose their word of the year through data, the hive mind can't seem to figure out why gaslighting keeps popping up. Experts wonder if it's because folks want to know if there is a dash in the word, or if it's because of the number of online word games that are proliferating in our lives. 
This year's word of the year is perplexing, but the world is more aware of the power of gaslighting. It could be caused by a larger spotlight that has been put on mental health, it could be the culture in which we are living, or it could even be due to the actress Angela Lansbury's recent death. 
Lansbury played in George Cukor's "Gaslight" in 1944, where she played a maid who unintentionally helped convince a woman she was hysterical. Who are we kidding? It's because we all feel like we are being gaslit every day by the entire world around us. Maybe.
Perhaps it's because we are surrounded by images, words, and well, outright lies, that tell us we aren't enough. The folks at Webster's report that the word of the year, gaslight, was looked up more than once a day. The word, which gets its meaning from the famous movie that Landsbury played in, describes what abusers in a relationship do to manipulate their partner.
So, although this year's word of the year is fairly heavy, maybe we should take a moment to reflect on it. Past words of the year included "justice", "feminism", and "surreal". And experts say they can all be attributed to events that happened that year.
Gaslighting, however, is a bit of an enigma. The data cannot draw a straight line from an event to the term. Maybe it's just because gaslighting is pervasive. And this year's word reflects that knowledge. 
Words are power. And maybe everyone is beginning to truly understand that, just like how some English words are being banned in France. And perhaps this year's winner reflects that power. The government doesn't want its people to lose their native tongue. And the online word games that are on everyone's device, they have power too.
Those games are educating, connecting people, and making folks think. At the same time, by living in an online world, words have the power to lie to people–to make them believe they need something different, that they need to buy more things, that they are too fat or too thin, and maybe, a world of the year is showing us all, that we are more than those lies.
Maybe it's because of the word of the year–gaslight–that we can see that we won't take it anymore.
---