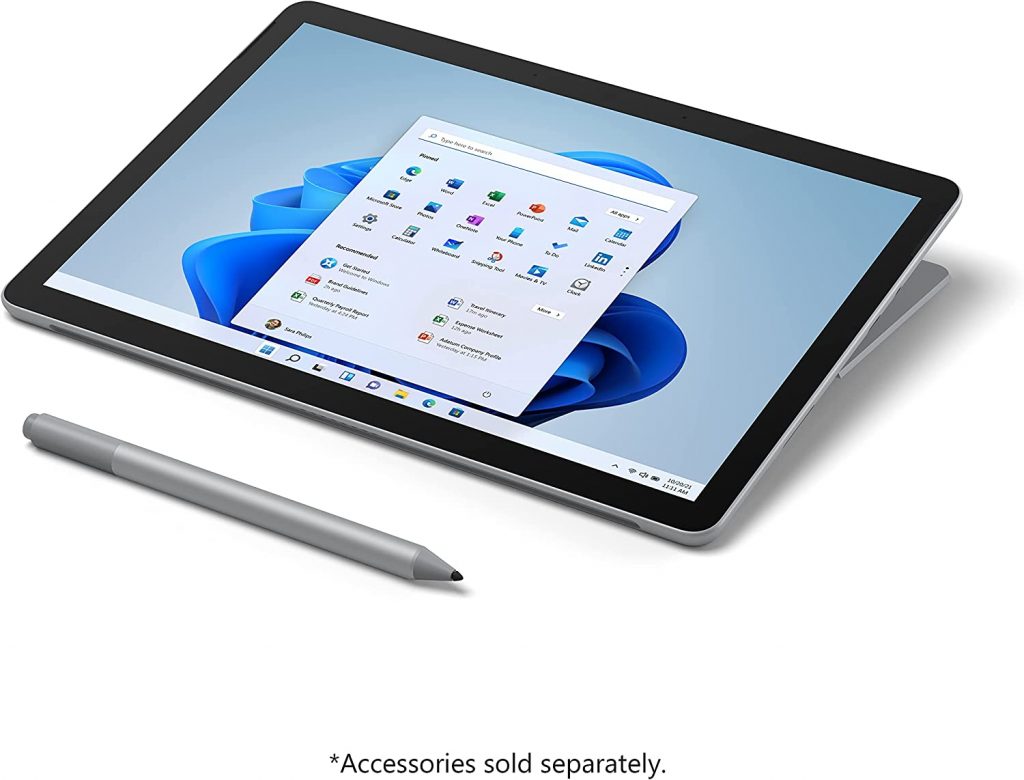 Microsoft's newest tablets are going to be more intuitive for users. An update to Windows 11 will help tablets' accessibility for others unfamiliar with the product. The Windows 11 Taskbar will only display critical information and remove other applications in the doc for more effortless concentration.
Microsoft is taking a page out of the Mac playbook with a taskbar that pops up and fades away based on how you design it. The hidden feature will allow users to have more screen space on their tablet for personal projects, designing, or viewing. When you swipe up on the tablet to reveal the taskbar, each application is significantly enlarged, ensuring the tablet is more touch-sensitive.
The Microsoft tablet's main component, widgets, will also get an exciting revamp. For those unfamiliar, widgets are display windows for different apps and features, including weather, calenders, notifications, news, etcetera. Microsoft will now allow more widget suggestions on the main screen and more efficient organizational qualities to view your widget displays better. The company vows to make widgets more dynamic, intertwining applications to discover more topics and widgets pertaining to their interests.
A fundamental change in Windows 11 is the language switching panel in the taskbar. Previously, Microsoft tablets only proved the language-switching icon for changing what languages appeared on the screen. With the Windows 11 update, this function now contains features like the Emoji Panel, Clipboard Panel, and the Touch Keyboard. It also includes voice-activated typing to create text messages quickly without a keyboard.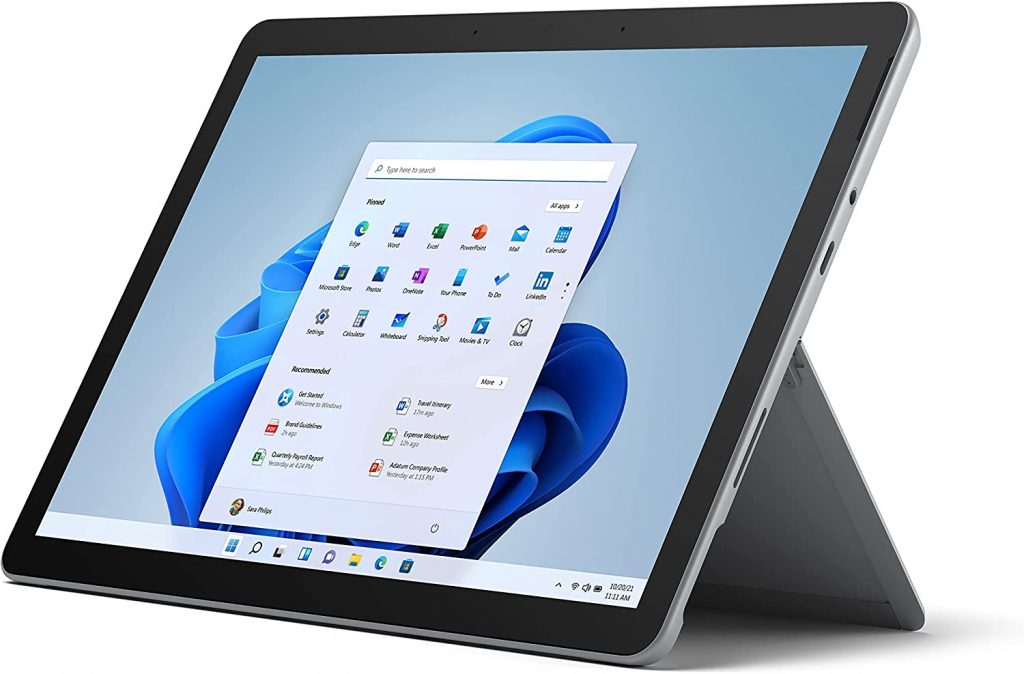 Microsoft is also releasing a line of unique emojis, including 3D graphics that enhance the emoji design. Windows 11 has many iconic emojis to choose from, including Clippy, Microsoft's Office Assistant mascot. Other characters include ghosts, unicorns, and turtles. It's clear the tech company wants to distance itself from Mac products, and Microsoft is doing so with the unveiling of distinctive emojis.
The Windows 11 improvements for tablets have some less-noticeable changes. Though mostly inconspicuous, these updates will ultimately help users navigate the technology efficiently. A correct highlight effect for all tray icons and specific bug eliminations will provide easier use for Microsoft customers. Without many of the pesky bugs that plagued Windows 10x users, the new tablets have a better chance of functioning smoothly.
Unfortunately for Microsoft, a new problem has just been discovered by its customer base. A "remove everything" option on Microsoft computers is not doing its intended job, with many frustrated at old files remaining on their hard drive. Apparently, this issue has to do with downloaded files from its OneDrive file hosting service. After restarting the computer, files that contain reparse data may reappear to the distress of many users. Microsoft expects to combat this bug in a new Windows update, which is still TBA.
Microsoft has continued to push boundaries with its unveiling of Windows 11's tablet improvements. Though issues with frustrating bugs have still appeared, the company continuously acknowledges these issues and strives to combat them accordingly. If you've found Microsoft's tablets previously unintuitive, try updating the product for newer, user-friendly adaptations.