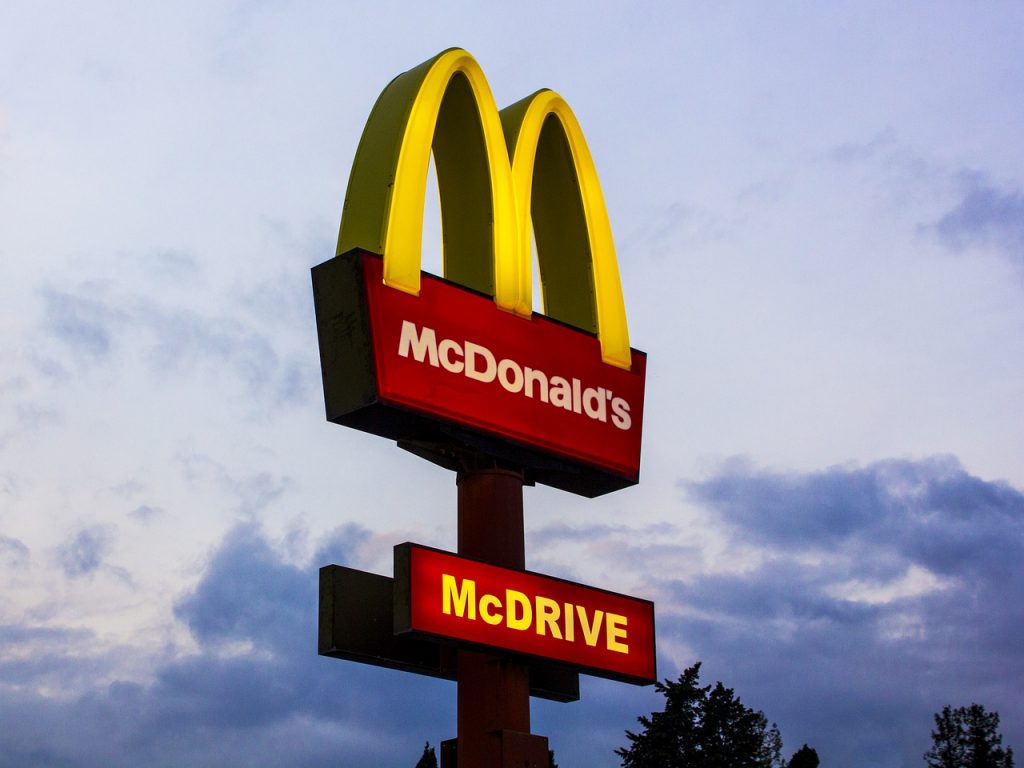 As Russia's invasion of Ukraine enters its second week, the exit of iconic brands from President Putin's country is gathering momentum. Following the footsteps of major tech and automotive companies, McDonald's has decided to close their restaurants in the region. Joining the flurry of announcements was Starbucks which will be shutting cafes in Russia, and Coca-Cola who is halting business operations there.
The move came following days of criticism on social media, in which users demanded to know McDonald's stance on the Ukraine war. According to an investor document, there were about 847 Golden Arched restaurants in Russia at the end of 2021. But as the death toll rises and millions of refugees escape, the company eventually relented after being called out by New York State Comptroller Thomas DiNapoli.
As reported by CNN Business, DiNapoli emailed several companies represented in the New York State Common Retirement Fund, including McDonald's, urging them to stop doing business with the Kremlin. "Companies like McDonald's and PepsiCo, which have a large footprint in Russia, need to consider whether doing business there is worth the risk during this extraordinarily volatile time," he said in a statement. He added that it was impossible to predict when the fast-food stores would reopen.
McDonald's finally spoke out on Tuesday, and other major food sellers followed their lead. Speaking about the decision, CEO Chris Kempczinski said the company has decided to temporarily close all their restaurants in Russia and pause all operations in the market. The exit is especially significant since 84% of the fast-food giant's outlets in Russia are operated by the company. In most global locations, the restaurants are run by franchise operators.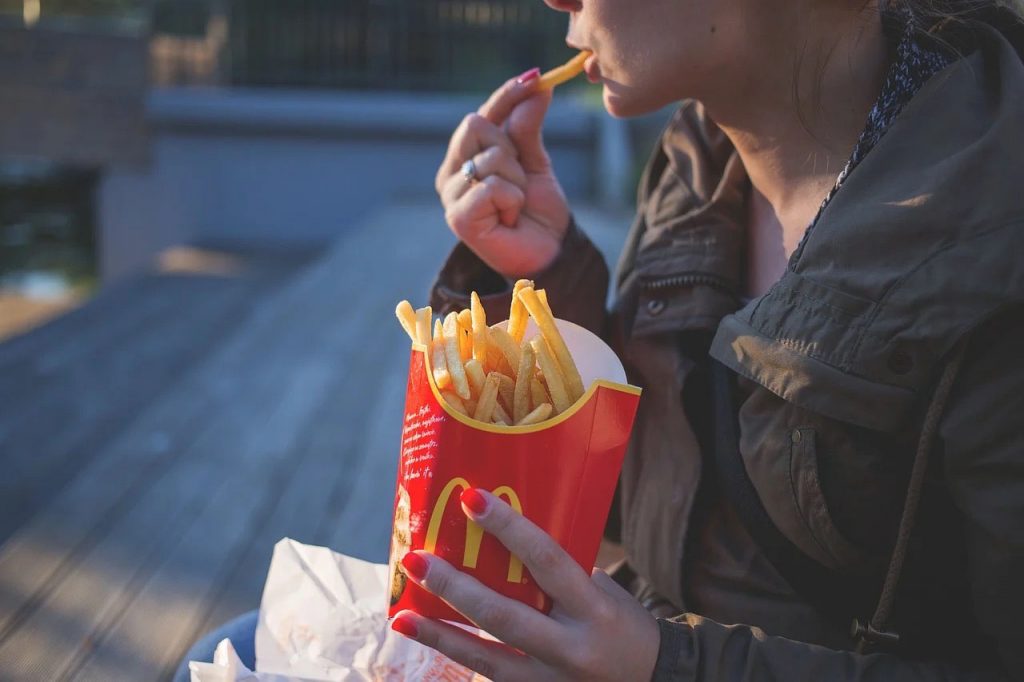 The McDonald's CEO also noted that while the eatery employs 62,000 people who have poured their heart and soul into the brand to serve their communities, the company's values mean they cannot ignore the needless human suffering unfolding in Ukraine. The fast-food giant established its presence in Russia in 1990 as the Soviet Union was opening its economy. At the time thousands lined up for their iconic burgers and fries. Now, its exit carries similar symbolic weight.
Like McDonald's other major companies have recently halted operations in Russia too. This includes Yum! Brands Inc, who temporarily shuttered their KFC restaurants in the region, Paypal Holdings Inc, and Amazon.com Inc.'s cloud-computing unit. Luxury Swiss watch brand Rolex is also halting exports to Russia, joining Swatch Group and Richemont. Popular makeup brand L'Oreal has also temporarily closed its stores and e-commerce brand sites in Russia.
Interestingly, McDonald's rival Burger King is still keeping its stores in Russia open. However, the brand has donated $3milion to support Ukrainian refugees. Additionally, the company said people fleeing to European nations are entitled to free Whopper meal vouchers. Moreover, Restaurant Brands International, which owns Burger King, said it would redirect its profits from more than 800 franchised operations in Russia to humanitarian efforts, the BBC reports. Speaking to the publication, the company said its Russian outlets were operated by franchise owners and their long-standing legal agreements can't be changed easily.