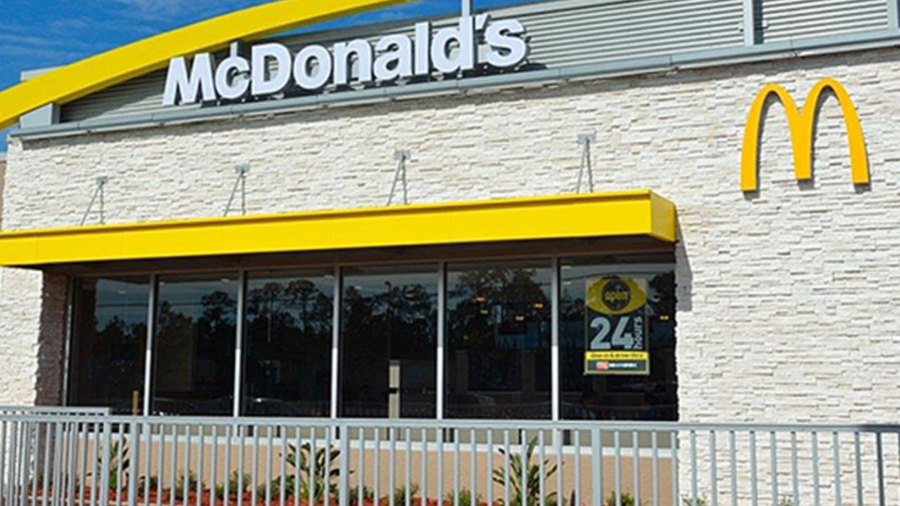 McDonald's is one of the most popular fast-food chains in America. Though incredibly well-known, the restaurant chain is having trouble sustaining its customer base. Other fast-food spots like Chipotle are noticing a concerning decline in sales as customers look for cheaper food options.
This news shocked the public since McDonald's is a ubiquitous enterprise in the United States. But after the restaurant disclosed its second-quarter earnings, the chain will have to face declining sales and attempt to regain its consumer base. Chipotle and McDonald's were some of the first restaurant chains to release their second quarterly reports, but other chains are set to release their earnings soon. Wingstop, Starbucks, and Taco Bell will all disclose their earnings next week.
Many restaurant chains like McDonald's and Chipotle noticed revenue slowing down since May 2022. A spokesperson for Chipotle stated that since prices went up at the shop, many customers with less money to spend haven't been in regular attendance. Stores like Chipotle rely on lower-income Americans to make their money, but if their prices are too high for the average customer, then sales will inevitably decline. As gas, ingredients, and transportation prices skyrocketed, many fast-food chains had to adjust their prices to account for their climbing expenses. In turn, customers have had to pay more for their usual fast-food menu items, which has deterred many from notably inexpensive chains like McDonald's.
McDonald's felt a similar customer change to Chipotle. The fast-food chain stated that they experienced a wave of lower-income Americans switching to ordering off the value menu more often. Combo meals also experienced a drop in sales, with many opting out of more expensive menu items. Though restaurants like McDonald's have seen a loss in lower-income customers, they've also seen an influx of people seeking out fast food instead of more costly, casual dining.
Giant corporations like McDonald's have not been doing well lately in the stock market and their quarterly earnings report. Walmart is a massive company that has recently reduced its profit outlook, with many consumers purchasing less at the retailer. As gas and food prices soar, people are less likely to buy discretionary items or spend superfluously. This has damaged many companies' revenue since customers are attempting to shop for cheaper options or halt their extraneous purchases altogether.
For many who attend fast-food restaurants due to their cheap menu items, a surge in food prices has changed this reliability. Food prices have jumped 7% on average over the last three months. This affected American families' spending and visitations to fast-food chains like McDonald's. According to the NPD Group, families with a total income of $75,000 or less cut their fast-food spending by 6%. But, many are seeking out restaurant chains as a refuge from the declining grocery store prices nationwide. Over the last 12 months, food prices increased by 12.2%, which is a more drastic incline than restaurant costs.
McDonald's, Chipotle, and other fast-food chains are fighting to keep up their sales. With much economic instability, maintaining accessible prices is all restaurants can do to sustain customer traffic.