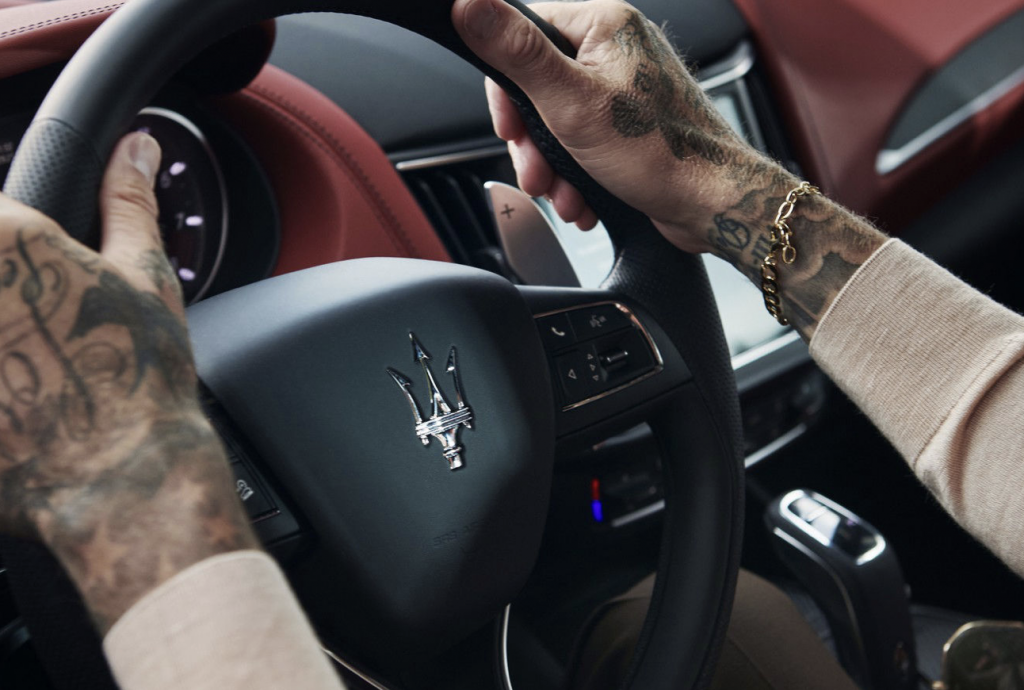 Maserati once helped to define what a performance car is meant to be, however, arguably, in recent years they have lost their way. Over the past two decades, the legendary automaker has largely shifted its focus to the mainstream and has been tapping the higher-end luxury market with souped-up sedans, convertibles, and attractive SUVs. Now, according to the BBC, that's about to change. Maserati is going back to its roots and introducing a new vehicle that pays homage to its classic performance cars. Feast your eyes on a first look below.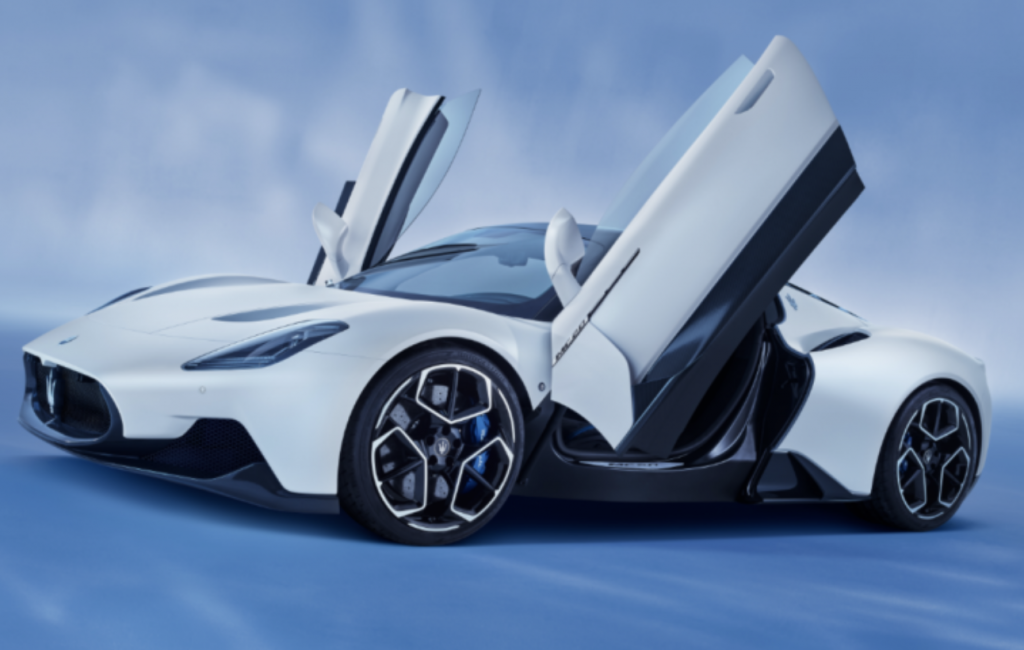 Maserati is calling its new car the MC20, and while it is certainly reminiscent of iconic cars, like the 3500 GT or Merak, that the business was built upon, the company intends the MC20 to be indicative of where the Maserati is looking toward in the future. The MC20 was thought up and developed in Modena, Italy, and features an all-new carbon-fiber monocoque chassis, and only tops out a feather-light 3,300 pounds.
The Maserati MC20's lightweight design is sure to perk the ears of competitors such as Porsche, Lamborghini, and McLaren. However, perhaps what is most impressive about this new model is its unique engine. The new performance car boasts a Nettuno V6 engine which Maserati developed using F1 fuel-efficient technology. The Nettuno V6 operates as a twin-combustion engine that has an output of 621 hp and 538 lbs per foot of torque.
The entire makeup of this car amounts to an absolute marvel of engineering. From its engine to its aerodynamics, it's a machine made of sheer ingenuity and power. Take another peek at this mind-boggling Maserati below.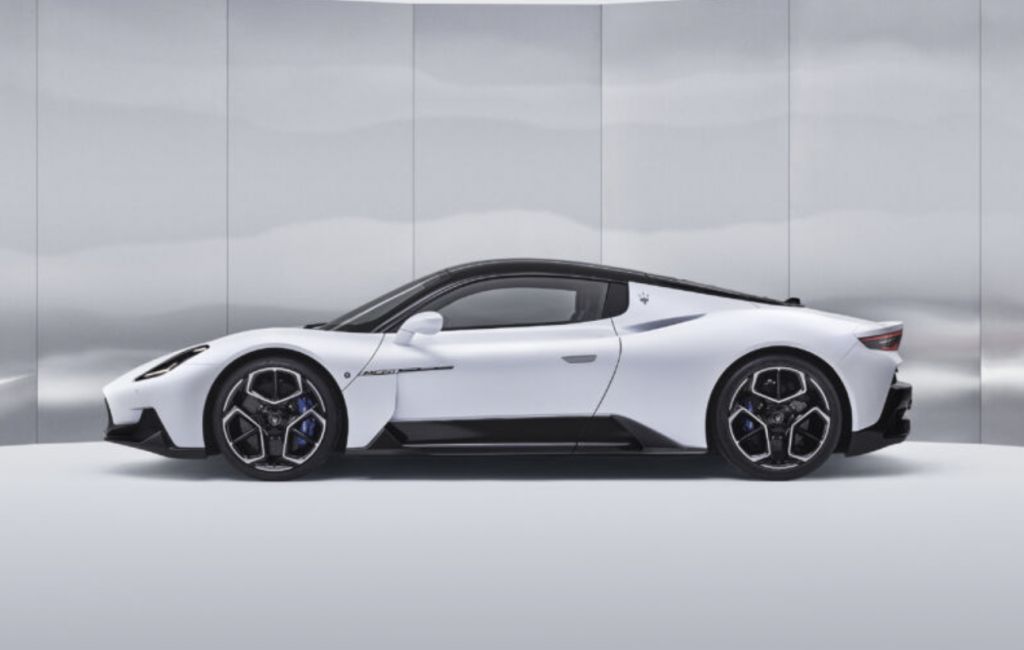 Despite this car being made to leave the likes of other performance brands in the dust, it was also crafted with interior refinements that reflect its sleek and sultry exterior. The Maserati MC20 is outfitted with an interior coating that has an attractive carbon fiber finish. This car is just brimming with classic Italian craftsmanship. There are also a whole host of quality of life features that this remarkable performance comes equipped with. One of the nicest is the extra headroom that facilitates easily getting in and out of this lowrider.
Additionally, there are a ton of digital upgrades to speak of, as well. For instance, there is a 10.25-inch digital gauge cluster that provides you with precise real-time statistics about everything you need to know while your speeding around the track with this roadrunner. There is another 10.25-inch touchscreen that is meant to handle all your other car-centric needs such as music and temperature. What's more, is that all you need to do to get this car's engine purring is to simply press a button on the steering wheel.
With the MC20, the Maserati truly has taken steps to not only reclaim its fizzling reputation but to propel itself with gusto into a performance-focused future. The MC20 combines Maserati's classic persona with cutting-edge technology which has it barreling towards a new horizon that defines what performance cars can be. When classic collides with cunning creativity it breeds the likes of the MC20.