After eight years of research, scientists have developed a vaccine for malaria that will be distributed to three African countries with high case counts.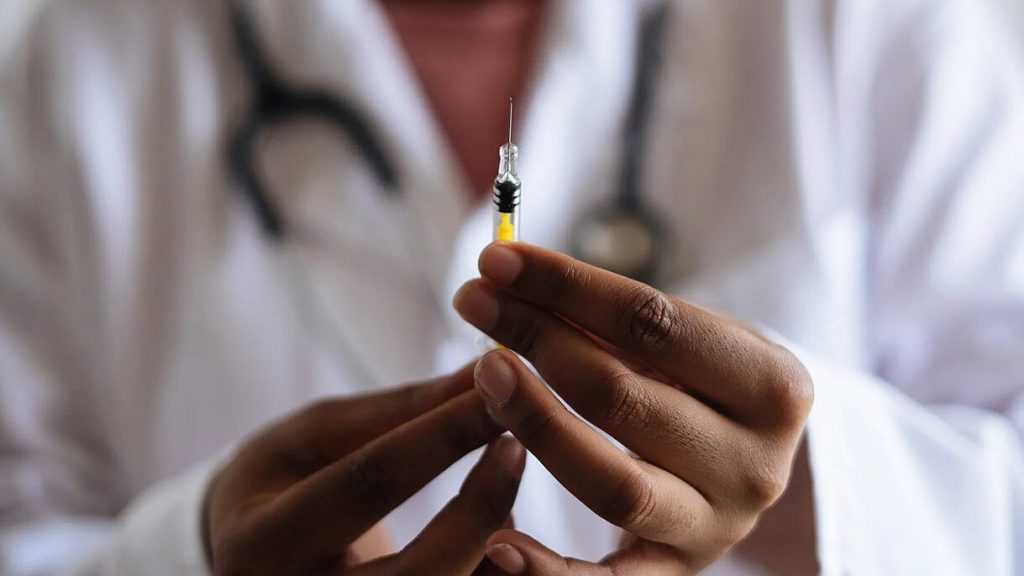 Malaria is a cruel disease. It kills 2.7 million people a year, mostly in Africa–more than lung disease or even cancer. Sadly, most of that number is children under the age of 5. Now, after 8 years of research and development, a malaria vaccine called R21 will be available to children in three African countries.
According to Good News Network, this malaria vaccine gives hope to millions of families that their children don't get infected by this deadly disease. The vaccine works by targeting the Plasmodium falciparum parasite, which is the most common cause of malaria.
The World Health Organization (WHO) has already given its approval to the R21 maria vaccine, and they are currently running a pilot program in Ghana, Kenya, and Malawi. So far, the results have been promising, and WHO believes that this vaccine will eventually help reduce the number of fatalities due to this devastating disease.
This is very exciting, and the world will be watching, waiting for the eradication of malaria. Many organizations donate malaria nets that African children use above their sleep quarters. The malaria nets are a form of personal protection and have saved countless lives over the years. The malaria vaccine will not end the need for these nets, however.
Because malaria is essentially a parasite, it must be treated right away. There are treatments available that can help and even cure it, but they must be used immediately and correctly.jis is very dissimilar from an antibiotic. Because the majority of Africans (about 90%) live in informal housing, and often lack basic needs such as sanitation, clean water, and food security, getting treatments is a challenge. But with the malaria vaccine, the continent and its countries have plans to get it disseminated.
Poor living conditions affect entire communities, as crowded living spaces, dirty water, lack of hygiene, and food insecurity contribute to disease transmission. But, the malaria vaccine would provide treatment, and be a huge breakthrough in this fight. With it, millions of people could potentially be protected from malaria and its deadly effects.
This is why it's so important to support research into the R21 malaria vaccine as well as other potential vaccines that can help combat malaria. We need to work together to ensure the necessary resources are available for those at risk of malaria, so they can receive treatment and eventually a vaccine that could save their lives.
The World Health Organization (WHO) has been instrumental in helping countries in Africa create plans for the distribution of the R21 vaccine. It's estimated that over 90 million doses will be available, making it the world's first malaria vaccine. However, there are still many challenges to overcome before this happens.
Governments need to allocate resources for research and development of a malaria vaccine in order to ensure its success. In addition, countries must also commit to providing the necessary funding for the distribution of an effective vaccine.
In addition to the financial commitment, governments must also create policies that ensure equitable access to the vaccine and treatment. This means ensuring that individuals living in poverty have access to the same quality of healthcare as those with more wealth. Finally, there must be a concerted effort by countries to improve their medical infrastructure so that vaccines can be delivered efficiently and safely.
Only by addressing these challenges can we hope to see a world free from malaria in the near future. It is essential that countries work together to ensure that all of these measures are implemented and that progress is made toward achieving an effective malaria vaccine.
---