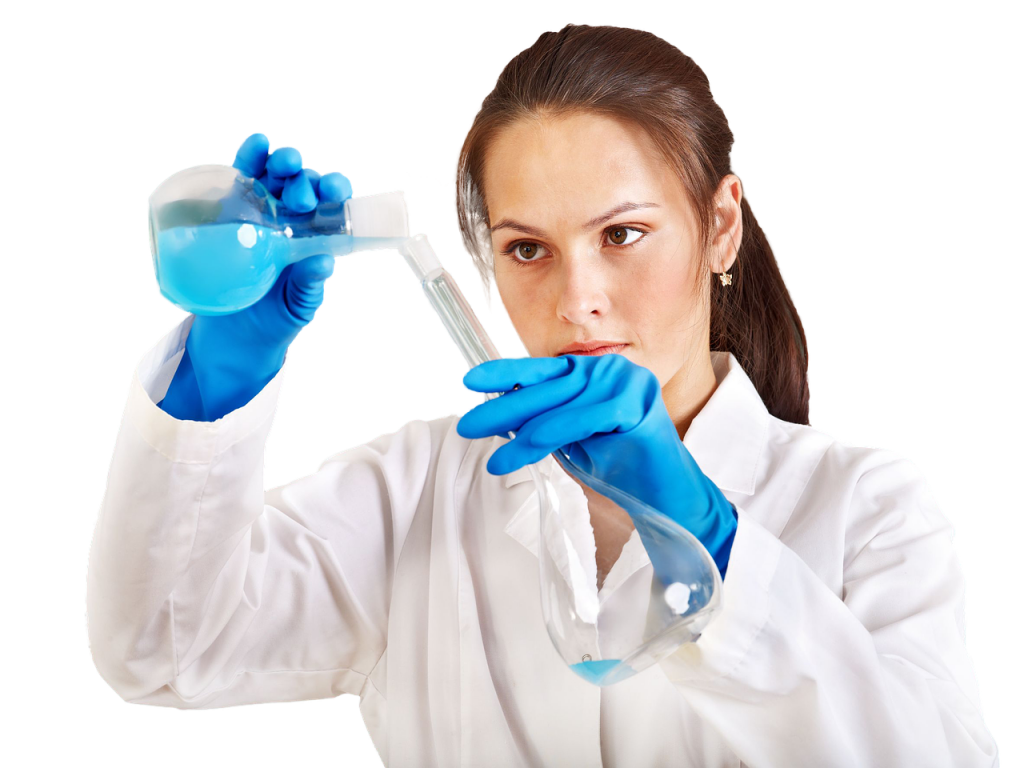 For years now, plant-based meat alternatives have been penetrating the mainstream food market. And it's no secret that these meat-like alternatives are developed, tested, and manufactured in lab-like settings. However, according to CNBC, food industry start-up Eat Just has found a way to cultivate real meat within the confines of a lab, and is serious about making lab meat the new norm.
Eat Just co-founder and CEO Josh Tetrick detailed how real meat is "grown" within his labs. He said that the scientists working in his company's meat division, titled Good Meat, begin with extracting a cell from an animal. From that cell, they can pinpoint the nutrients they need to pump the cell with in order for it to grow in the ways they want. This meat-growing technique eliminates the need to house, raise, and eventually kill hoards of animals. 
This new lab mat could serve as an effective way to combat climate change, and reduce methane gas emissions largely associated with over-farming cattle. It could also help to negate the mistreatment of animals and help to better regulate the quality of meat that people are consuming. However, despite the fact that investors have poured over $2 million worth of capital into the development of this emerging industry, there is still a long way to go. Tetrick said that key in getting regulators and consumers to really take a look at what his company is doing is to "…communicate directly with consumers about what it is and isn't, and how it can benefit their lives.
Despite the roadblocks that still prevent Eat Just from bringing their lab meat mainstream, the company is starting to gain some major forward momentum. Tetrick just received the go-ahead from regulators in Singapore to begin selling its lab-made chicken meat to consumers back in December of 2021. According to East Just, over 700 individuals in Singapore have already enjoyed their Good Meat chicken products.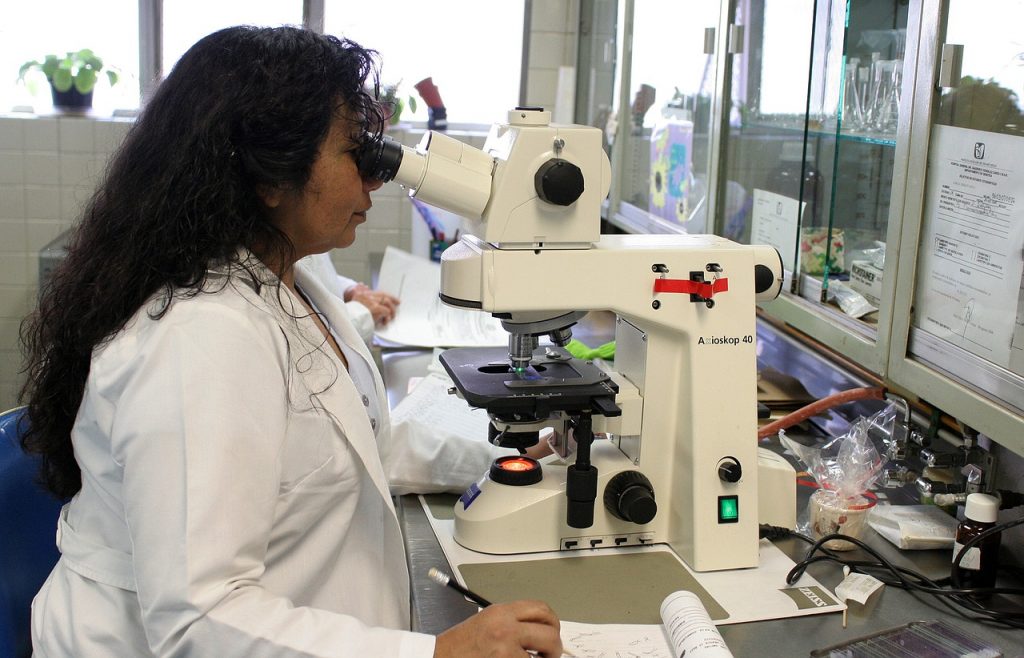 East Just is not the only company dedicated to growing out the lab meat market further. The Good Food Institute reported that, at present, there are over 100 separate start-ups working on similar lab meat-focused goals. In fact, global protein titan JBS just pumped $100 million into the lab-grown meat industry in an effort to bolster the advantageous new food avenue.
Caroline Bushnell, the vice president of corporate engagement at the Good Food Institute, thinks that the focus on lab-grown meat is increasing at just the right time, because of how closely people are starting to pay attention to the effects of climate change and the role the food industry has in helping to fuel it. "The world will not get to net-zero emissions without addressing food and land," explained Bushnell. She went on to highlight that "It won't be possible to actually meet our obligations under the Paris Climate Agreement unless industrial meat production goes down."
There is still a long way to go before lab meat like East Just's will be able to pass the United States' strict regulatory review practices, but some restaurant owners have already communicated that once it does pass they wouldn't hesitate to serve it at their stores. Chef Jose Andres, a restaurateur and the founder of the nonprofit humanitarian group World Central Kitchen, is just one of many individuals who have voiced their support. The one factor that does remain largely unclear, however, is just how much more restaurants and other companies will have to pay in order to integrate the innovative lab meat into their businesses once it does become fully regulated.