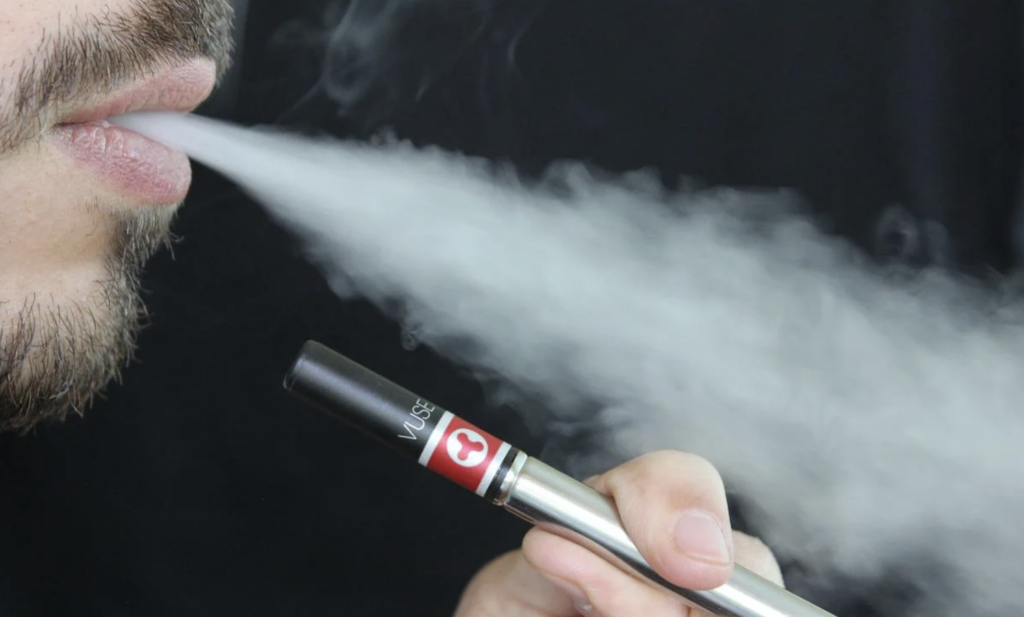 The Food and Drug Administration is expected to make a monumental decision by Wednesday. The agency will likely ban any and all JUUL e-cigarette products from being sold anywhere in the United States. The ban would come following years of investigations pertaining to JUUL's alleged attempts to specifically market its products to children and teenagers.
The FDA first caught up with JUUL back in 2019. Prior to 2019, JUUL had seen massive revenue gains from the sales of its high-popular fruity-flavored e-cigarettes. Then watchdog agencies and advocacy groups noticed adverts for JUUL products popping up on networks like Nickelodeon. This prompted a series of thorough investigations to be done. Once they were conducted and sufficient evidence was gathered surrounding JUUL's overt intentions to lure kids to their products, the FDA proceeded to put a ban on the sale of all flavored e-cigarettes (with a few exceptions like mint and menthol). Subsequent to the ban, the FDA's investigations into JUUL and its e-cigarettes continued. Collective findings indicate that JUUL is allegedly responsible for getting at least one million young adults addicted to nicotine.
JUUL took a massive hit when the FDA stripped its fruity-flavored e-cigarettes from retail shelves. To date, the company has reportedly lost over 11% percent of its total revenue amounting to approximately $259 million. The United States is JUUL's primary market and it is unclear whether or not the company will be able to survive a countrywide embargo of its products, despite also having a presence in Canada, the U.K., Italy, France, and the Philippines. Although, JUUL will have the opportunity to appeal the all-inclusive ban. The FDA's decision to ban JUUL's e-cigarette products will not affect the other two e-cigarette manufacturers – Reynolds American Inc. and NJOY Holdings Inc. Those companies will still be able to continue to sell their tobacco-flavored e-cigarette products.
Interestingly enough, the move to ban JUUL entirely from doing business within the boundaries of the United States could be part of a larger maneuver that the FDA is planning. The FDA has been working to significantly reduce the amount of nicotine allowed to be put in traditional tobacco products. Should their efforts come to fruition it would serve to be an enormous disrupter to the tobacco industry as a whole. Although, initially, the limitation wouldn't affect e-cigarette products.
However, the agency is also working separately to determine the lasting effects of e-cigarette use. Because e-cigarettes are still relatively new, especially compared to traditional cigarettes, little is known about the future health consequences that using them may pose. Unfortunately, though, early data suggests that long-term health effects could be just as severe or worse than maladies associated with using traditional tobacco products. 
On the bright side, it's nice to see the FDA taking sweeping action against something that has been widely seen as a national health crisis for decades. Also, since JUUL's fruity-flavored e-cigarettes were barred, there have been dramatic drops in e-cigarette usage overall, particularly in younger groups under the legal-use age of 21.